Santa Ana
New Santa Ana | What you need to know about getting the COVID-19 vaccine in Orange County – Santa Ana, California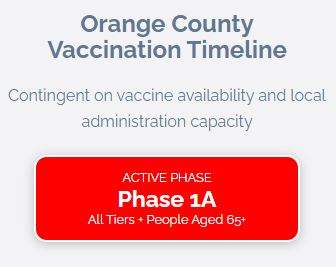 Santa Ana, California 2021-01-13 19:58:57 –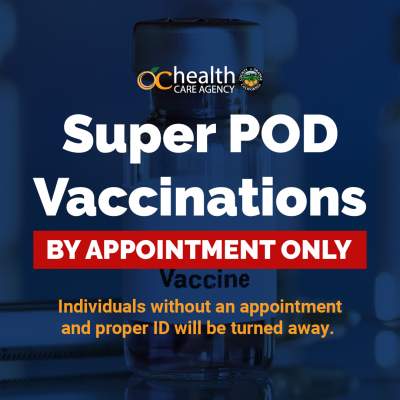 The City of Santa Ana is supporting Orange County's efforts to establish the Super Point of Dispensing (Super POD) for regional vaccines. This allows thousands of residents and workers to be vaccinated daily throughout the county.
The county has opened the first Super POD site in Disneyland to make the vaccine available to eligible individuals. Multiple super POD sites for mass vaccination are being considered throughout the county.
The city of Santa is also working with the county to establish a local vaccination site in the city as soon as possible.
Individuals eligible for Phase 1A are required to be vaccinated at the Super POD site. Healthcare workers and caregivers. Or become the first responder in a high-risk community. Or be 65 years or older. You also need to live or work in Orange County.
Reservations are required. Please do not go to the vaccination site without a reservation.
We recommend that all residents register to be notified when they have a reservation with Otena, Orange County's vaccine and testing management app and are ready to visit and use it. https://othena.com/individuals.php Fill out the online form.
Individuals need to make a reservation and must present qualification identification and documentation on the site to be vaccinated.
COVID-19 Vaccine Town Hall:
When: Thursday, January 14th, 6pm to 7:30 pm
Speakers include Dr. Clayton Chau, OC Healthcare Agency Director and County Health Officer, and Dr. Regina Chinsio-Kwong, Deputy Health Officer.
to see: http://www.facebook.com/OCAPICA Or https://www.facebook.com/ucicancercenter/
Convenient websites and phone numbers:
Vaccine distribution description: https://occovid19.ochealthinfo.com/covid-19-vaccination-distribution
Sign up to be notified when vaccination appointments are available:
https://othena.com/individuals.php
OC Public Health Agency COVID-19 Information: https://occovid19.ochealthinfo.com/
Santa Ana City COVID-19 Resources: www.santa-ana.org/COVID19
County Health Department COVID-19 Hotline: 714-834-2000 or Eteam@ochca.com
County Medical Question Hotline: (800) 564-8448
(Note: For Spanish, Vietnamese and other languages, please read at the following URL.
www.santa-ana.org/latest-news/covid-19-vaccine-what-you-need-know.)
Relation
Check out Etsy's custom stickers from Becky Pedroza, a graduate of Santa Ana High School!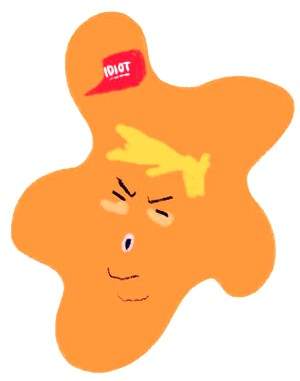 New Santa Ana | What you need to know about getting the COVID-19 vaccine in Orange County Source link New Santa Ana | What you need to know about getting the COVID-19 vaccine in Orange County