Entertainment
Obama's "60 Minutes" Interview Touches Trump, Racism, Michelle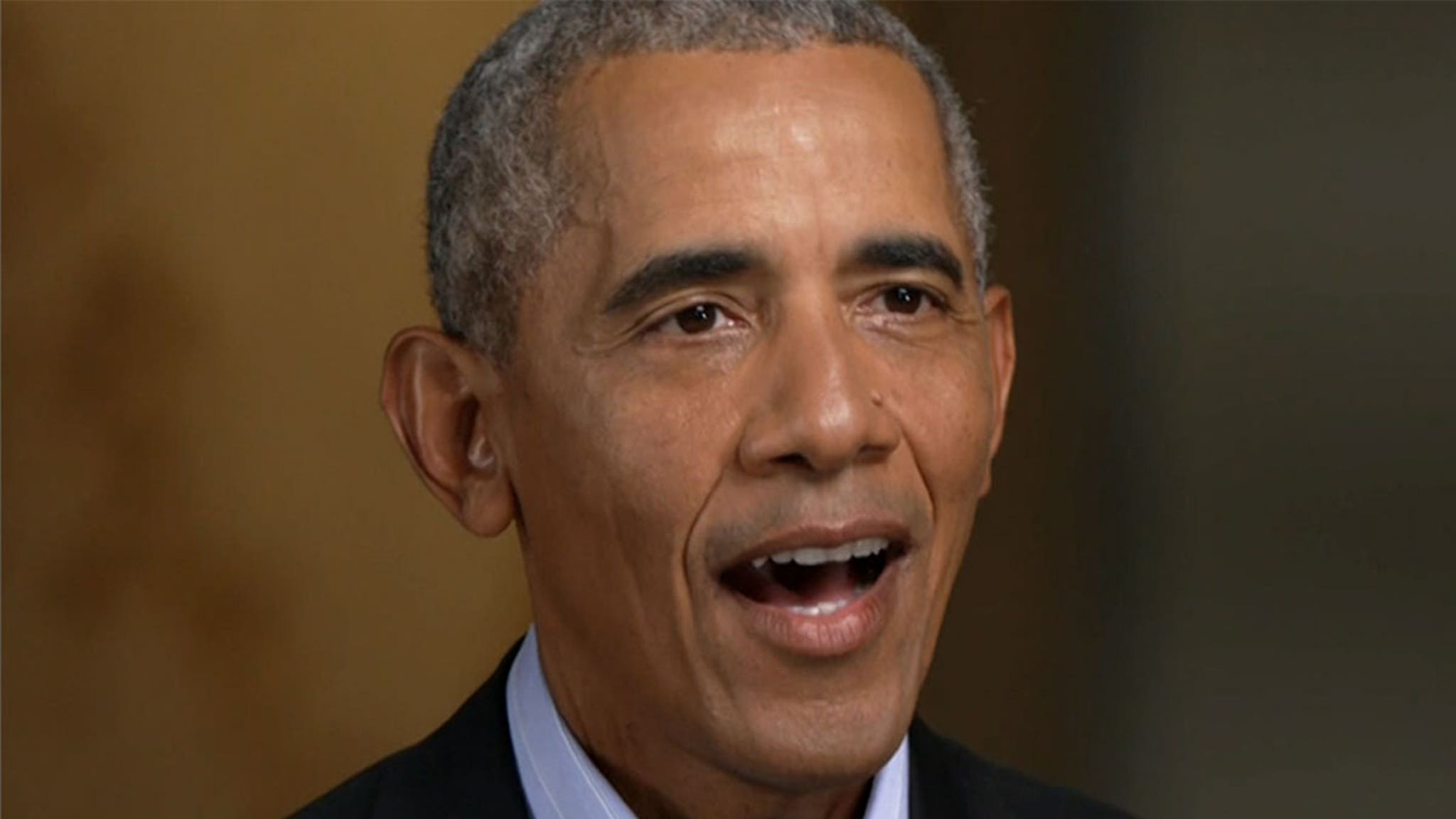 Barack Obama I put everything on the table for "60 minutes". President Trump, Cooking on how to overcome systematic racism … and giving rare insights on how angry Michelle He was there because he pushed for the presidency.
44 conducted an extensive interview with Scott Perry of CBS.The first job was for Trump to refuse to approve the election … despite a clear and decisive victory. Joe Biden.. Barak was asked what to say to the incumbent president at this time, and his answer was both meaningful and heartfelt … this is a man who hates his internal organs for all reasons. For.
Barak, even at this point, if Trump wants to be remembered in some lucrative light, the best thing is to bend down gracefully and help Biden make an easy transition .. Like almost every administration before him. Not only is it a tradition, but in the eyes of BO anyway, it's right.
44 was also asked about systematic racism and police atrocities, especially what George Floyd and his video made and the aftermath. First, Barak said he saw a clip that broke his heart. At the same time, he also says it's encouraging to see how many people have come out to blame Floyd's death and call it murder, regardless of race or political party.
Obama said it wasn't enough to see how police officers and police were working on what to do with police shootings against African Americans, but that too needs to be revisited and restructured. Said there was.
In his view, police are trained to do so by so many police officers in the country, he says. He also says that responsibility lies from top-down to all of us-it extends to the United States of America.
Finally, Obama became cruelly honest about how his political ambitions affected his family life-especially his wife who told him he didn't want to run for president. , Because it's related to Michelle … this is said to be by Barack himself in his new book "The Promised Land".
Check out the clip to hear what she said to him-it's clear that the former First Lady wasn't fully participating in the White House stint, even after they won it. It also speaks a lot about Michelle's grace in general-the fact that we have never seen this aspect in public speaks of volume.
It turned out to be a fascinating interview, and it's definitely worth a look.You can see the full "60 minutes" segment with Obama here..
Obama's "60 Minutes" Interview Touches Trump, Racism, Michelle
Source link Obama's "60 Minutes" Interview Touches Trump, Racism, Michelle