New Orleans
One Acadiana names 15 to participate in 2021 CEO Roundtable event | Business – New Orleans, Louisiana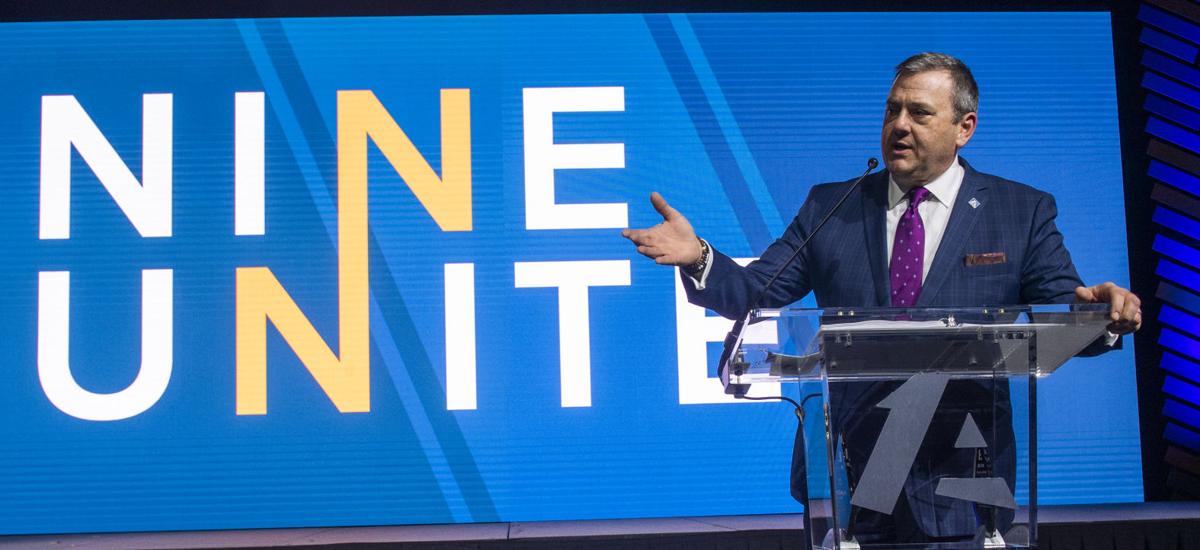 New Orleans, Louisiana 2021-06-24 12:24:00 –
Fifteen CEOs from the Acadiana region were selected to attend the 2021 CEO Roundtable.
The 6th event, co-sponsored by One Acadiana with the Louisiana Bureau of Economic Development, will take place on August 5th. The event will bring together leaders of Louisiana-based SMEs all year round for a growth-oriented roundtable.
Roundtable meetings include:
Wade Boudreaux, Bayeux Cos.
Claire Benoit, Rainville and Loan Association
Claire Kervo, Sterling Wellness Solution
Michael LeBlanc, White Gloves Interior Care
Chadmo, Fire and Safety Specialist
Tye Miller, CBM Technology
Jady Regard, Cane River Pecan Co.
Scott Rogers, Noble Plastics
Jaci Russo, Brand RUSSO
Keith Sailhan, Belis Global
Brandon Stutes, Skeeter Properties and Contractors
Catherine Trahan, Petra Consultant
Renae Trahan, Co-Jak Ventures, LLCDBA All-Star Sign & Specialty
Gator Cove's Wildcat Brothers, Tate Martin
Russell Walters, JMB company.
• The program features peer-to-peer learning through discussion, interaction, and shared experiences that allow participants to learn from each other's achievements and mistakes. Selected executives will also be supported through qualified facilitators, expert guest speakers, and connections to the resources of various SMEs.


One Acadiana names 15 to participate in 2021 CEO Roundtable event | Business Source link One Acadiana names 15 to participate in 2021 CEO Roundtable event | Business