Omaha
Only 8% of Nebraska Workforce Stayed Fully Remote Into 2021, CPS Data Shows | News – Omaha, Nebraska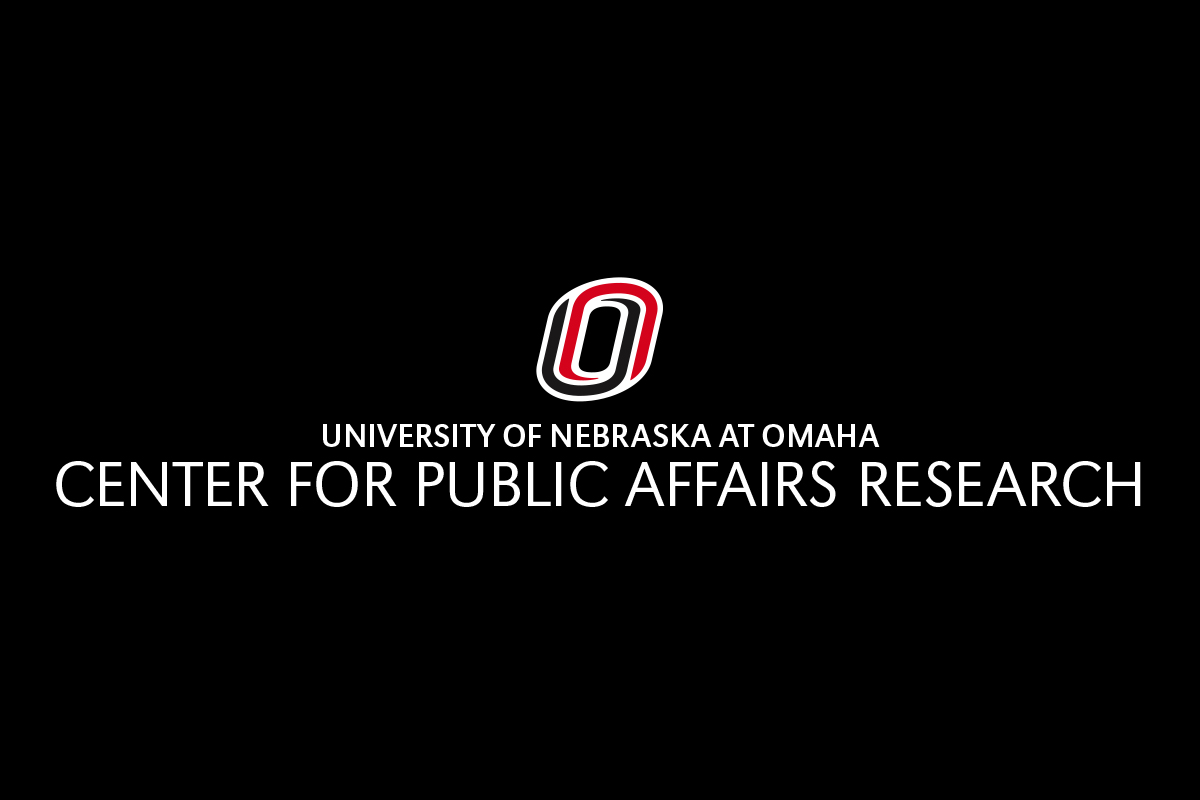 Omaha, Nebraska 2021-05-25 02:49:53 –
According to data recently released by UNO's Center for Public Relations and Research (CPAR), the COVID-19 pandemic resulted in approximately 16% of Nebraska workers in remote areas in May 2020. That number dropped to 8% in the first two months of 2021. The telecommuting rate in Nebraska has been similar to the national trend since the outbreak of the pandemic.
The combination of Nebraska's industries helps explain the proportion of remote work. The industries most likely to go to remote areas were financial, insurance, professional, scientific and technical services. Accommodation and food service, agriculture, retail, construction, arts and entertainment were unlikely to move to telecommuting. Nebraska has the same number of people working in the industry who can easily move to remote work as those who do not. For example, about as many people in the accommodation and food service industries work in the professional services industry.
In particular, industries that have difficulty moving to work from home have also had salaries below the median income of $ 40,000 in Nebraska on average. Josie Schafer, Director of CPAR, said: "The financial distress of the pandemic was felt primarily by low-wage workers who had few options for remote work and were likely to be dismissed due to the shutdown of COVID-19."
This data was edited using the Vital Statistics Survey (CPS) of approximately 65,000 households jointly sponsored by the United States Census Bureau and the United States Bureau of Labor Statistics.Data from CPS on the Nebraska workforce Available from CPAR.. CPAR is tracking labor force data across the COVID-19 pandemic on the Nebraska Economic Recovery Dashboard and two research reports on Nebraska companies.
This new workforce data Nebraska Data User Conference Series, A long-standing annual event organized by the UNO Public Relations and Research Center (CPAR).The meeting will continue on June 24thth, August 26th, And October 28th..
Only 8% of Nebraska Workforce Stayed Fully Remote Into 2021, CPS Data Shows | News Source link Only 8% of Nebraska Workforce Stayed Fully Remote Into 2021, CPS Data Shows | News