Baltimore
Orioles host Crab feast at Oriole Park on August 13 | The Baltimore Times Online Newspaper – Baltimore, Maryland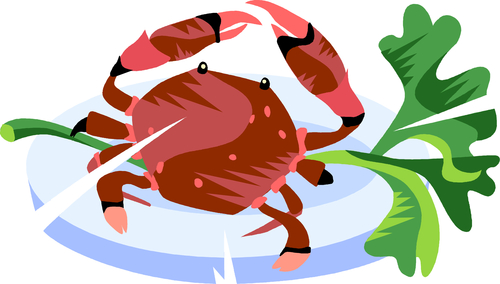 Baltimore, Maryland 2021-07-30 06:00:00 –
Baltimore — Fans will be invited to the second Club Feast announced by Mirrorlight at Oriole Park from 6pm to 10pm on Friday, August 13th. While the Orioles are challenging the Red Sox in Boston, 21-year-old fans can watch the game in the center field or enjoy all-you-can-eat crabs and drinks at the table set up in the soil of the Oriole Park infield.
The crab feast includes unlimited crabs and various aspects, as well as beer, soda and water. All fans will also receive an Orioles bottle opener from Mirrorlight. Lot C has free parking and fans can enter through Gate C from 6 pm.
Tickets for this all-inclusive event are $ 125.
For ticket purchases and additional information, please visit: Orioles.com/CrabFeast..


Orioles host Crab feast at Oriole Park on August 13 | The Baltimore Times Online Newspaper Source link Orioles host Crab feast at Oriole Park on August 13 | The Baltimore Times Online Newspaper