Tulsa
OSU celebrates another historic year in enrollment – Tulsa, Oklahoma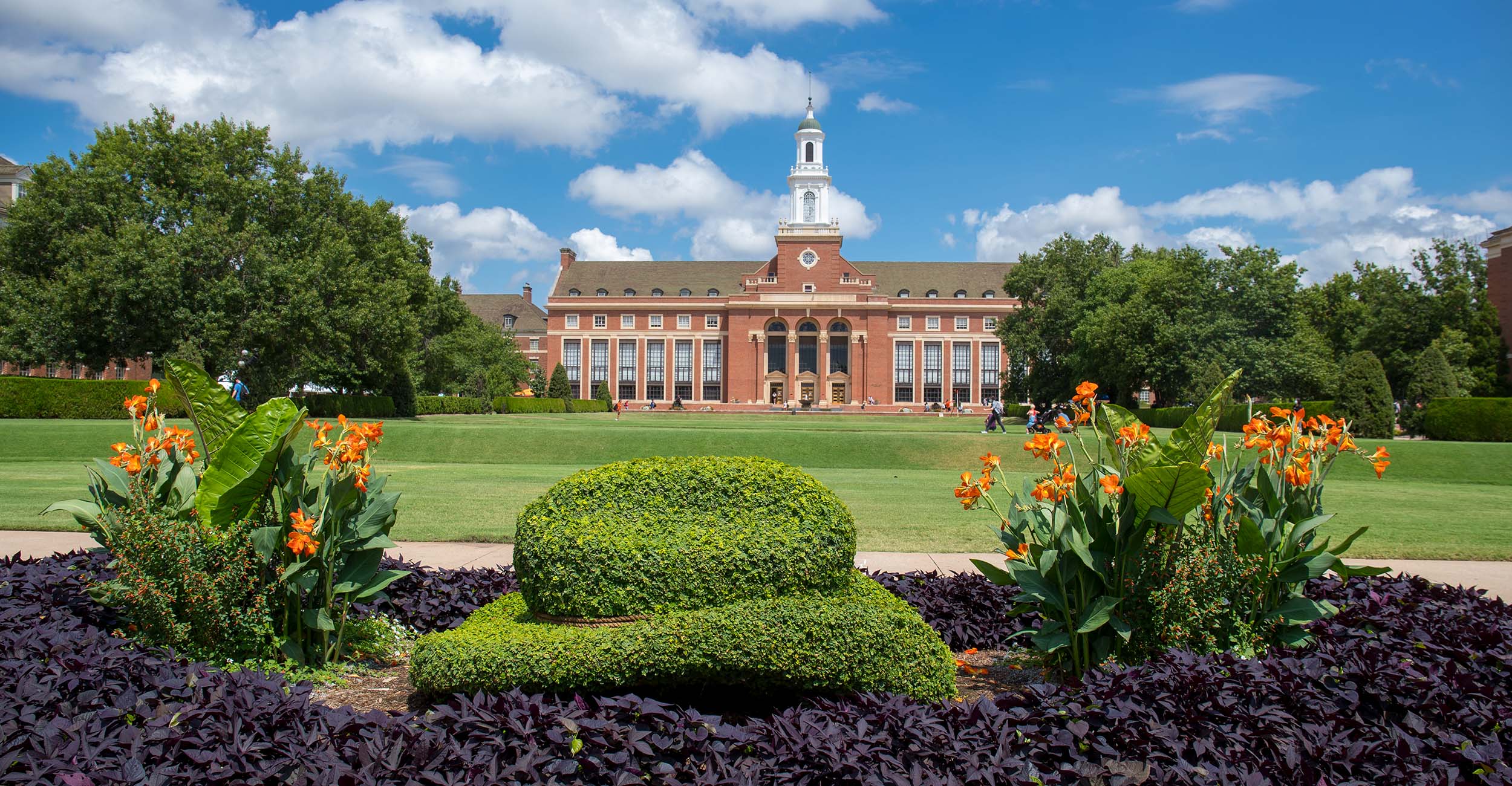 Tulsa, Oklahoma 2021-09-23 21:58:29 –
Friday, August 20, 2021
Media Contact: Monica Roberts | Interim Assistant Vice President of Strategic Communications | 405-744-4800 | monica.roberts@okstate.edu
Oklahoma State University welcomes students this week, expecting to have the second largest freshman class, and expects to record the largest year-long increase in new transfer students in school history. ..
Over 140 students are enrolled across the OSU campuses in Stillwater and Tulsa, with 24,660 undergraduate and graduate students currently enrolled, an increase of 255 on the two campuses from last year. ..
OSU estimates that more than 4,267 first-time students have enrolled, an increase of more than 123 students since last fall. In addition, historically marginalized and undervalued students make up more than 30% of the next class, the most diverse OSU class to date.
Dr. Jeanette Mendez, OSU's interim provost, said it's not surprising that OSU has such a strong number of registrants, despite the declining nationwide registrants. .. According to Mendes, OSU provides all students with the resources to reach their goals.
"We continue to focus on providing quality education to our students, while recognizing the experience they have experienced over the past year and a half," says Mendes. "OSU's academic profile continues to rise, and not only are the benefits of strong registrations strengthening this, but because we have a strong academic profile, so are the number of registrations.
"Given the turmoil that students have endured as a result of the pandemic, they are motivated to move forward, including continuing high school students' plans to attend college. Preparing students for a changing workforce. I've seen more than ever the importance of a college degree to do. "
Karen Chen, interim vice president of registration management at OSU, said the influx of new students speaks to the quality of education at OSU.
"OSU registration is strong," Chen said. "We expect to have the second largest first student class in history and the largest transfer class in the last five years. As a modern land-grant university, we through education, research and services. We are committed to serving the general public. "
OSU expects more than 1,600 transfer students between the Stillwater and Tulsa campuses, an increase of more than 200 students since last year. The number of first-generation students registered is also strong. OSU President Keith Shram can have relationships with those students as she was a first-generation student herself.
"Almost 20 percent of our freshman classes are first-generation students," Chen said. "Our students, faculty and staff have worked hard on all the challenges of the past year and a half."
Dr. Doug Hallenbeck, Vice President of Students at OSU, believes that OSU's culture plays a major role in its increasing enrollment trend.
"We have a culture of care on this campus and we work to support students' success and lift them when needed," said Hallenbeck. "I think the culture of care and the entire cowboy community have resonated with our students, which is reflected in our enrollment this fall."
Registration numbers are estimates as of Friday and official census data will be released on August 30th.
OSU celebrates another historic year in enrollment Source link OSU celebrates another historic year in enrollment