New Orleans
Our Lady of Mercy, St. Peter Chanel students win Family Rosary awards | Entertainment/Life – New Orleans, Louisiana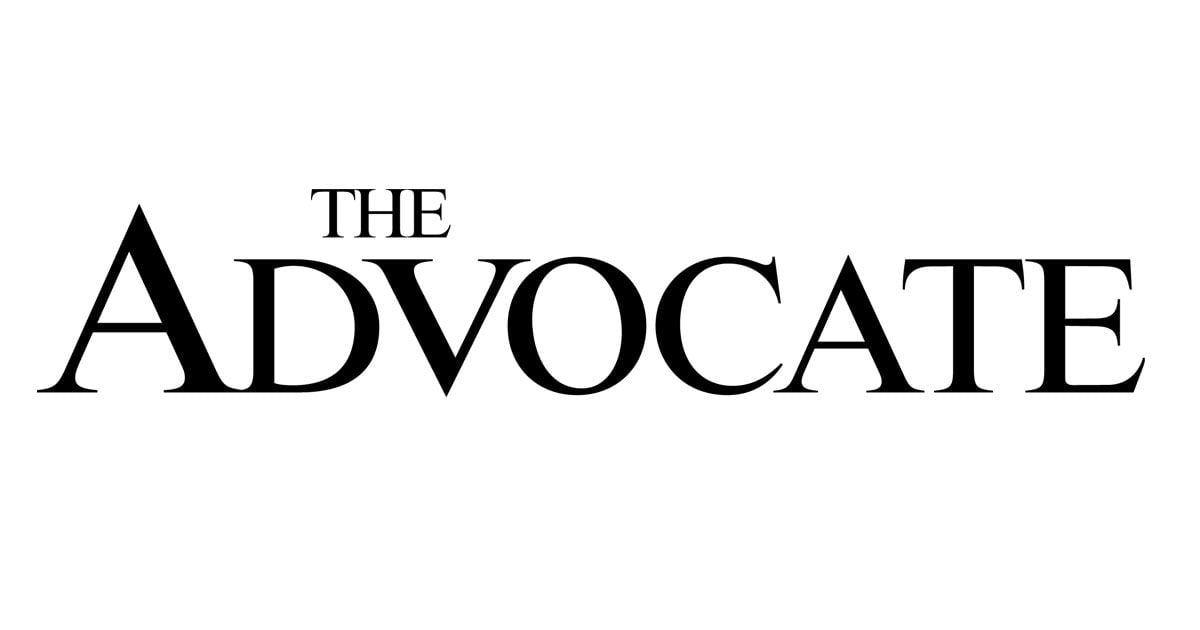 New Orleans, Louisiana 2021-06-19 06:30:00 –
Four students from Baton Rouge's Hour Lady of Mercy Catholic School and six students from Paulina's St. Peter Chanel School are among the winners of Family Rosario's 26th Annual "Try Prayer! It Works!" .. The contest encourages students to express their faith through art, video, poetry and prose.
According to a news release, the contest aims to bring the teachings of the Catholic Church to life around the dinner table with prompts for discussion, retrospective questions, prayer ideas, and creativity. The focus is on.
Children and teenagers in Catholic schools, homeschools, parishes and other Catholic organizations use their creative skills to vary in how their families are united by prayer and faith. I drew it in a nice shape. This year's theme was "whatever he says to you" (John 2: 5), urging his family to look back and discuss Mary's words at the Marriage at Cana.
Entries will be judged based on content, ability to capture and interpret themes, artistic and technical proficiency, and adherence to rules. Winners and sponsoring organizations will each receive $ 100.
The Family Rosary was founded in 1942 by Rev. Patrick Peyton, who was declared a Venerable in 2017.
The winners from the Catholic School of Our Lady of Mercy are:
Video: Emoiree Rogers, 4th grade
Prose: Lucy Mann, 3rd grade.Hayes Joseph Araby, 4th grade
Poetry: Juliana Sanchez, 3rd grade
The winners of St. Peter Chanel School are:
Artwork: Allie Rae Bourgeois, 1st grade. Gia Louque, 4th grade. Ava Berthelot, 5th grade
Prose: Alex Waguespack, 8th grade
Poetry: Laynie Lynn LeBlanc, 4th grade. Leah Dale LeBlanc, 6th grade


Our Lady of Mercy, St. Peter Chanel students win Family Rosary awards | Entertainment/Life Source link Our Lady of Mercy, St. Peter Chanel students win Family Rosary awards | Entertainment/Life