New Orleans
Our Views: A fourth virus surge brings tragedies of 2020 back | Our Views – New Orleans, Louisiana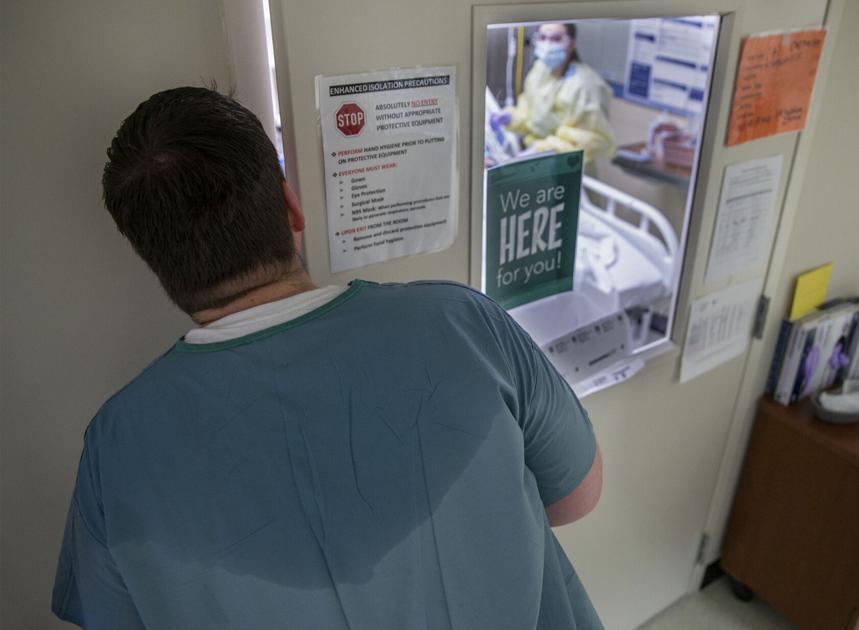 New Orleans, Louisiana 2021-07-21 05:00:00 –
In many tragedy last year, people felt this deeply. The isolation of dying people denied the opportunity to share this life with friends and family.
here we go again.
With the fourth surge of COVID-19 infection, Using Delta Variant as fuel The hospital is stressed again. Not as bad as what we lived in 2020, but bad enough.
The Louisiana Department of Health reported that as of Monday afternoon, 711 patients had been hospitalized for COVID-19. This is the highest number since mid-February when the state was recovering from a deadly winter surge.
The majority of new cases this summer are among unvaccinated people. The hospital has reopened the viral ward to address many complications of treating infections in the clinical setting. Some patients survived COVID-19 infection early.
Stephen Mumford, Chief Operating Officer of Baton Rouge, said: "The best chance to take the highest level of precautions is to get the vaccine."
We now look back on the tragedy of those who suffered or died alone, at best with electronic connections with their families, promoted by hard-working nurses. I want to prevent that from happening again, but the reality of dealing with the surge is that hospitals must limit the visits that are currently occurring.
If people are not vaccinated for themselves and their families, only those facing death will find that the tragic situation of 2020 will repeat itself.


Our Views: A fourth virus surge brings tragedies of 2020 back | Our Views Source link Our Views: A fourth virus surge brings tragedies of 2020 back | Our Views