Omaha
"Outstanding Innovation in Teaching with Technology Award" Recipients Announced | News – Omaha, Nebraska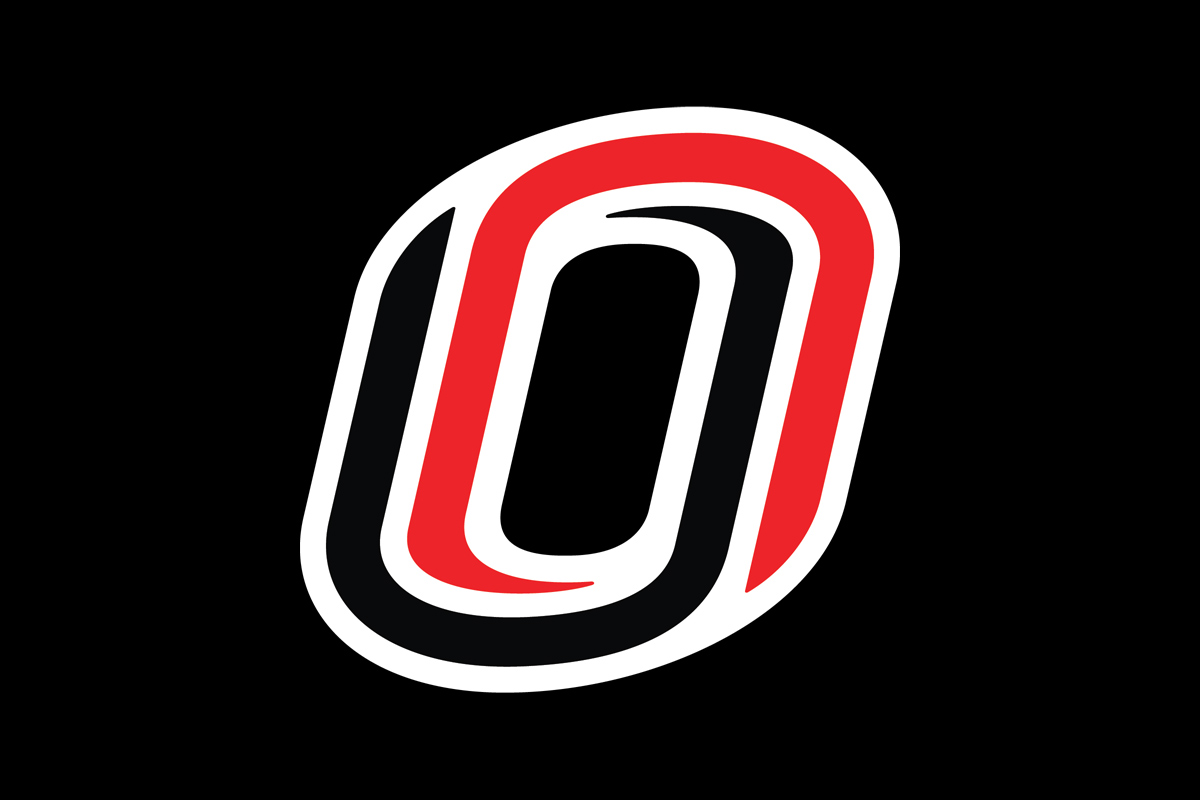 Omaha, Nebraska 2021-05-12 04:10:59 –
Melissa Cast-Brede, Ph.D. And Jody Boyer were recently awarded the "Outstanding Innovation Award in Technology Education", virtually unveiled at the 5th Digital Learning Showcase.
About the award
Every spring, UNO faculty members are commended. Sponsored by ITS, this award honors faculty members who have implemented outstanding and innovative educational approaches that have been shown to enhance student learning, involvement and success. This award recognizes faculty members who have contributed to important and creative educational innovation that promotes effective and deeper learning.
Innovative education is broadly defined and may include:
Use of new educational techniques, use of traditional techniques in creative ways
Adopting an educational strategy that expands through the use of technology
Adopting tools or integrations that involve students in the learning process
Nomination
Cast bleed
The nominee was in a hurry about Cast-Brede and her ability to serve them in the future.
"Dr. Cast (-Brede) uses technology to enhance student learning, communication and connectivity," they say. "Each class incorporates a variety of tools that students can use and explore as they progress through the project. Her creative use of technology enhances student relationships and content delivery."
Another mentioned her video feedback.
"Video feedback was my favorite part!" "I enjoyed the details and personal connections it provides," they said.
I really appreciate the video feedback on our challenges. There are also business hours the day before and the day after the assignment. "
Boyer
Boyer, a part-time lecturer in the art / art history unit since 2004, has used her expertise in the use of educational technology, "said her recommender.
"She has provided irreplaceable help to others through a pandemic," wrote Nominato. "Jody's appointment is part-time within the unit, but he has truly supported quality learning throughout the pandemic.
Past winners
Cast-Brede and Boyer will join Erica Rose and Jeff Bredthauer as recipients.
2019 Recipients – Erica Rose (CEHHS)
2020 Winners – Jeff Bredthauer, Ph.D. (CBA)
2021 Winners – Melissa Cast-Brede, Ph.D. (CEHHS) and Jody Boyer (CFAM)
Read the full text of the nominations to learn more about digital learning showcases
"Outstanding Innovation in Teaching with Technology Award" Recipients Announced | News Source link "Outstanding Innovation in Teaching with Technology Award" Recipients Announced | News