Tucson
PCC lands $5 million 'challenge grant' for workforce development | Local news – Tucson, Arizona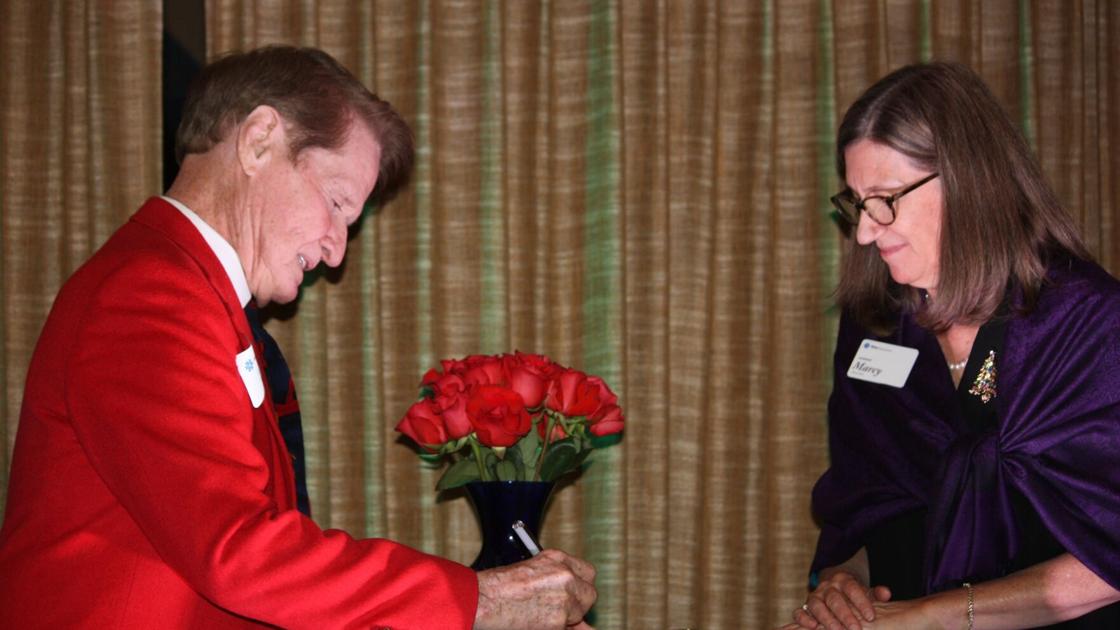 Tucson, Arizona 2021-12-03 18:00:00 –
Pima Community College can earn up to $ 5 million to invest in a workforce development program.
The Connie J. Hillman Family Foundation has pledged a 2: 1 matching grant initiative over the next three years. For every $ 2 raised by the PCC, the Foundation is worth $ 1 up to $ 5 million. Therefore, to receive the full $ 5 million, PCC will need to raise a total of $ 10 million over the next three years.
This is the largest private gift ever received by a university with a total donation of over $ 8 million.
Founded in 2011, the Hillman Foundation has donated $ 14 million to local nonprofits over the past decade. This $ 5 million grant is the largest single pledge to organizations in the Tucson region and is designed to give a transformative and indelible impression to the regional economy and future workforce in southern Arizona. ".
According to the Hillman Foundation, there are benefits to setting gifts as so-called challenge grants rather than direct donations.
Larry Adamson, director of the Hillman Foundation, said at an event at Hacienda del Sol Guest Ranch Resort Wednesday night, "What we learned from implementing these Challenge Grants helps charities go beyond just grants. That's what I did. " "This allows these funds to be an issue to make it easier for (PCC) to get out and ask people to step up and deal with the issue. It's their support. Allows those to continue to support them in the future, which may be worth more than the money we have given them. "
PCC lands $5 million 'challenge grant' for workforce development | Local news Source link PCC lands $5 million 'challenge grant' for workforce development | Local news