Entertainment
"Pee-wee's Playhouse" Genie John Paragon dies 66 years old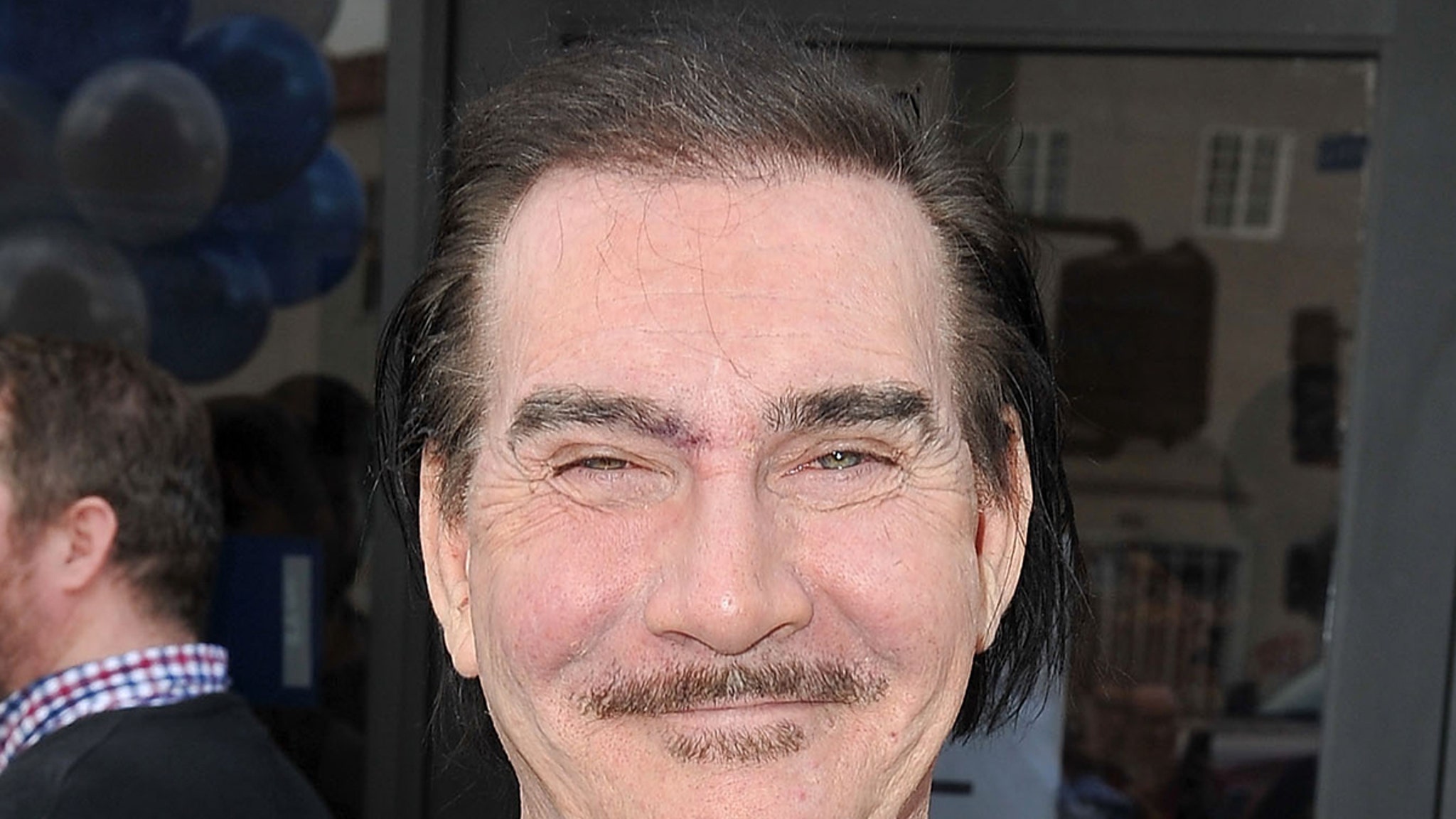 9:58 am PT — 6/18 –Riverside Sheriff's Dept says Paragon died of "atherosclerotic cardiovascular disease with other serious conditions of chronic alcohol abuse."
John ParagonFamous for playing the genie Jambi in "Pee-wee's Playhouse" has died.
A Riverside County coroner says TMZ John died in April … but at this time, the cause of his death is unknown.
As the genie Jambi, John's face appeared in a jeweled box whenever Pee Wee Herman wanted something. JP was wearing a red and gold turban and blue make-up. John also spoke to Pterodactyl at the show.
John not only played the two characters, but also wrote several episodes of "Playhouse". Paul Reubens In 1988, he wrote "Pee-wee's Playhouse: Christmas Special" and was nominated for an Emmy for Best Writing for Children's Specials.
John also appeared in "Seinfeld" and in movies such as "Prince of the Frog", "Eating Raul" and "Echo Park".
"Playhouse" aired on CBS Saturday morning from 1986 to 1991, and John replayed his role as Jambiginy in 2010 for the Broadway adaptation of the "Pee Wee Herman Show."
Most recently, I worked at Walt Disney Imagineering. There, he was an idea man for an improvisational performance at a Disney theme park.
First Edition-6/17 7:03 PM PT
"Pee-wee's Playhouse" Genie John Paragon dies 66 years old
Source link "Pee-wee's Playhouse" Genie John Paragon dies 66 years old