New Orleans
Peek-a-Boo at the Zoo | New Orleans Orleans Local Events – New Orleans, Louisiana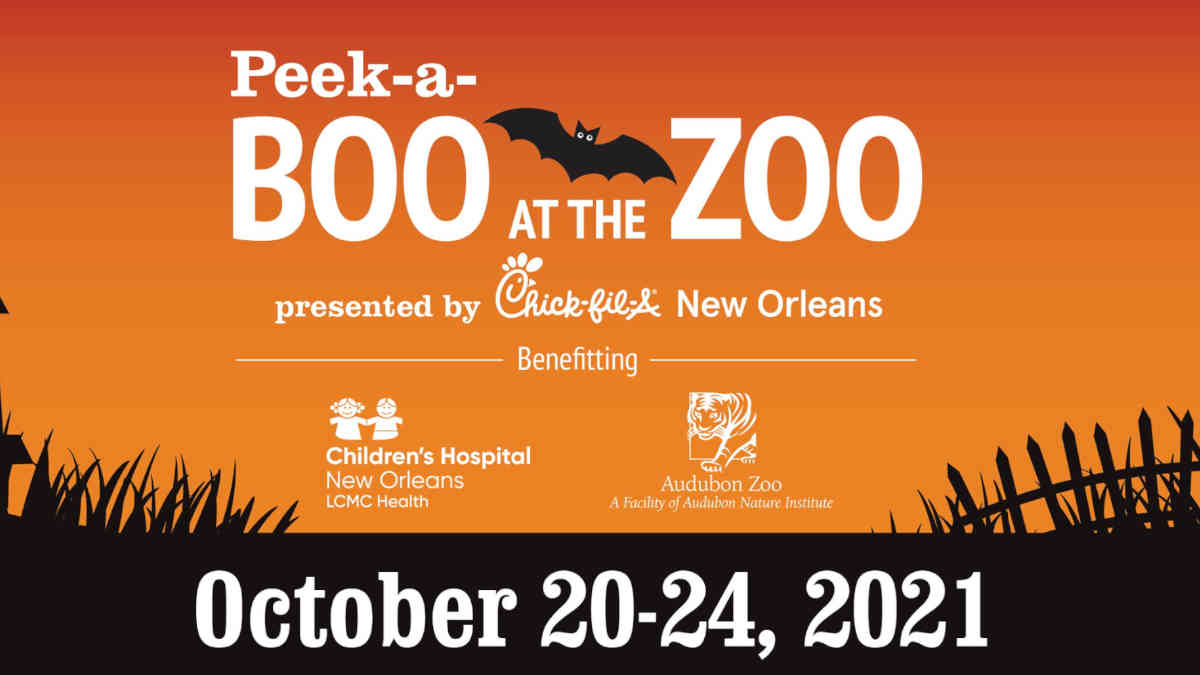 New Orleans, Louisiana 2021-10-12 09:16:43 –
Attention to children and parents ….. Peep at the zoo is back!
Zoo Peep Presented by Chick-fil-Audubon Zoo and Children's Hospital New Orleans is back to benefit New Orleans!
Peek-a-Boo at the Zoo will be held from Wednesday, October 20th to Sunday, October 24th, during normal zoo business hours – 10am to 5pm. This daytime celebration also provides fun for the whole family and some of the animals in the zoo. Ensure that guests make eerie memories. Zoo Peek-a-Boo guests can wear their favorite outfits on Saturdays and Sundays when attending festivals such as the Trick or Treat Station throughout the zoo.
Peek-a-Boo at the zoo is free for Audubon members and is included in the zoo admission, which is popular as a Halloween lagniappe. There are no additional tickets or fees for this experience. All guests must pre-purchase tickets online on certain dates and admission times. Audubon members must also book free tickets online in advance.
Tickets are live now! Check the details and get a ticket. https://events.audubonnatureinstitute.org/boo/Thanks to the presenting sponsor – Chick-Fil-A N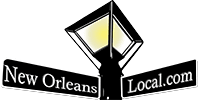 New Orleans Local is your best resource for the latest events happening in the city. If you like theaters, we let you cover you with great safe events of all kinds and lots of virtual events. Whether it's a festival, a party, a theater, a charity event, or a children's event, you have everything you need to "know" everything. Our event calendar welcomes any organization or company to submit an event or event – here – To help inform our community of what is happening around the town. Everyone knows about Mardi Gras, but do they know about the latest charitable events, local marathons, holiday events, or levelon dinners? Please send the event with a nice photo. That way, you can let people know about the events you want to promote in the New Orleans area. Laissez Les Bons Temps Rouler!
Peek-a-Boo at the Zoo | New Orleans Orleans Local Events Source link Peek-a-Boo at the Zoo | New Orleans Orleans Local Events