Tucson
Pima Community College hires new director of Small Business Development Center | Business – Tucson, Arizona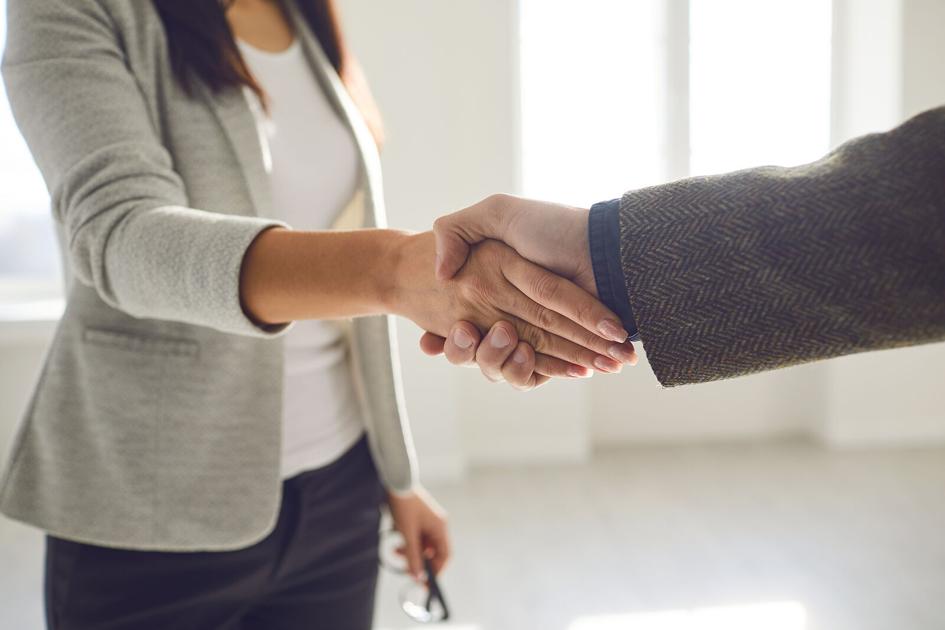 Tucson, Arizona 2021-09-13 16:33:00 –
According to a PCC news release, Pima Community College has selected Sue Oliver as the new director of the PCC Small Business Development Center. She will replace Ellen Carton, who died in March.
Oliver has partnered with three startups, including his consulting firm, and has held senior management positions at several global financial institutions such as Vanguard and Russell Investments.
For eight years, she led the Innovation & Entrepreneurship Center at Seattle University, which offers a variety of small business services. During the pandemic, she supported the family's San Diego business and chaired the San Diego / Imperial County Chapter of SCORE. That large mentor team has moved to offer online services.
Oliver holds an MBA in Finance. Formerly living in Tucson, she looks forward to reconnecting with the small business community in her new role.
Pima Community College hires new director of Small Business Development Center | Business Source link Pima Community College hires new director of Small Business Development Center | Business