Omaha
Prep glance: Hot bats help No. 10 Southeast capture Bellevue Invite title | High School Baseball – Omaha, Nebraska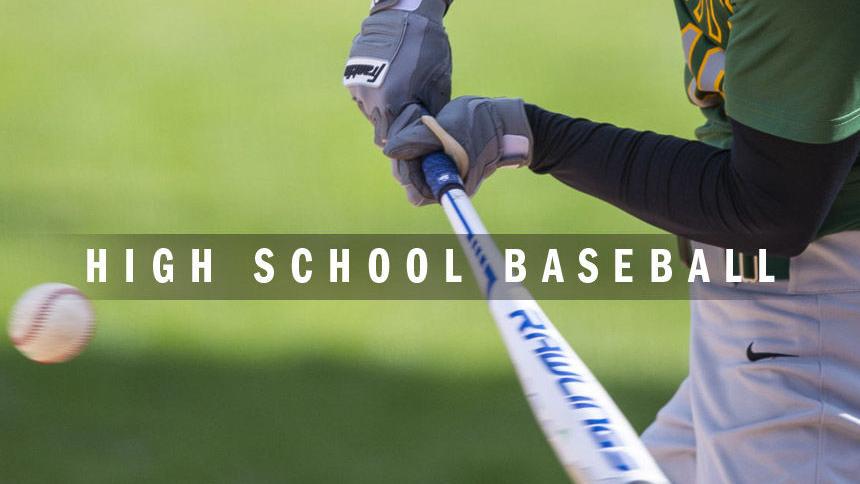 Omaha, Nebraska 2021-05-05 06:57:32 –
Class A's No. 10 Lincoln Southeast Baseball team continued its hot streak on Saturday's plate, cranking out 13 hits with a 13-3 victory over Papillion La Vista in the Bellevue Invitational Championship game.
The Knights scored 13 runs in the semifinals against the 2nd Bellevue West on Friday.
Every Saturday, five knights scored two RBIs. These include Connor Wilken and Mason Masur, each with two RBIs.
Southeast scored 4 runs in the 2nd inning and started the game with 5 in the 4th inning.
Don Craft Invitational: Class A's No. 4 Spartan defeated No. 7 Papillion-La Vista South 12-1 and Keegan Brink finished 4-4 with six RBIs, including two triples and a solo home run.
Ryan Clementi hit 8 in 4 innings.
No. 3 Millard West finished in 7th place, beating Lincoln Northeast 12-2. Tristan Brandt became a single and later scored in Lincoln Northeast.
Lincoln High Invitational: Norris pitcher Landon Meyer allowed one hit in five innings and hit seven as Norris shut out Beatrice 10-0 in the championship game.
Nebraska's Recruit CJ Hood ran 2 to 3 on Norris's plate. Jaguar Amend also had Norris's three RBIs on the plate on a 2-4 day.
Prep glance: Hot bats help No. 10 Southeast capture Bellevue Invite title | High School Baseball Source link Prep glance: Hot bats help No. 10 Southeast capture Bellevue Invite title | High School Baseball