Washington
Prince George's Schools to Start Hybrid Learning in April – NBC4 Washington – Washington, District of Columbia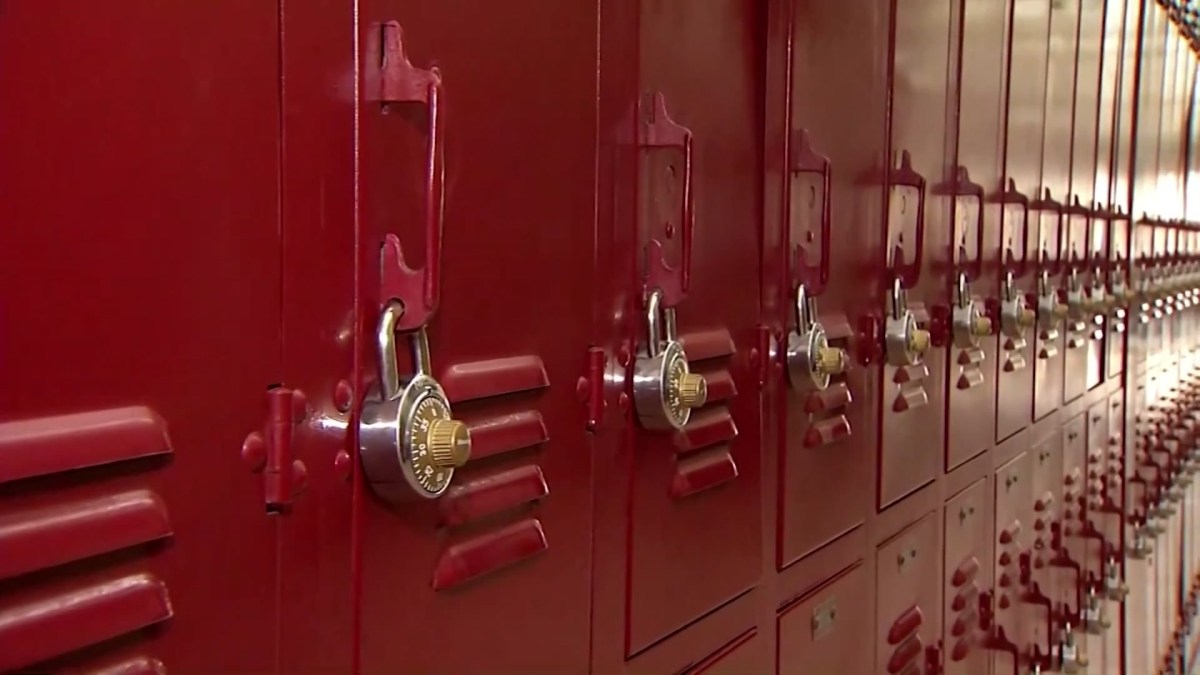 Washington, District of Columbia 2021-02-17 13:25:04 –
Prince George's County Public School began hybrid learning in April, and the school's CEO announced Wednesday that families could opt in or out.
In a message to the family, Monica Goldson said the family could choose to divide student time between face-to-face and distance learning, or leave everything virtual.
"We believe this plan prioritizes health, safety, fairness and excellence," she said.
According to Goldson, all educators will return to the classroom in March prior to students.
Phase 1 instruction with two days of hybrid learning will begin on April 8 for special education students from kindergarten to grade 12 and students from kindergarten to grades 6 and 12.
On April 15th, Phase 2 instruction will begin for all remaining 7th to 11th grade students.
The family will be surveyed on Wednesday and will have the option of leaving it fully virtual for the rest of the school year or starting hybrid learning from April to the end of the school year. The deadline for the investigation is February 28th.
School students are staggered and "divided into two groups for continuous, direct instruction at appropriate social distances throughout the classroom or school building. The remaining three days are weekly distance learning sessions. Will be spent on, "says Goldson.
Prince George's was the only county in Maryland that did not initiate a school return program.
The teachers' union has called for some important safety measures, stating in an open letter to its members that they need to meet those expectations before returning to school with their students.
The union says all rooms require a filtration system, COVID-19 testing, contact tracing, vaccinations, protective equipment for all staff and students, and dangerous payments for teachers.
Stay in NBC Washington for more information on this developing story.


Prince George's Schools to Start Hybrid Learning in April – NBC4 Washington Source link Prince George's Schools to Start Hybrid Learning in April – NBC4 Washington