Omaha
PSC Receptionist Presented Governor's Leadership Award – Omaha, Nebraska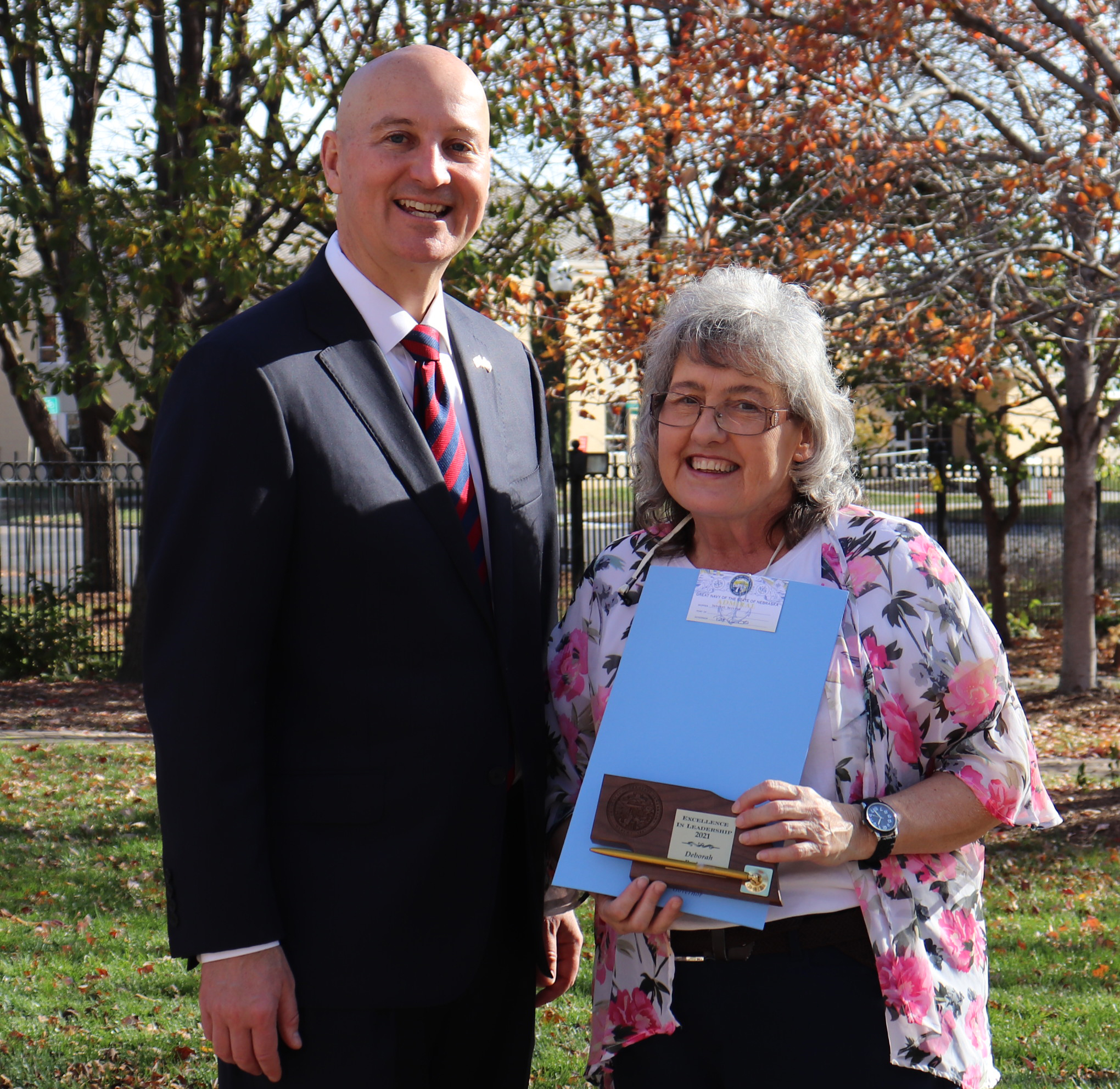 Omaha, Nebraska 2021-11-29 03:00:00 –
Deborah Bertram, Secretary-General and Receptionist of the Nebraska Public Services Commission, was recently awarded the 2021 Governor's Leadership Excellence Award.
Bertram, a longtime state employee, has been welcoming visitors to the PSC since 2019.
In the early stages of the COVID-19 pandemic, she assisted in the development and implementation of paperless processes on the fly, helping agencies move to remote work environments. According to the news release, she is an excellent resource because she supports the management of the PSC department with her motivation to stay in the office and her positive, friendly and kind attitude.
"Deborah has a very reliable, diligent and impeccable work ethic," PSC Deputy Director Susie Hindsman said in a release. "She is good at helping customers in the company, always spending time and attention on special projects, and is proud to be an essential employee and a true asset to the agency."
The winner of the Governor's Leadership Award for Excellence was commended on November 15.


PSC Receptionist Presented Governor's Leadership Award Source link PSC Receptionist Presented Governor's Leadership Award