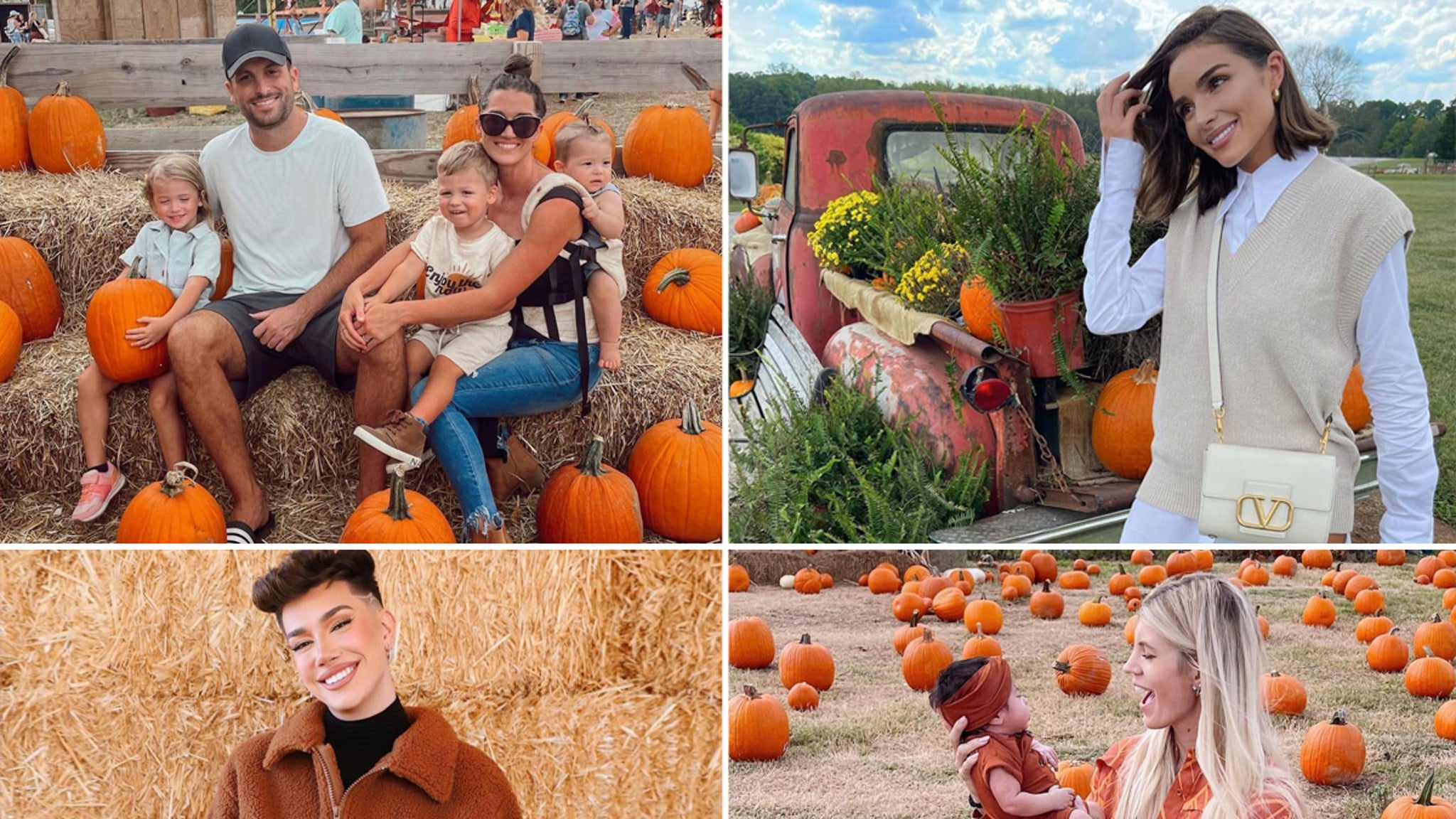 Halloween is just around the corner. These spooky stars are rejuvenated with the annual tradition of bringing families to pumpkin patches for seasonal selfies!
Stars like Devon Windsor, James Charles, Olivia Culpo, Jade Low Part Tourbat When Tanner Tourbat Not afraid to start looking for their gourd decorations!
Vanessa Hudgens, Dina Nicole Cortese, When Brandon Boyd A few others saying hay from the patch! Whether it's a festive family trip with kids or a solo trip to make a Jack O Lantern, these stars are choosing the best photos to share!
Did you see this gallery? Orange?
Pumpkin Patch Star-Looking for a Gourd!
Source link Pumpkin Patch Star-Looking for a Gourd!