New Orleans
Renaud Drive commercial building sold for $7.5 million | Business – New Orleans, Louisiana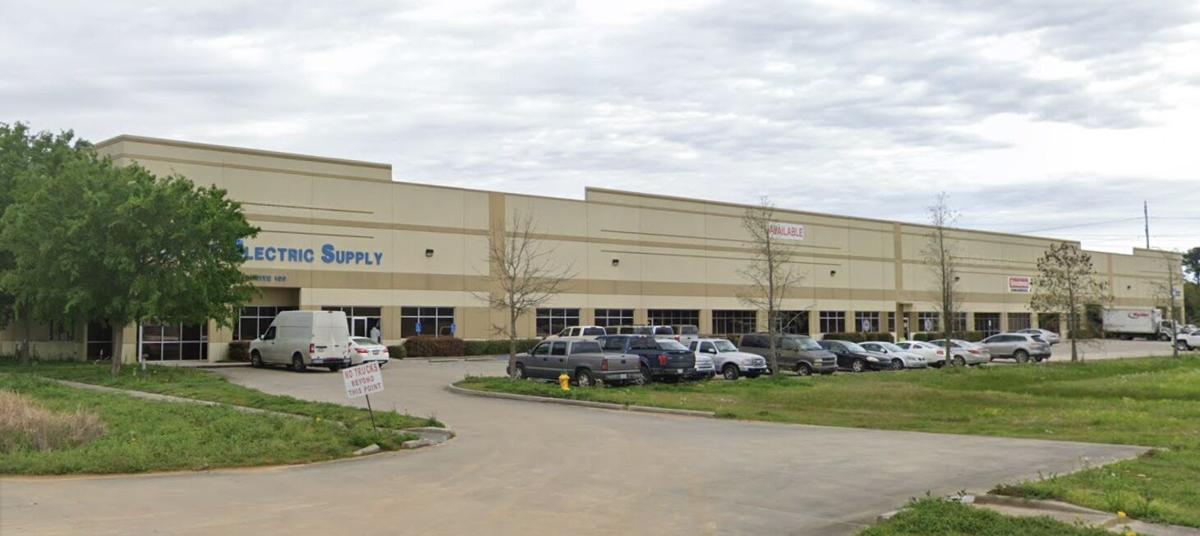 New Orleans, Louisiana 2021-07-16 11:02:00 –
Land records show that a large commercial building along North University Avenue was sold to a state-owned enterprise for $ 7.5 million.
Sealy & CompanySealy & Co. Owns real estate in several states, has offices in Shreveport, 1811 N. University Ave. Announced that it has purchased a 67,107-square-foot warehouse in off-market transactions.
The seller is Davis-Goodall LLC, which lists Angi Davis, the widow of long-time commercial real estate agent Hammy Davis, as one of its executives.
This building is one of the few Class A properties in Lafayette and represents the highest quality building on the market. The building has 100% occupancy, has the characteristics of a first-class building, and industrial assets are an ideal addition, company officials say.
Not included in the transaction Heroes point, Davis-Goodall LLC also owns an adjacent 21-acre site.
"This acquisition of Lafayette is a bit of a tribute to the roots of Louisiana, where Sealy & Company was founded and has been operating for the past 75 years," said Scott Sealy Jr., chief investment officer of the company. Says. "Lafayette is a small but strong industrial market driven by its competitive geography and limited supply."
According to its website, Sealy & Co. Owns real estate in Gonzales, Covington, New Orleans and Shreveport areas.


Renaud Drive commercial building sold for $7.5 million | Business Source link Renaud Drive commercial building sold for $7.5 million | Business