New Orleans
Report: Race big divide in who gets head start for college | Education – New Orleans, Louisiana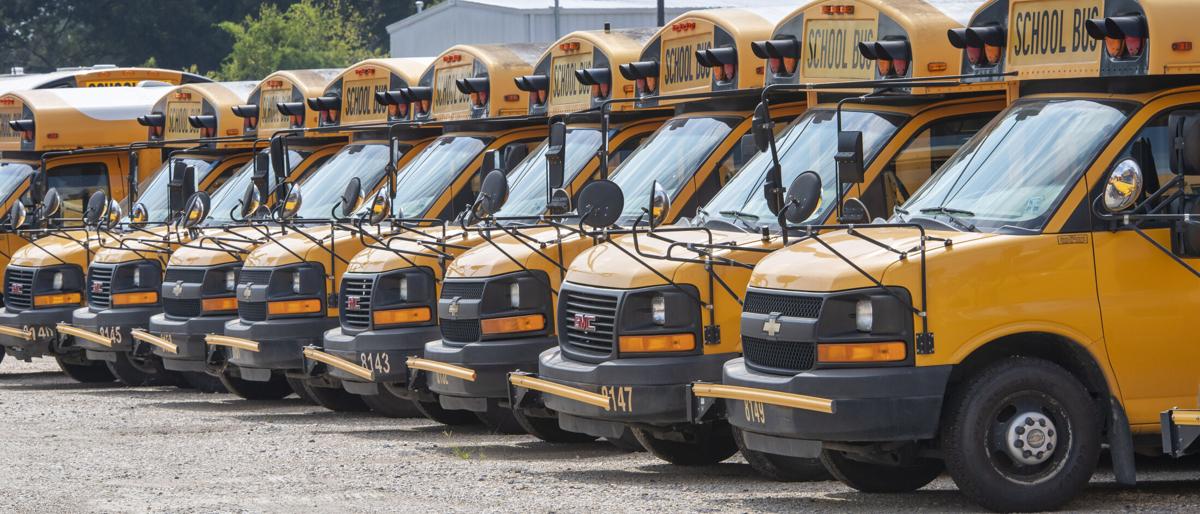 New Orleans, Louisiana 2021-06-16 12:15:00 –
An education consultant told Louisiana public school and university leaders Wednesday morning.
According to Adam Lowe, a consultant to the Education Strategy Group based in the suburbs of Washington, DC, 22% of black students take a class called double enrollment, compared to 42% of white students.
In addition, as the proportion of black students in schools increases, the proportion of students enrolled in classes decreases, Mr. Rowe said.
Schools with up to 20% black enrollment take 46% double enrollment courses, while schools with up to 80% black students earn both high school and college credits. There are only 28% of classes.
"We have some things to celebrate and some important work to do," Higher Education Commissioner Kim Hunter Reed told the rally.
The issue surfaced at a nearly two-hour meeting between the state's elementary and secondary education board and the Louisiana state board.
BESE oversees public schools throughout the state.
The board sets the policy of the university.
The two boards usually meet jointly twice a year.
The latest snapshot matches the content of the previous report.
Black students make up more than 40% of the public high school population, and the number of double-registered participants has almost doubled.
As Louisiana has long been behind other states in the number of college-qualified students, state leaders are trying to make double enrollment bigger in high school.
Studies show that students taking classes are more likely to enter and graduate from college.
The state's goal for 2029 is for all high school graduates to earn college credits, or academic or career and technical qualifications, or both.
During the 2018-19 school year, the last year before the coronavirus pandemic, 32% of public high school graduates took at least one double enrollment course.
According to Rowe, the eight public school systems feature double enrollment participation by more than 50% of students, including 67% of John the Baptist School District. St. James, 65%; St. Martin, 51%, St. Tamany, 51%.
Financing and other important hurdles remain, but on Monday members of the state task force said they needed access from qualified Louisiana high school students …
High schools where more than 75% of graduates have taken double-registration classes include Patrick F. Taylor Science and Technology Academy, Thomas Jefferson High School, Haynes Academy High School, and all Jefferson Parish. The Early College Academy of Lafayette Parish and the Prosperity Academy of East Baton Rouge Parish.
Please return to The Advocate for more information.


Report: Race big divide in who gets head start for college | Education Source link Report: Race big divide in who gets head start for college | Education