Tucson
Sahuarita Police seeks information following incident at Fry's Marketplace – Tucson, Arizona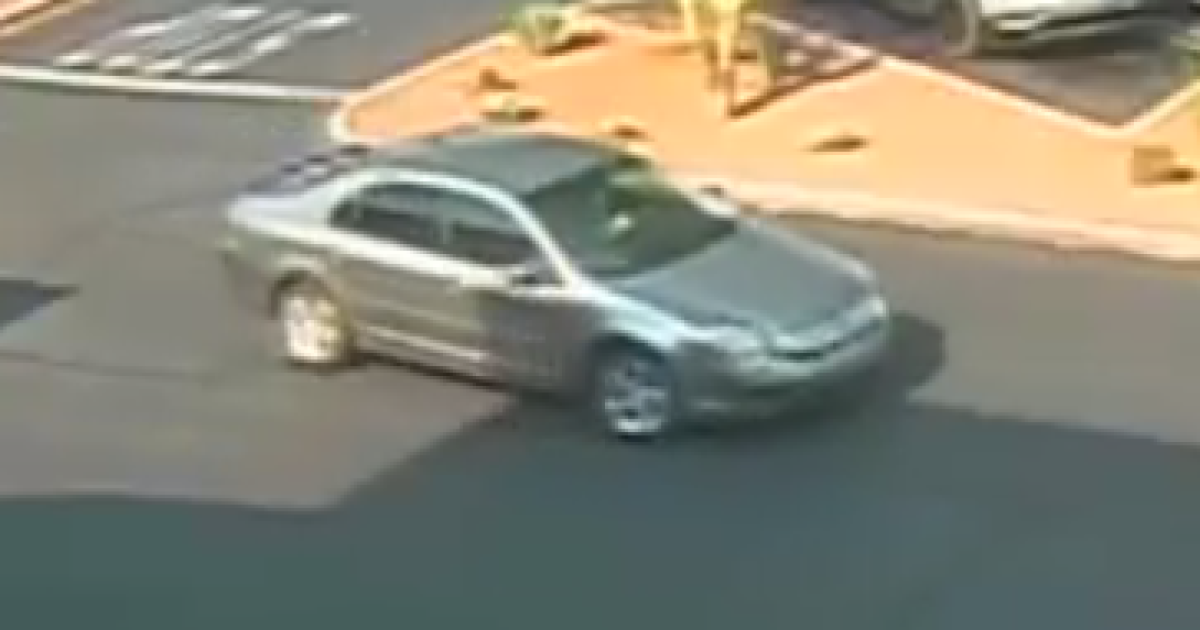 Tucson, Arizona 2021-07-24 01:29:23 –
Sahuarita, Arizona (KGUN) — Sahuarita police are seeking information following the July 11 incident at the Fly's Marketplace.
According to a report taken from a minor's father, Safarita police, an unknown male suspect was tracking his minor child throughout the store, including the toilet.
According to the SPD, surveillance footage captured a male suspect leaving the toilet and store. The suspect was seen leaving the store in a gray 4-door sedan.
At this time, police say the manufacturer and model of the vehicle are unknown.
If you have information about this incident, please call the SPD chipline at 911, 88-CRIME, or 520-344-7847.


Sahuarita Police seeks information following incident at Fry's Marketplace Source link Sahuarita Police seeks information following incident at Fry's Marketplace