New Orleans
SEC's Greg Sankey recommends not rescheduling games due COVID-19, urges vaccination | LSU – New Orleans, Louisiana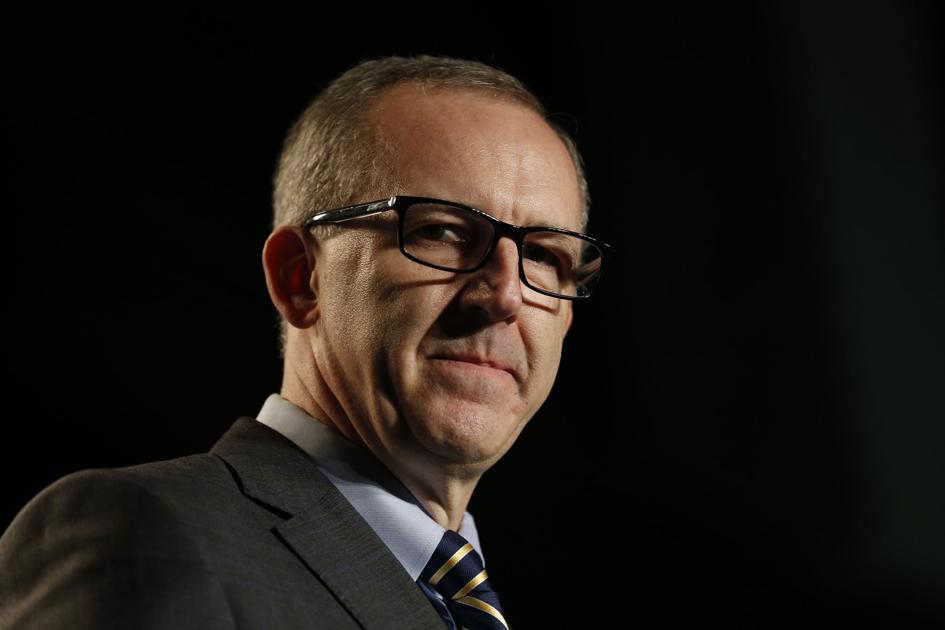 New Orleans, Louisiana 2021-07-19 13:48:00 –
Greg Sankey, in his opening remarks on Southeastern Conference Media Day on Monday, called for increased vaccination coverage for league members and will not change the league schedule if the team is confused by the coronavirus outbreak. He added that he recommended that.
Sanky said the league still has a minimum requirement for a roster of 53 people last season, but recommended removing that minimum requirement to further motivate the team to be vaccinated.
"That means your team needs to be healthy to compete, and otherwise the game won't be rescheduled," Sunkey said.
Several SEC games have been postponed due to a coronavirus outbreak on a soccer team last season. LSU has rescheduled the match between Alabama and Florida at the end of the season.league Jumped over the logistic hoop To make sure that only two games were completely canceled last season.
Sankey praised the SEC's efforts to maintain the sporting season as the world survived the first pandemic surge. Last year, the league published about 350,000 COVID-19 tests across the sport. But now that vaccines are "widely available," Sankey said vaccination is now the focus of the league.
"Vaccines are widely available," Sankey said. "They have proven to be very effective, and when people are fully vaccinated, they avoid serious health risks, reduce the spread of the virus, have normal college football experience and normal life. You can maximize your chances of returning to. "
Six of the SEC's 14 soccer teams have reached 80% vaccination, Sanky said. When the team reaches the 85% threshold, the SEC will no longer require regular testing or wearing masks on site.
"We know that nothing is perfect, but the availability and effectiveness of the COVID-19 vaccine is an important and incredible product of science, not political football. , We need to play our part in supporting a healthy society.


SEC's Greg Sankey recommends not rescheduling games due COVID-19, urges vaccination | LSU Source link SEC's Greg Sankey recommends not rescheduling games due COVID-19, urges vaccination | LSU