New Orleans
Springfield voters to decide on rededicating sales tax revenue to the town's waterworks | Livingston/Tangipahoa – New Orleans, Louisiana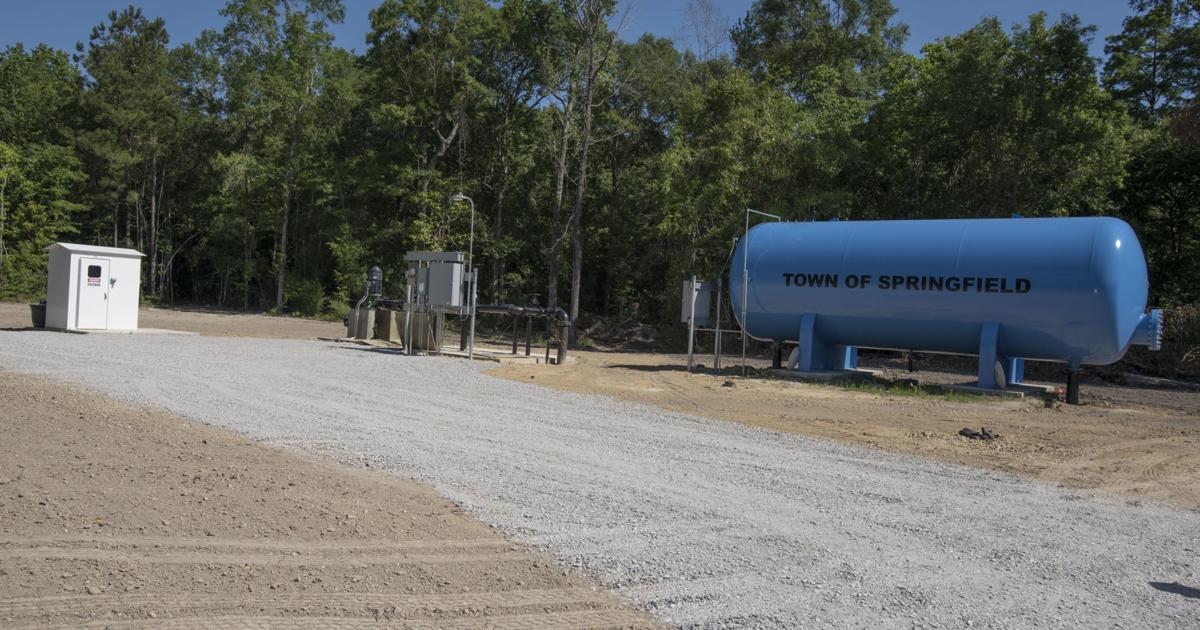 New Orleans, Louisiana 2021-11-26 05:00:00 –
Starting Saturday, voters in the town of Livingston Parish in Springfield will decide whether to redistribute sales tax revenue to the town's water supply to support future maintenance and improvement.
Springfield Mayor Thomas "Tommy" Abels said this week that the town already has a dedicated sales tax on sewers, so this is an opportunity for voters to decide if they want the same for sewers.
Currently, water is raising money through customer payments, he said. Taxes are directed to "acquisition, construction, expansion, improvement, and (and) maintenance" of the town's water supply.
Springfield currently has only one well with some problems with manganese, Abels said, but it requires a larger source of funding. Instead of relying on potential taxes, the town is applying for a grant to equip the wells with a filter system.
According to the National Institutes of Health, manganese is an essential element in many foods, but too much or too little can cause health problems.
The town received a brand new $ 1.7 million water supply system in 2018. The system, including new pumps, lines and water tanks, was funded by state grants. It serves hundreds of customers.
When the temperature in South Louisiana reached a teenager in January, it caused a nightmare of water pressure, triggering dozens of small watt boiling recommendations …
Dedicated taxes not only provide "small improvements", but also maintenance and ongoing maintenance for potential problems.
"We are doing pretty well [the town's waterworks]"We just need to improve some equipment and make things a little more efficient," he said.
The election will take place on December 11th. Early voting starts on Saturday and lasts until December 4th, except Sunday.


Springfield voters to decide on rededicating sales tax revenue to the town's waterworks | Livingston/Tangipahoa Source link Springfield voters to decide on rededicating sales tax revenue to the town's waterworks | Livingston/Tangipahoa