Kansas City
Streetwise podcast explores the power of writing, rocks out to – Kansas City, Missouri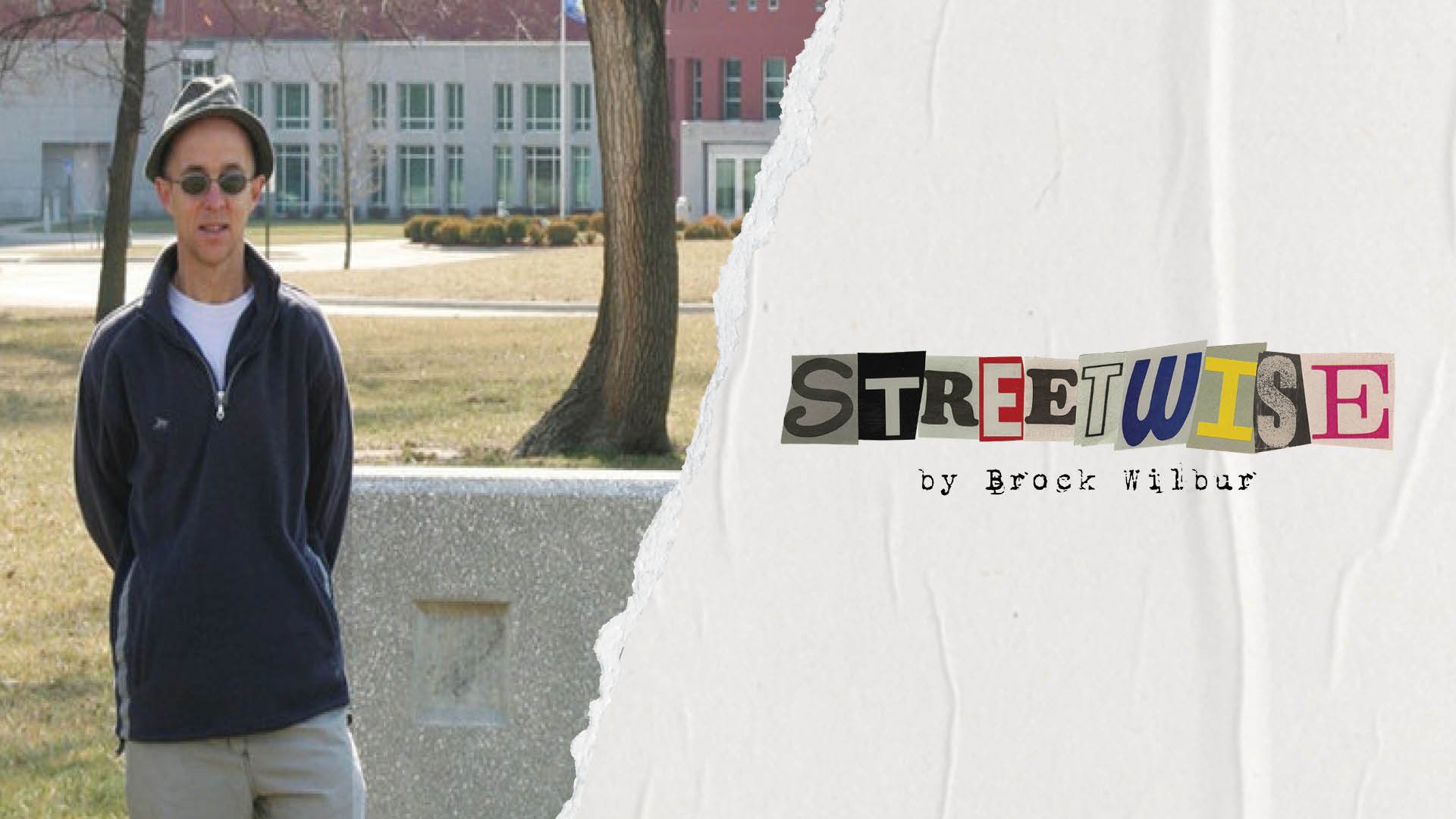 Kansas City, Missouri 2021-07-30 12:00:17 –
This weekStreetwise In the podcast, we talked about Dog Version 2.0, jammed on The Wild Type's track "Closet Anthem," and Brian Daldorph ( Words are powerful), And Ricky Roosevelt and Alcal's song "No Tint" rocks the bonus Nick's music corner.
StreetwiseHosted by Brock Wilbur, Editor-in-Chief ofpitch..subscribeiTunesalsoSpotify..subscribeStreetwiseNewsletter, Weekly meditation on Kansas City news and events.
Jason ClamRead the story of our magazine.thanks toJason beer For the theme song "One Kicker".Our editor Terence Wiggins.
post Streetwise i>Podcasts explore the power of writing, First appeared pitch..


Streetwise podcast explores the power of writing, rocks out to Source link Streetwise podcast explores the power of writing, rocks out to