Life Style
Swiss Datacolor announces Cloud QC Viewer for quality control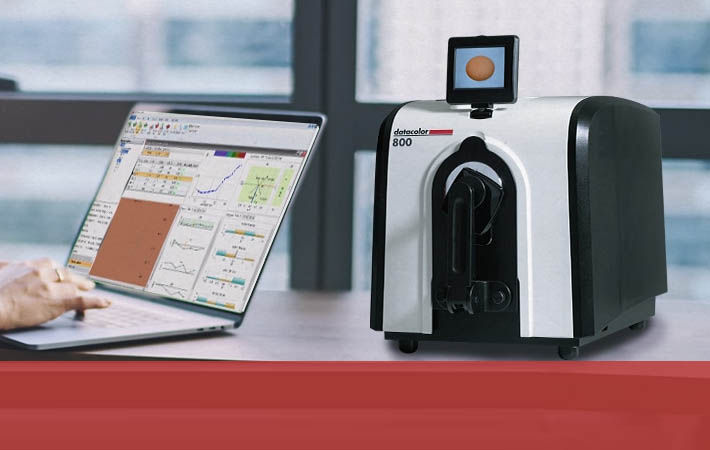 Datacolor, a world leader in color management solutions, has launched a beta release of CloudQC Viewer. CloudQCViewer is a SaaS color quality control (QC) application designed to assist color professionals in evaluating digital color samples anytime, anywhere. The CloudQC Viewer application is part of Datacolor's digital cloud platform.
This is a simple, user-friendly on-demand QC application for those who want to evaluate colors digitally. This release imports QTX files, displays color patches and colorimetric data, and enables collaboration of evaluation results. Data Color is a press release, stating that future releases will include features such as data storage and device connectivity.
"COVID-19 has accelerated the need for more flexible ways to manage colors, increasing the demand for digitization and remote working capabilities," he said. Albert Busch, President and CEO of Datacolor. "To meet the changing needs of color professionals, we decided to design an easy-to-use cloud-based quality control solution that allows users to accurately evaluate and manage colors anytime, anywhere. Today, CloudQCViewer is on the market. We're excited to launch this beta version for free. We would like to collect user feedback to further develop this application to meet your needs. "
CloudQC Viewer gives color generalists, including users who haven't implemented a digital color management process, the freedom to do their color assessment work, whether at home, in the office, or on the go.
"I was able to start using CloudQC immediately for lap dip evaluation. It speeds up communication with my internal team. Sharing digital files instead of printed matter improves the process and carbon dioxide. Emissions will be reduced. " Amber Ross, Quality Assurance Specialist at Cintas, a Datacolor customer.
Fiber2Fashion News Desk (RR)


Swiss Datacolor announces Cloud QC Viewer for quality control
Source link Swiss Datacolor announces Cloud QC Viewer for quality control