Tucson
Teens capture the wonder of Arizona's outdoors for photo contest | Local news – Tucson, Arizona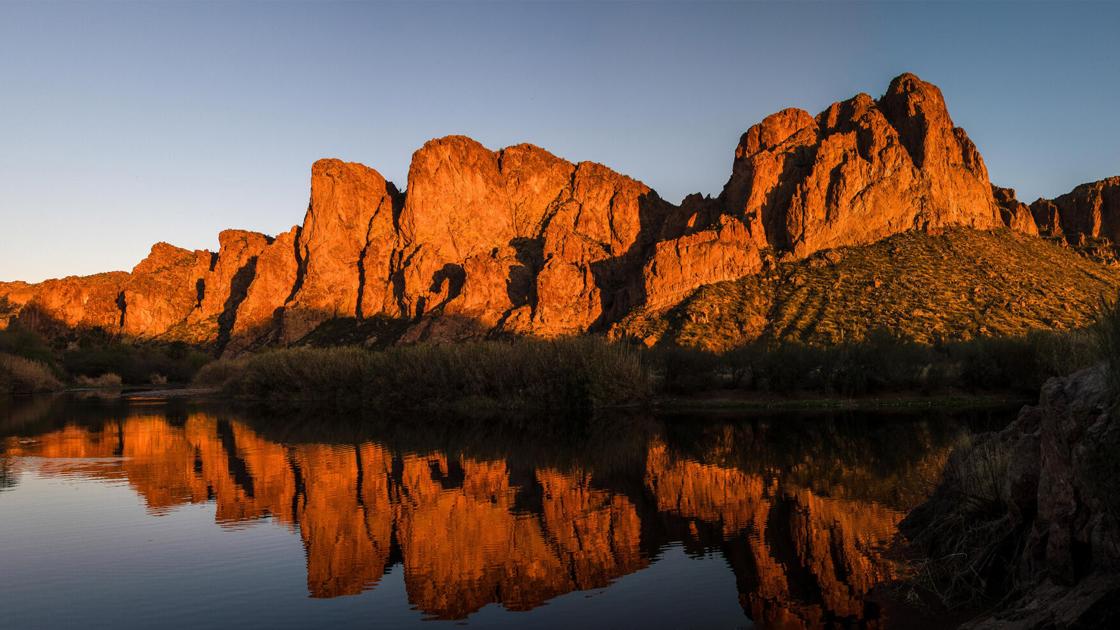 Tucson, Arizona 2022-05-25 14:00:00 –
Teens in and around Tucson are recognized for standing up, out and filming Arizona's landscapes in Arizona's Natural Adventure Photo Contest.
This is the ninth year of the contest and is in collaboration with Nature Conservancy, Arizona Highways and Cox Communications. Arizona students aged 13-18 are welcome to attend. Winners will share $ 10,000 in prize money.
Gilbert's Kaden Van Duyne won the top three awards. The first place was a sunset view of the Superstition Mountains east of Phoenix. Second place was a panorama of geological features along the Salt River east of Phoenix. Third place was an image of the Colorado River at dusk in Horseshoe Bend near Page.
"My dad will tell me (pictures) as we progress," Kaden said. He started taking pictures with the little autofocus camera he received on his 10th birthday.
"My dad always says he's not a photographer, but he certainly likes to take pictures," he said. "After he finishes his work, we often go out in the evening and look for something to shoot."
People are also reading …
Family trips across the state have placed Cadden in a scenic spot where patience and the right time zone produce stunning photographs.
"Our family always likes to be outdoors," he said. "We do a lot of hiking and exploration, but the photos fit very well because we can capture and remember what we are seeing."
The third image of Horseshoe Bend was taken after leaning under a blanket to protect the camera during a sandstorm. As Carden walked towards the car, he recalled in color, "and the clouds began to explode," so he ran back for more pictures.
First and second images using the dramatic light from the sunset in Arizona. Cayden said the family saw the location on the Salt River and returned to the scene expected at sunset. There, I "go out on the rock shelves" to balance the tripod and take a panoramic photo.
This year, seven prestigious mentions conclude the award, including a beautiful sunset from the Santa Catalina Mountains watching the Tucson light by Zada ​​Prince. House finch poses on a branch taken by Carrick Webb of Phoenix with a 400mm lens. A chilly day on the Boynton Trail near Sedona on an iPhone by Adrian Hannah of Scottsdale. Brilliant flower close-up by Katie Piscopo of Gilbert. Prescott's Corbyn Ruet's bark and butterflies are mixed.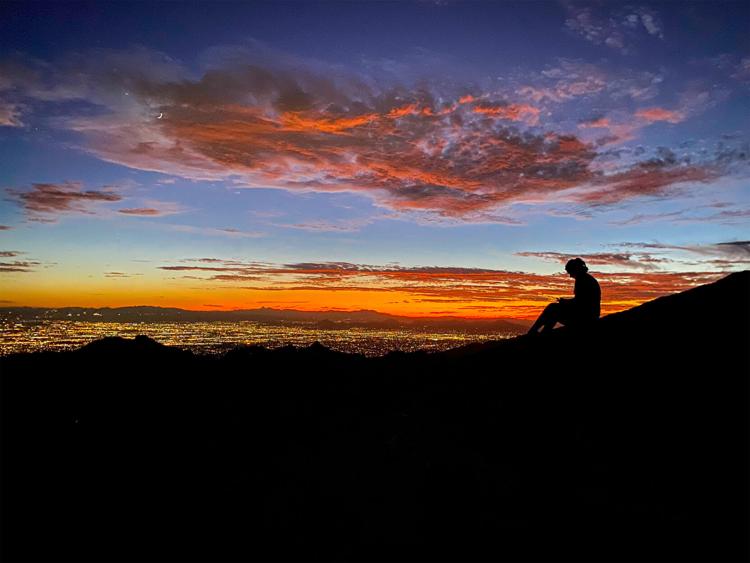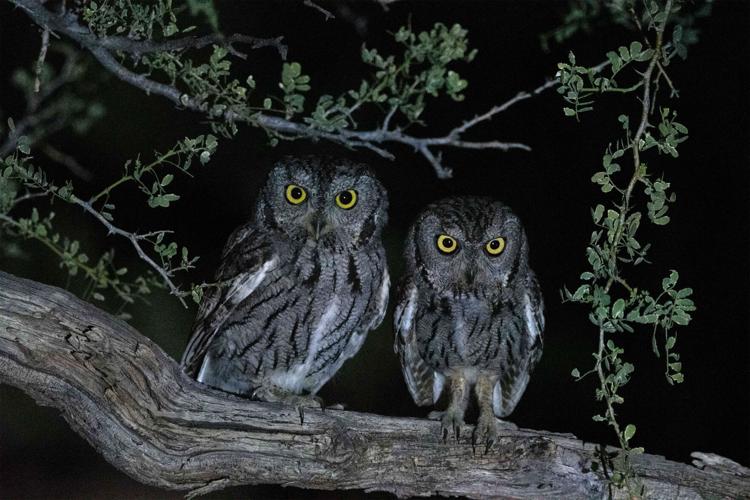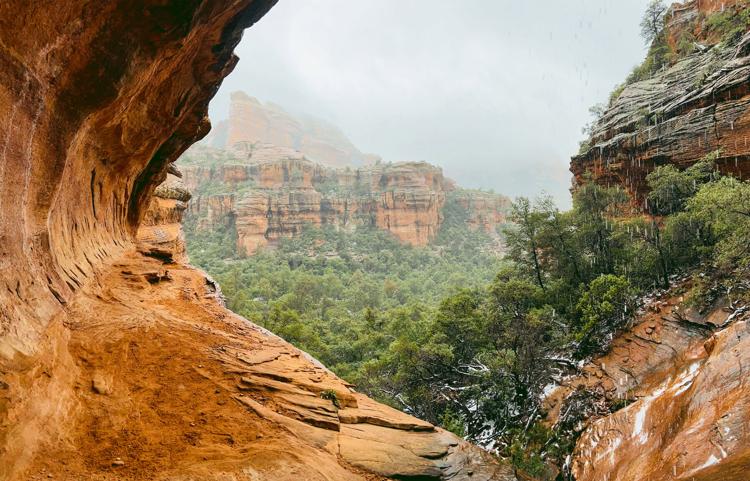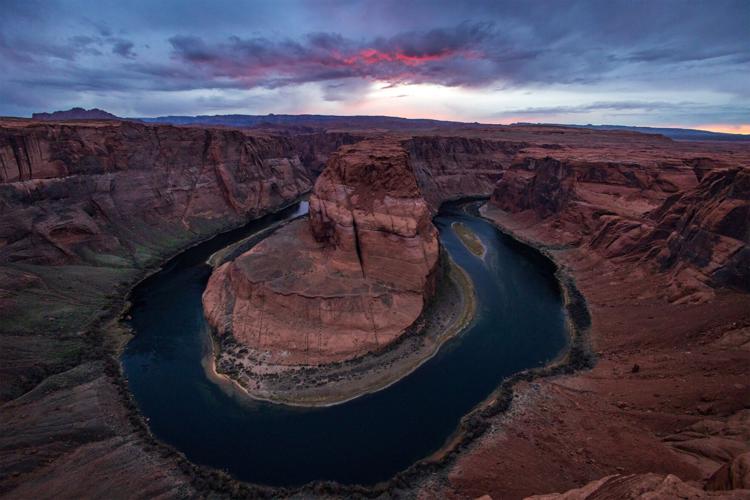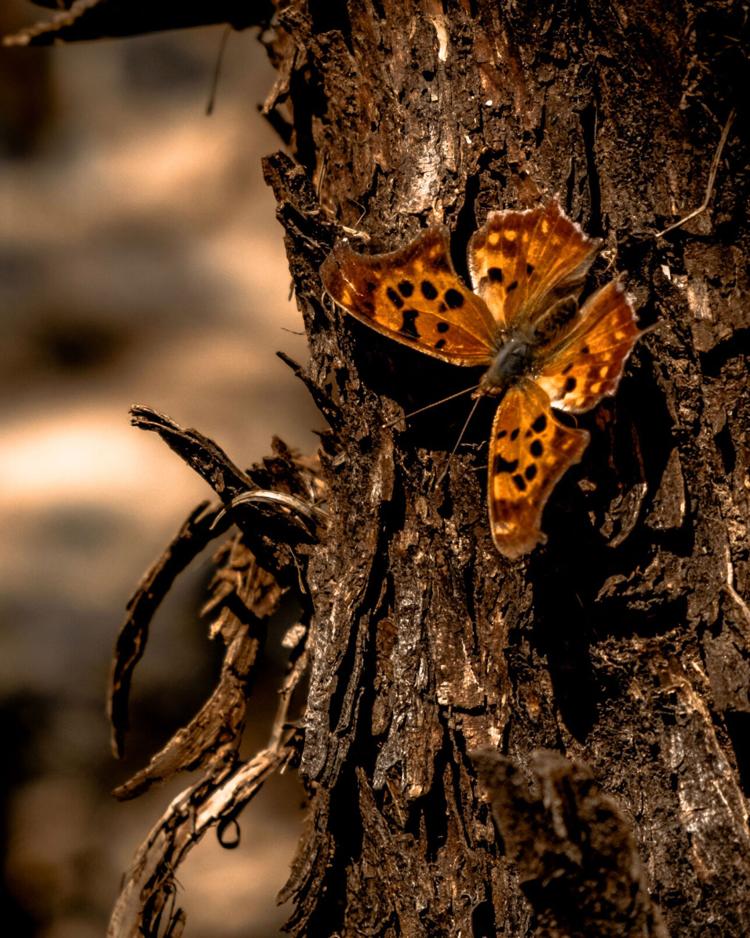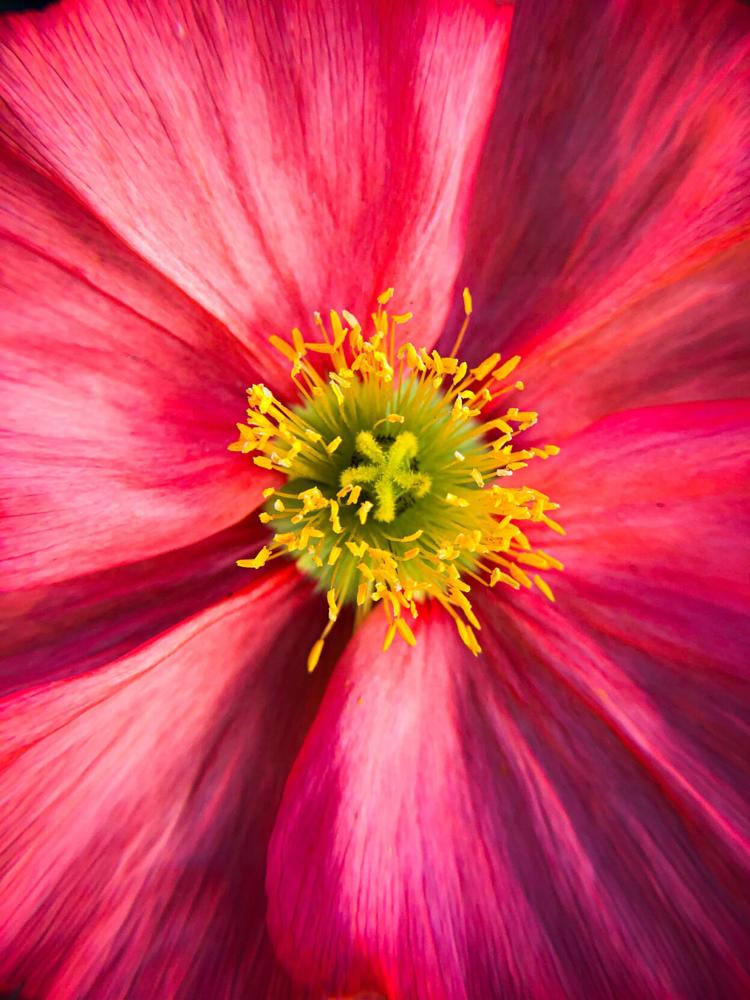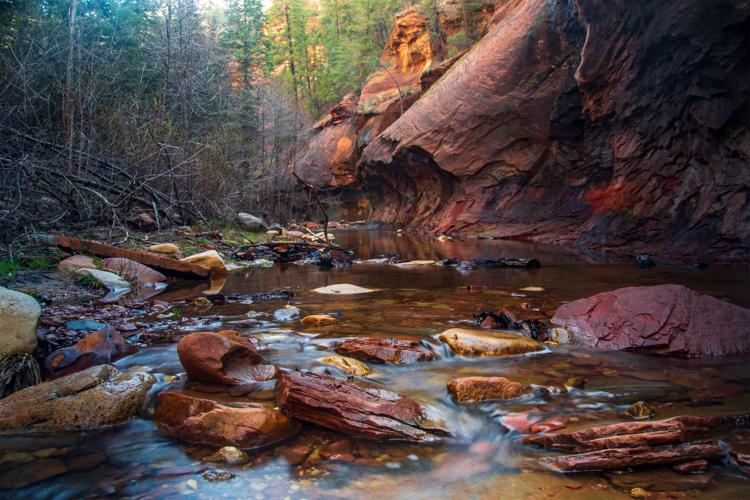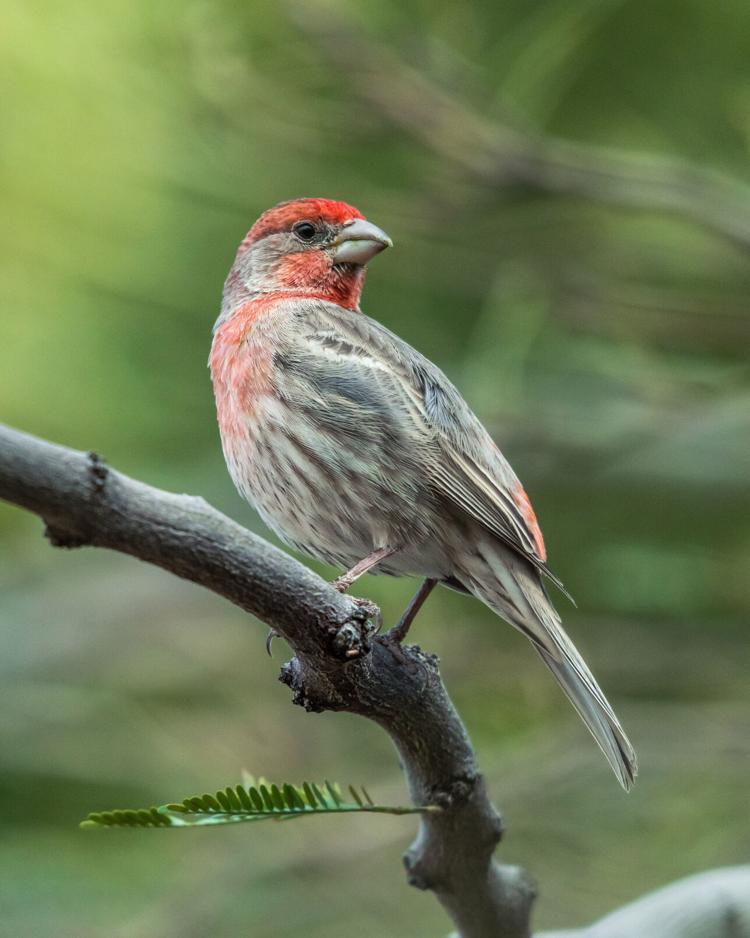 Teens capture the wonder of Arizona's outdoors for photo contest | Local news Source link Teens capture the wonder of Arizona's outdoors for photo contest | Local news