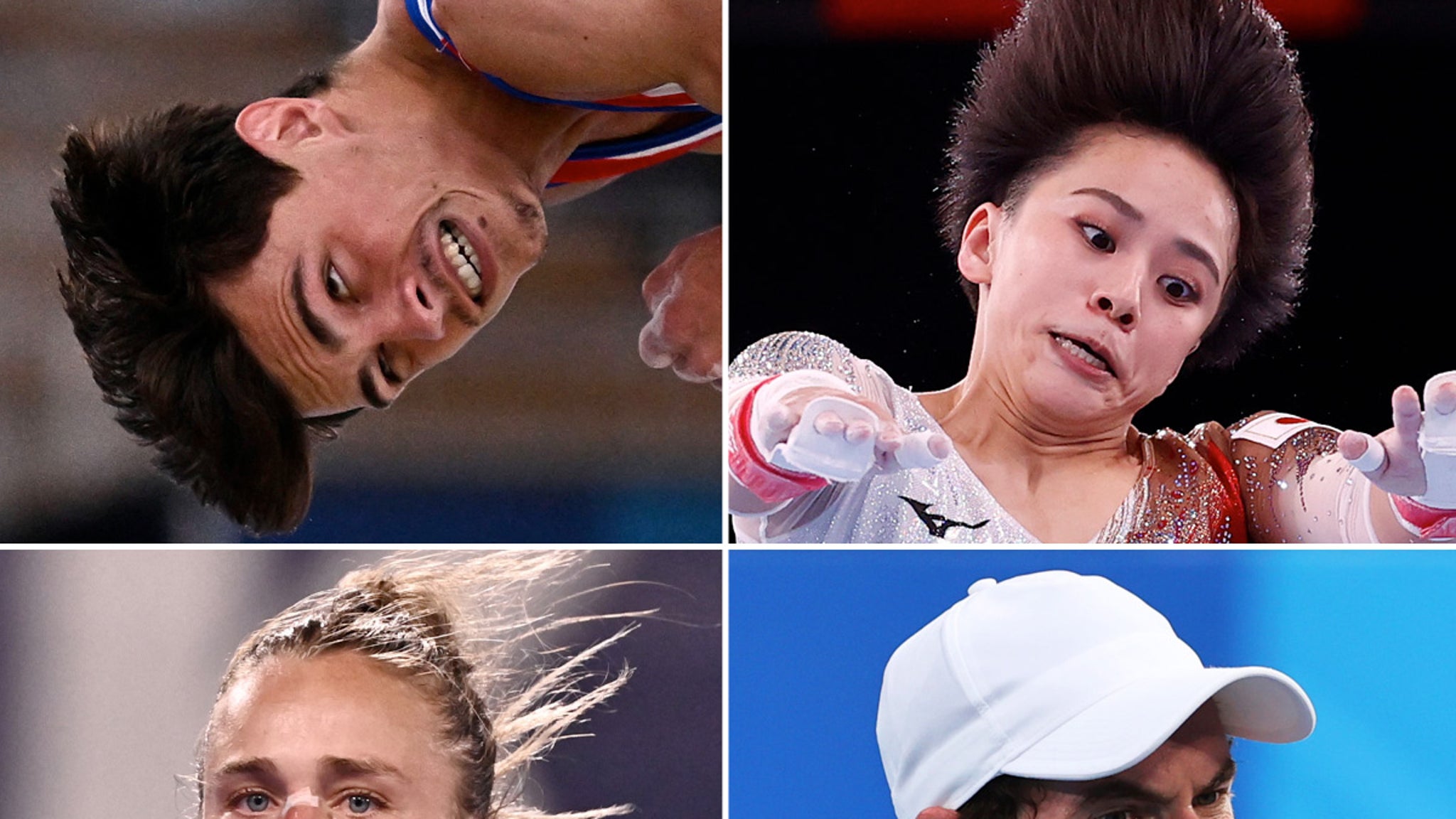 Aiming for a gold medal is not always beautiful. These Olympic athletes have a clear focus on keeping their head in the game, not on what they look like in the picture.
There's a lot of determination for this year's Olympics, and we've shared some of the best freeze-frame photos from last week's event.
From athletes like Russia Artur Dalaloyan -Gymnastics and Japan Mai Murakami -Argentine gymnastics Victoria Sau Sevaldes -Field Hockey and England Andy Murray -Tennis … In these snapshots, the commitment is very clear.
Scroll through these iconic face galleries to see all the other athletes waving for gold … see other stars like the United States Mikaira Skinner -Gymnastics, Serbia Novak Djokovic -American tennis Lilly King -Swimming, and Japan Naomi Osaka -tennis.
The best Olympic face in Tokyo!
Source link The best Olympic face in Tokyo!