Tucson
Three Tucson dialysis centers fined by state for deficiencies | Subscriber – Tucson, Arizona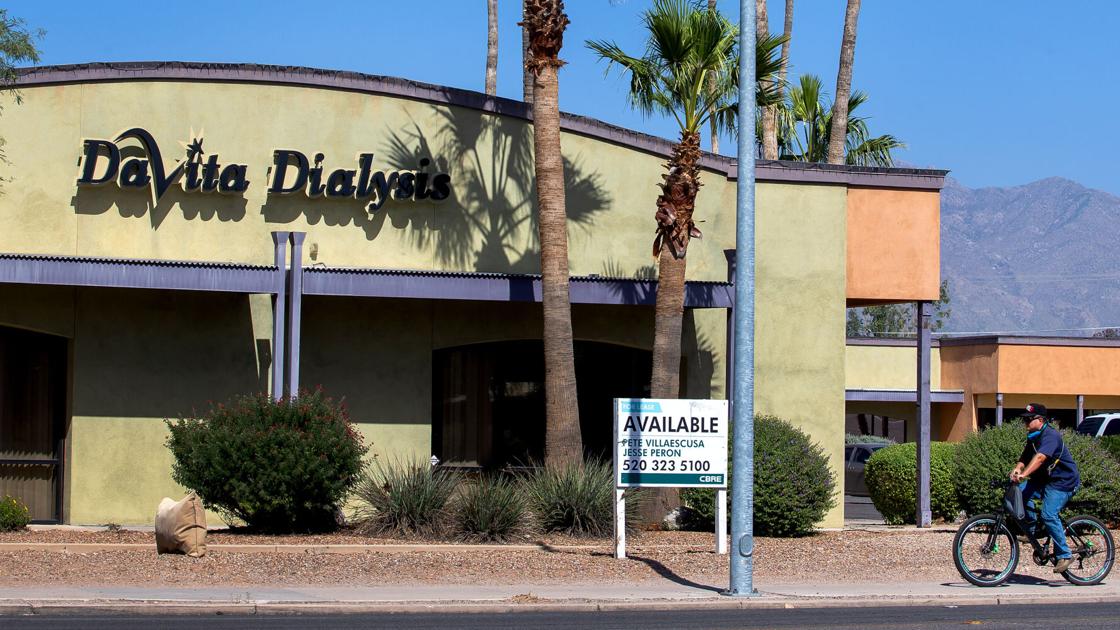 Tucson, Arizona 2021-10-16 11:00:00 –
The telephone message left by the receptionist was not returned by the next day's deadline, so it was not possible to ask the company representative for comment.
Biomedical application of Arizona LLC (operated as Fresenius Medical Care)
555 E. Fifth Street, Suite 155
Operators fined $ 16,000 on September 2 after a June state inspection revealed that 21 of the 25 dialysis stations were visibly soiled with "splashes, dust, and dirt." it was done.
The center was also quoted in 2019 when inspectors found similar dirty conditions in seven of the nine dialysis stations, but were not fined. The citation issued in 2018 included five cases of staff dialysis without following doctor's instructions, and the test report stated that "complications, hospitalization, and death" were "high potential risk". The book states.
I couldn't ask the management for comment. The receptionist introduced the request for comment to the operations manager, who introduced it to the spokesperson. The spokesperson did not answer the phone and had a complete voice mailbox.
TUCSON CENTRAL DIALYSIS (functions as DaVita dialysis)
The center was fined $ 3,000 on April 22, after staff inserted needles into two patients without properly disinfecting the venous access area. This is a recurring violation. Records show that the same thing happened to three other patients, who were fined $ 250 in early 2020. The center was also quoted for not keeping the medicine bottle under the key and the key.
Three Tucson dialysis centers fined by state for deficiencies | Subscriber Source link Three Tucson dialysis centers fined by state for deficiencies | Subscriber