Tucson
Tim Steller's opinion: After Tucson ultimatum, RTA board should seek compromise | Subscriber – Tucson, Arizona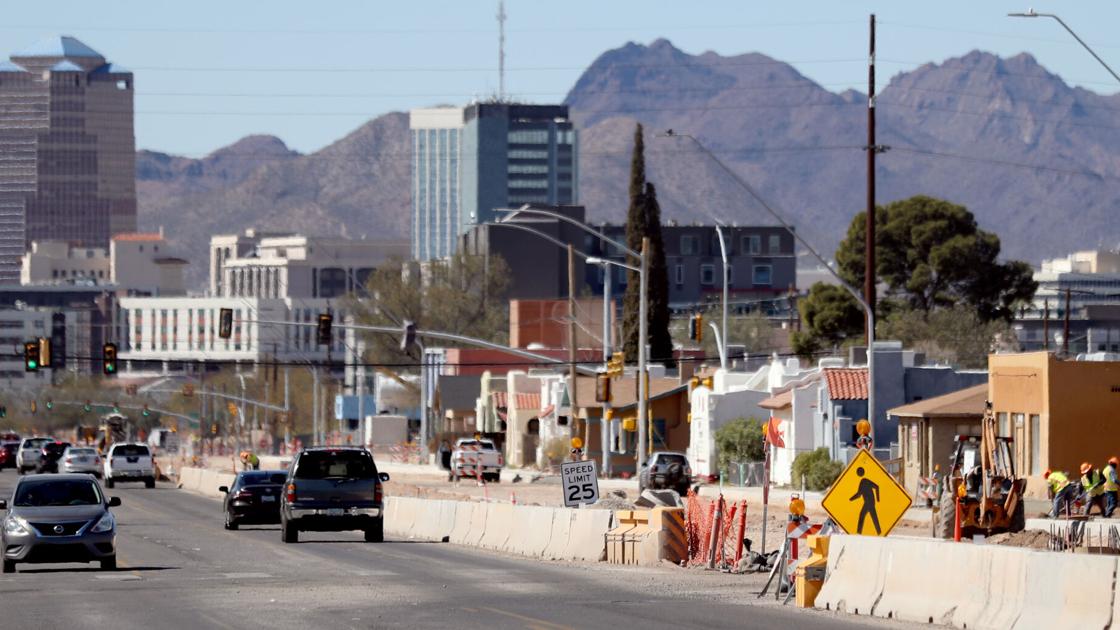 Tucson, Arizona 2021-09-28 21:15:00 –
However, despite the letter being sent and complaints and replies, nothing happened. Farhad Moghimi, Secretary-General of the Pima Government Association, and a majority of the Board had no incentive to change.
Small suburban jurisdictions such as Marana and Sahuarita have benefited them as they have the same representation as the city of Tucson, which accounts for more than half of the region's population.
Specifically, Tucson accounts for about 55% of the population and 11% of voting rights.
So on September 14, the Tucson City Council threw an ultimatum. It was essentially saying that it would give us proportional voting and veto, or abandon RTA Next and do our own thing.
For Tucson, this is probably not an idle threat. City voters have repeatedly approved sales tax increases and bond issuance to meet road, emergency services and other needs.
If the city wants to abandon the half-cent sales tax for the entire county and ask for its own local sales tax to pay for transportation projects, it's probably possible. The city's Move Tucson transportation plan is on track.
On the other hand, it is not entirely clear whether the surrounding jurisdictions will set the course for the future. Marana may be in the best position. As Mayor Ed Honea pointed out, the retail sector was large and previously had its own sales tax of half a cent, which was withdrawn after the District Transport Bureau and the tax were approved in 2006.
Tim Steller's opinion: After Tucson ultimatum, RTA board should seek compromise | Subscriber Source link Tim Steller's opinion: After Tucson ultimatum, RTA board should seek compromise | Subscriber