Tucson
Tim Steller's opinion: defense of family separation policy relies on lies local news – Tucson, Arizona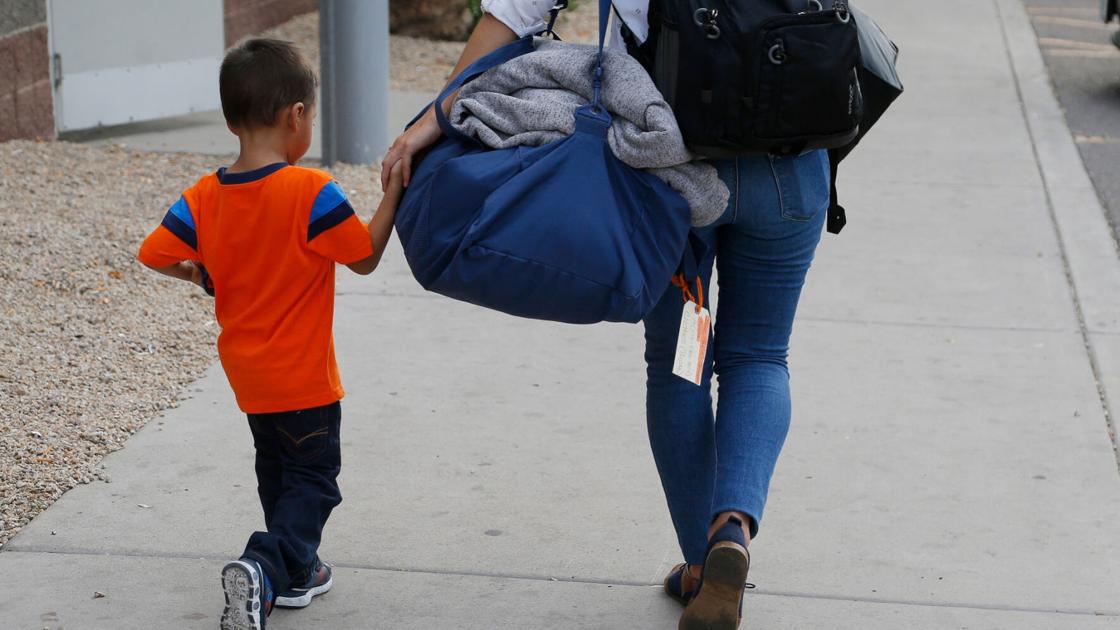 Tucson, Arizona 2020-10-03 18:00:00 –
Second, even though federal prosecutors have filed criminal charges against many parents for illegally entering the country, these are not the kinds of crimes Americans are routinely jailed for, at least not for long on high bail. Think of a trespassing offense.
"Charging them is discretionary," said Carol Anne Donahoe, lawyer responsible for the family reunification program of immigration rights group Al Otro Lado. "Before zero tolerance, they didn't accuse them of illegal entry."
So normally these parents would likely not be charged with a crime at all, and their level of criminality is not on par with those that typically keep Americans in jail for a long time. Worse yet, the children have simply disappeared from parental custody.
Donahoe explained, "We (the federal government) say, 'We're going to take your child, you may never see your child again. We're not going to tell you where your kid is, how you might be reunited, anything like that. "
Lie 3: Obama and Bush split families like this too
Nielsen and other members of the Trump administration have attempted to downplay the importance of their family separation policy by comparing it to the practices of previous administrations. "Obama did it too" has become a party line.
"The last administration – the Obama administration and the (George W.) Bush administration – all separated families," Nielsen said at his June 18 press conference. "Their rate was lower than ours, but they absolutely did. This is nothing new. "