Milwaukee
To grieve the enormity of a half million lost American lives includes being better neighbors to the living – Milwaukee, Wisconsin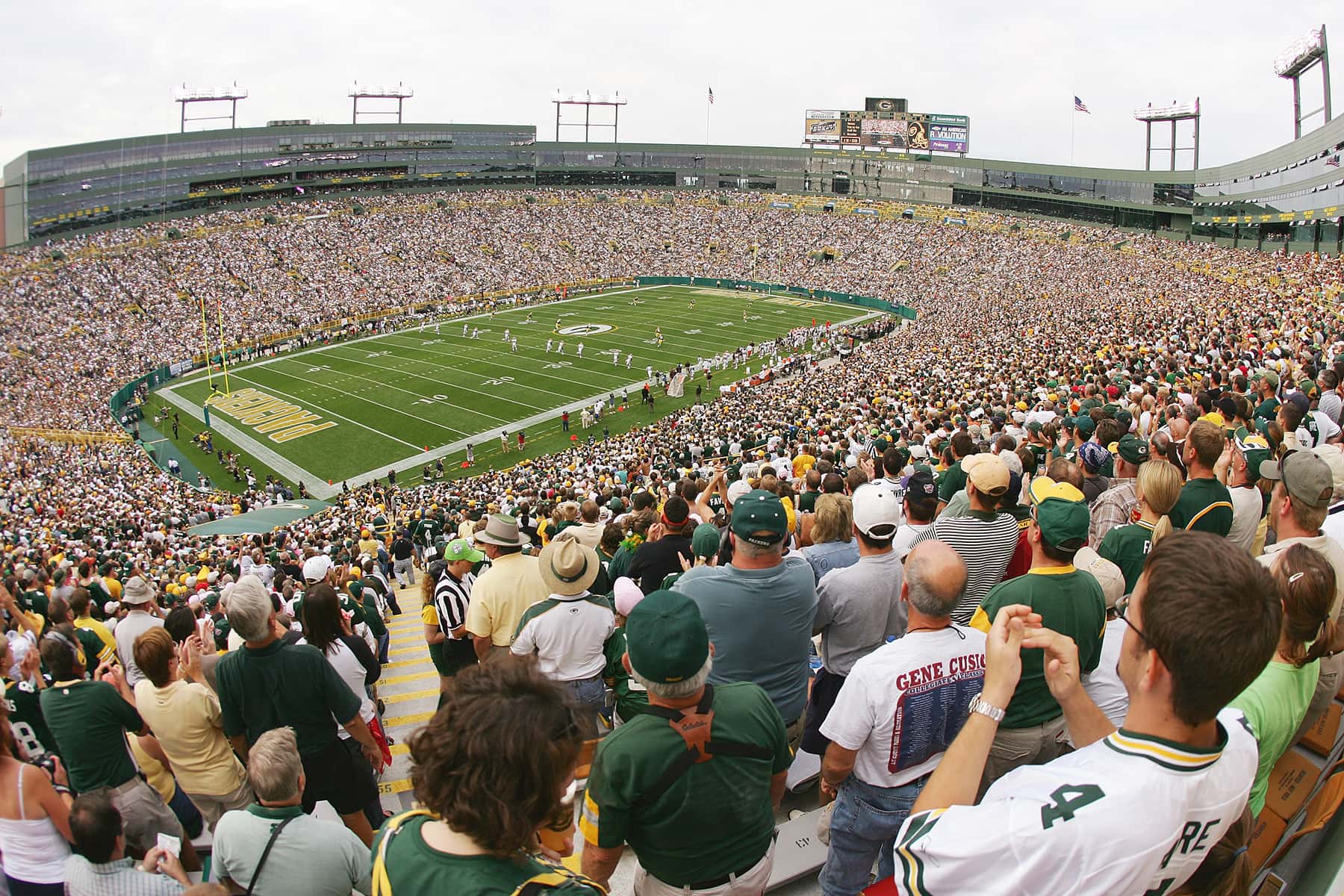 Milwaukee, Wisconsin 2021-02-23 06:05:25 –
500,000 people are gone every year. 6.25 Full Lambeau Field. Attack on September 11, 1929. 8.6 Vietnam War. 500,000 people live in 12 months.
500,000 mothers, best friends, favorite uncles, beloved teachers, kind neighbors, dads, grandmas, first loves, only children, soulmates. 500,000 donors, helpers, creators, enthusiasts, thinkers and healers. Silenced laughter of 500,000 people, interruption of plans, abandonment of dreams, stillness of body, silence of voice. 500,000 empty chairs and beds, homes and hugs.
How do you properly grieve this kind of human subtraction? How do you properly mourn the immeasurable scale and rate of such loss? How do you hold a group funeral for many souls at once? You intentionally do it.
You do it by admitting that it happened. Name the reality, face it completely, allow it to break your mind, and then look at it on the way to the normal life you want to return to so much that you want to ignore it By not distracting-but you know that 500,000 families can never want it, pretend to be unreal, or deny its existence.
You do that by holding the president, politicians, ministers, and broadcasters responsible for their accomplices. For their efforts to curb false and misleading statements and information; for their pointless medical advice and weaponization of the virus; for the spread of the disease, the invasion of the body, the filling of the lungs, goodbye Due to their reckless parade of pettyness, smallness and vanity during the transfer and increasing funerals.
By doing everything possible to keep an additional 500,000 people from leaving here prematurely, or 50,000, 5,000, 500, or even five, 500,000 people in 12 months I am sad that I died.
You will make minimal sacrifices in the next few days, so your inconvenient altar will not sacrifice a beautiful, unprecedented, original soul. You wear a damn mask at the grocery store, wash your hands, keep a distance, and show kindness to the cashier. And we follow simple rules that keep people healthy and alive. Because that's what a decent person does.
You mourn this kind of loss by showing restraint, making wise choices, and not boldly running into the activities you love and miss. Those activities will hurt other people. By a little discipline and attention, as it may be a difference in the way your spouse or children, your family or others at work, and the difference in life they deserve to live like you.
You use your words wisely to mourn 500,000 dead in 12 months. Stop by social media, neighborhood websites, local coffee shops and church gatherings to complain about slow resumptions, perpetuate plots, wield middle finger rebellion on new safeguards, and perceived oppression By not advertising. Someone who loved and lived with one of those 500,000 souls may be listening, and your words are sharply squeezed into the fresh trauma they are still caring for. Will be.
You make 500,000 people sad. Because they are completely overlooked, remembered, and crying.
To be honest, I don't know how to proportionally mourn the loss of 500,000 people. Because I didn't have to do that. I have never experienced such an unexpected trauma in such a short amount of time, so I sit down and begin to mourn everything in a way that makes me feel anxious, annoyed and overwhelmed. The rest of their lives, created by the premature departure of these 500,000 people, deserves us to do this.
Yes, America, we are all tired of being repeated, tired of the unchanging landscape, missing regular rhythms, mourning missed birthdays, mourning lost income, and never returning. I'm hurt. We are still alive, the people we love are alive — and that means we are lucky. We will finally have a postponed reunion, hold a rescheduled rally, and sink into the long-awaited embrace of those we love-and yes, we have the right gratitude for those moments. I don't do that.
But for now, we're saddening 500,000 dead Americans in 12 months by becoming better citizens, better neighbors, better cosmic co-owners, and better human beings. That's the bare minimum we can do. Sadness begins from there.