Tucson
Tucson police: Unlicensed teen driver dies days after causing crash | Local news – Tucson, Arizona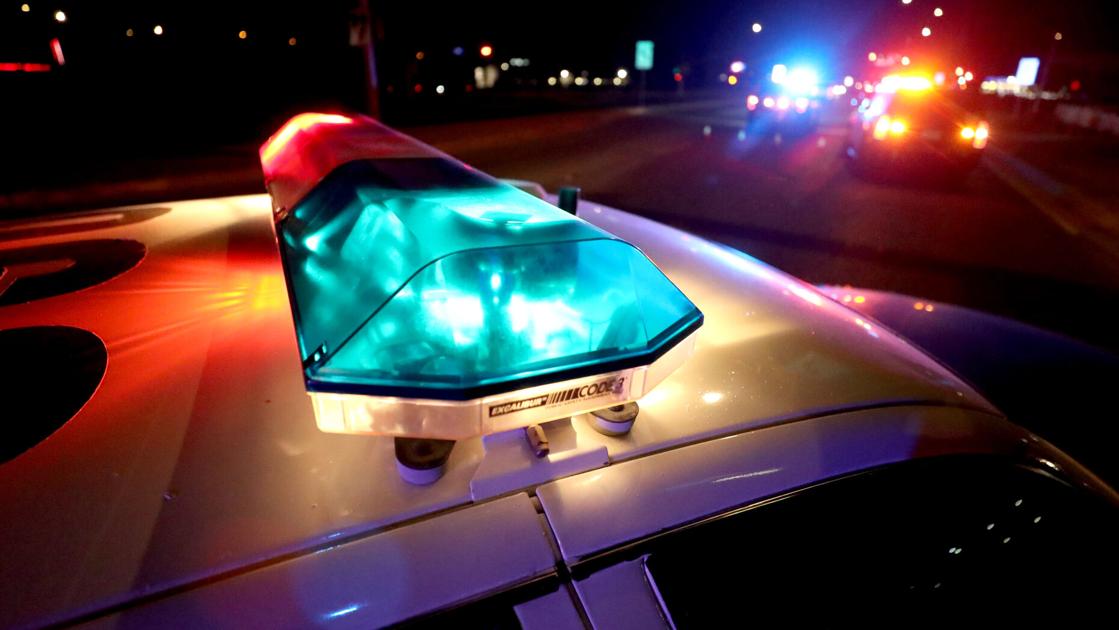 Tucson, Arizona 2021-06-09 10:00:00 –
According to Tucson police, a 15-year-old girl who drove unlicensed and crashed into another car died.
An unidentified teenager and two friends went on a joy ride on the South Nogales Highway on June 5th on a 2007 black Infiniti G35.
According to the TPD news release, road evidence also shows that "excessive speed and deceleration / control failure by Infiniti drivers are the main factors."
"Infiniti crashed into the rear of Audi at high speed near the 6200 block of the freeway," he said. "After the collision, Infiniti passed the guardrail and stopped on the west side of the Nogales Highway."
The accident brought a teenage driver and three people to the hospital. Two of them are teen car passengers and one is another car passenger.
The teenager died two days later on Monday, June 7. The status of the survivors was not immediately known.
The crash is still under investigation.
Contact reporter Carol Ann Alaimo (573-4138) or calaimo@tucson.com. Twitter: @AZStarConsumer
Tucson police: Unlicensed teen driver dies days after causing crash | Local news Source link Tucson police: Unlicensed teen driver dies days after causing crash | Local news