Tulsa
Tulsa County postal workers, alleged drug dealer charged in meth drug conspiracy | Crime News – Tulsa, Oklahoma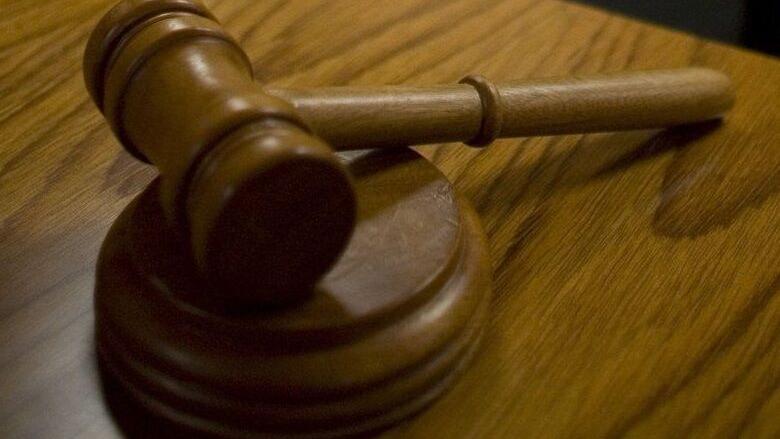 Tulsa, Oklahoma 2021-06-23 04:42:20 –
Federal officials announced on Tuesday that drug sellers and three postman were indicted in federal court for plotting stimulants using the United States Postal Service.
Kamaujahi Williams, 42; Eric Scott, 49 years old. Christine Conner, 54, all Tulsa. Skiatook's Sean Boyke, 46, was charged with a drug plot in the federal district of northern Oklahoma. Authorities said the group had colluded as early as December 2019 to distribute more than 500 grams of methamphetamine.
"Methamphetamine continues to be one of the most abused and dangerous drugs in Oklahoma," said Clint Johnson, deputy US federal prosecutor. "People who participate in the distribution of methamphetamine in our community, including federal employees, are held liable under the law."
According to a news release, Williams carried out the operation with the support of post office workers Scott, Connor, and Boyke at the Apache Street Post Office.
According to a news release, California's Williams supplier will mail stimulant shipments to an abandoned building in Tulsa, and Scott, Connor, and Boyke will intercept those shipments at the post office. The postman marks the stimulant package as delivered before delivering it to Williams.
Williams then allegedly distributed the drug and sent payments to a California supplier.
Tulsa County postal workers, alleged drug dealer charged in meth drug conspiracy | Crime News Source link Tulsa County postal workers, alleged drug dealer charged in meth drug conspiracy | Crime News