Tulsa
Turnpikes moving to cashless toll payment method | Latest Headlines – Tulsa, Oklahoma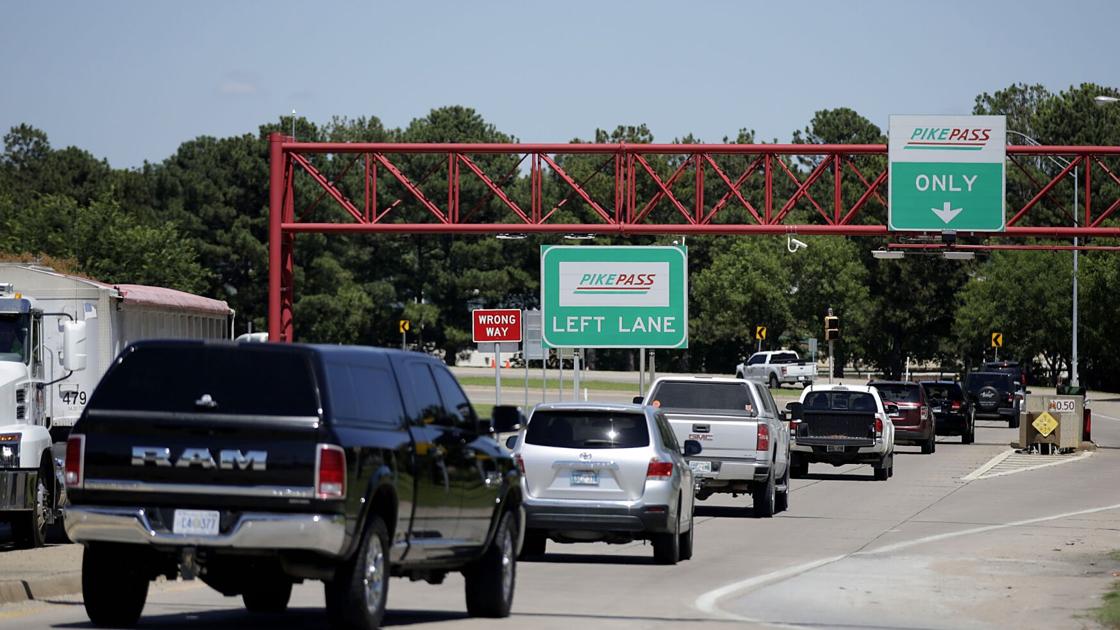 Tulsa, Oklahoma 2021-06-22 17:30:00 –
Oklahoma City — The Oklahoma Turnpike Authority is moving to a cashless toll payment system.
Tuesday's OTA approved a new rate resolution for John Kilpatrick Turnpike in Oklahoma City for those who do not have a PikePass.
License plate readers are used to collect information and invoice registered owners. This system is called PlatePay.
The rate adopted on Tuesday is 75% higher than the current cash rate.
According to OTA spokesman Jack Damril, Kilpatrick's current pike pass fare from Interstate 35 to Interstate 40 is $ 2.60. Cash customers pay $ 3. PlatePay customers will pay $ 5.30, Damril said.
The new rates will come into effect on July 25, as OTA will phase out the John Kilpatrick Turnpike cash collection booth, Damril said.
"Looking at cashless toll collection, that's nothing new," said Secretary of Transportation Tim Guts. "It's not cutting edge. It's been around for a long time."
According to Damril, OTA piloted a cashless system at Jenks at the Creek Turnpike's Peoria-Elm interchange in 2017.
But the toll was the same as the cash rate, he said.
According to Damril, HE Bailey, Kilpatrick, and Creek turnpike will be the first to move to cashless toll collection.
Turnpikes moving to cashless toll payment method | Latest Headlines Source link Turnpikes moving to cashless toll payment method | Latest Headlines