Santa Ana
Two St. Louis County Corrections Officers Indicted – St. Louis, Missouri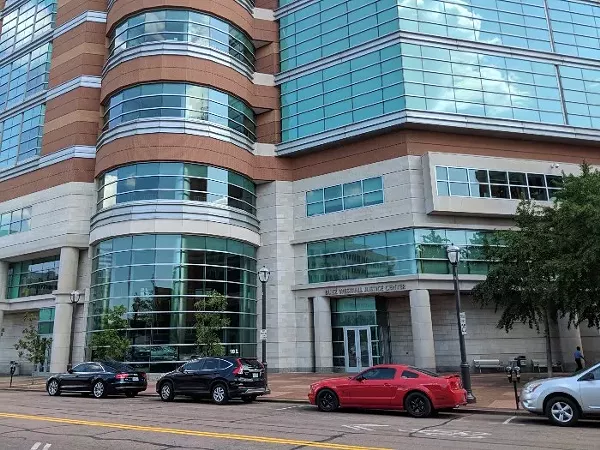 St. Louis, Missouri 2021-05-28 11:19:00 –
Two St. Louis County prison officers have been charged and charged with assaulting detainees.
Justin Mohler and Kurtis Bromeier, both 37 years old, have been charged in another case since last summer.
According to court documents, on July 17, 2020, Moller "intentionally hit the victim's face and neck and hit around it, causing physical injury."
Bromeier was charged with hitting the head of a disabled prisoner on June 1, 2020. [the inmate, identified only by initials]A reasonable person without a disability would find it unpleasant and provocative. "
The grand jury filed indictments for both prison officers on Wednesday. Mohler was charged with third-class assault and felony, and Bromeier was charged with fourth-class assault and felony.
The case is being investigated by the St. Louis County Public Prosecutor's Office's Case Review Unit, which is investigating public affairs misconduct.
"Prison officers have a very stressful and difficult job, and their job is essential and essential to criminal justice, and it's a prosecutor's job," St. Louis County Prosecutor Wesley Bell said in a news release. Stated. "But the prison officer is not beyond the law, and the grand jury agreed that the actions of these two men should be prosecuted as criminal acts."


Two St. Louis County Corrections Officers Indicted Source link Two St. Louis County Corrections Officers Indicted