Colorado Springs
UCCS alumni present "Apparition" art exhibition – UCCS Communique – Colorado Springs, Colorado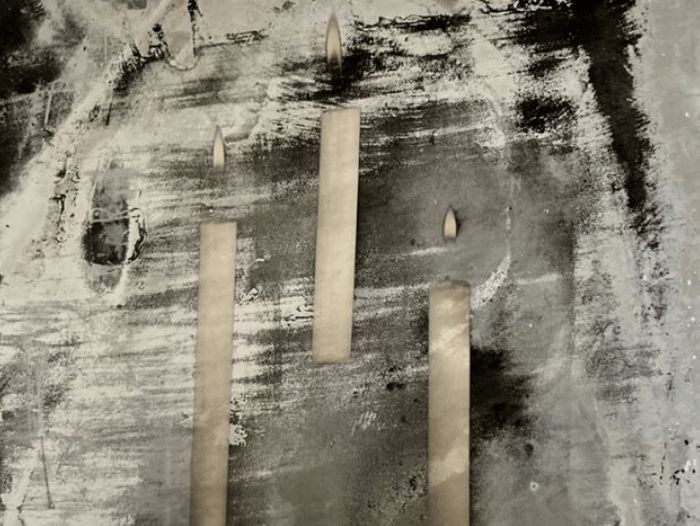 Colorado Springs, Colorado 2021-10-21 13:57:21 –
Nine UCCS Visual and Performing Arts graduates have returned from the world beyond graduation.
After missing a senior showcase in the spring of 2020, artists will present their finest artwork at a new exhibition entitled "Apparition" in downtown the Gallery of Contemporary Arts.
Artists Ashley Anderson, Bryan Bachmann, Elizabeth Bristle, Jonah Brock, Christina Flores, Vincent Grego, Julia Hilleary, Emily Osur and Martha Wheeler celebrate the culmination of their spring 2020 research due to public closures and restricted meetings. I missed it. .. All artists are graduates of UCSS Visual and Performing Arts (VAPA). The "Aparition" exhibition will introduce a variety of artwork such as photography, drawings, and digital art, as well as topics such as magic, time tracking, and the sadness of making marks.
The exhibition will take place on Friday, November 5, 2021 at GOCA's downtown site at 121 South Tejon Street, Suite 100 of the Plaza of the Rockies.
The opening of "Aparition" is part of the first Friday art event in downtown Colorado Springs, is open to the public for free and runs from 5 pm to 8 pm. The exhibition will be open until December 3, 2021 and the gallery will be open on Fridays. , Saturday and Sunday, 12 pm-6pm, or by appointment.
regarding UCCS Contemporary Art Gallery (GOCA)
The UCCS Contemporary Art Gallery (GOCA) is a regional hub for contemporary art, culture and conversation. GOCA brings UCCS students, faculty, staff and community members in the Pikes Peak region by featuring world-class artists, hosting lectures by artists and experts, and creating and delivering meaningful events on their own. Invite them to participate in discussions about modern culture and life. GOCA is a contemporary art organization with two galleries in the Ent Center for the Arts and the satellite downtown of the Plaza of the Rockies Building, and the outdoor arts program Art With Out Limits. Learn more about GOCA online.


UCCS alumni present "Apparition" art exhibition – UCCS Communique Source link UCCS alumni present "Apparition" art exhibition – UCCS Communique