New Orleans
UL gets $6 million grant for carbon capture project | Business – New Orleans, Louisiana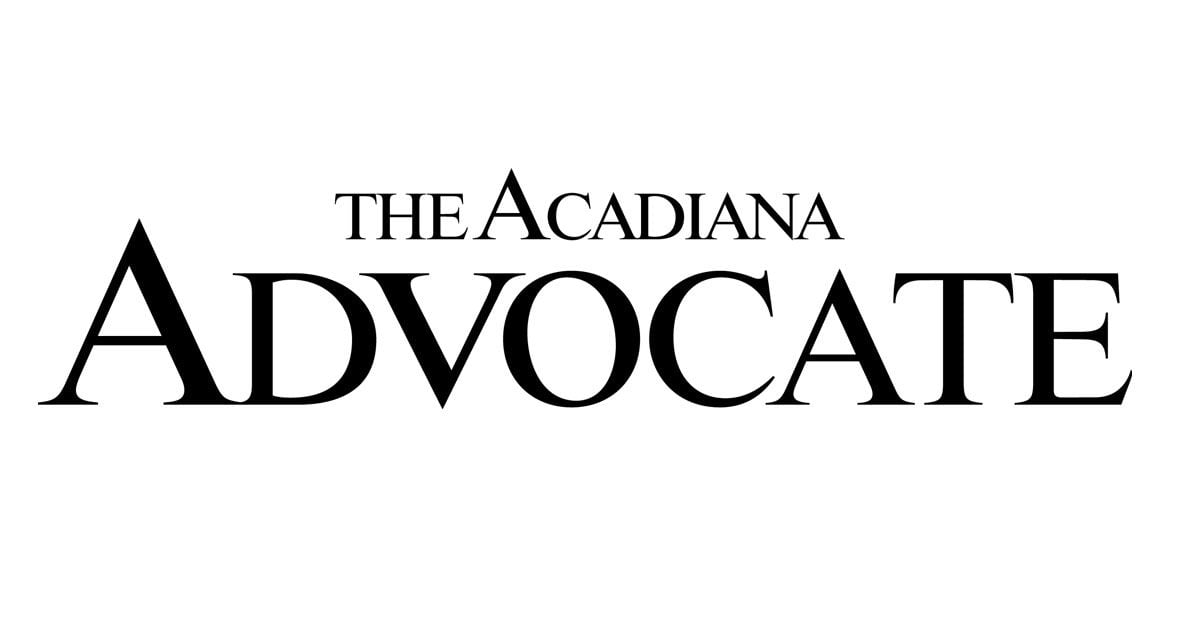 New Orleans, Louisiana 2021-09-17 10:40:00 –
Senator Bill Cassidy announced that the University of Louisiana at Lafayette received a $ 6 million grant from the National Science Foundation to lead a carbon recovery and utilization project.
The project aims to improve infrastructure by establishing the Tristate Institute of Manufacturing to advance carbon capture, utilization and storage technologies. UL will work with West Virginia University's National Institute of Energy Technology, the University of New Mexico, and New Mexico State University to develop processes that facilitate carbon recovery and utilization.
The proposed research employs the development of state-of-the-art technology that captures CO2 while producing electricity, uses it to store energy, and converts it into high-value chemicals. We will also focus on developing scalable technologies.
"Louisiana is a leader in energy and innovation, led by UL's cutting-edge research," said Cassidy. "This is an investment in the future of energy that reaffirms Louisiana's frontline position."
Earlier this year, the university was awarded $ 1 million by the U.S. Department of Energy to advance clean hydrogen technology through the development of high-performance metal-supported solid oxide electrolytic cells and innovative diagnostic techniques, with net zero or negative emissions. Achieved quantity.


UL gets $6 million grant for carbon capture project | Business Source link UL gets $6 million grant for carbon capture project | Business