Louisville Jefferson County
University of Kentucky seeks unvaccinated participants for COVID-19 study – Louisville/Jefferson County, Kentucky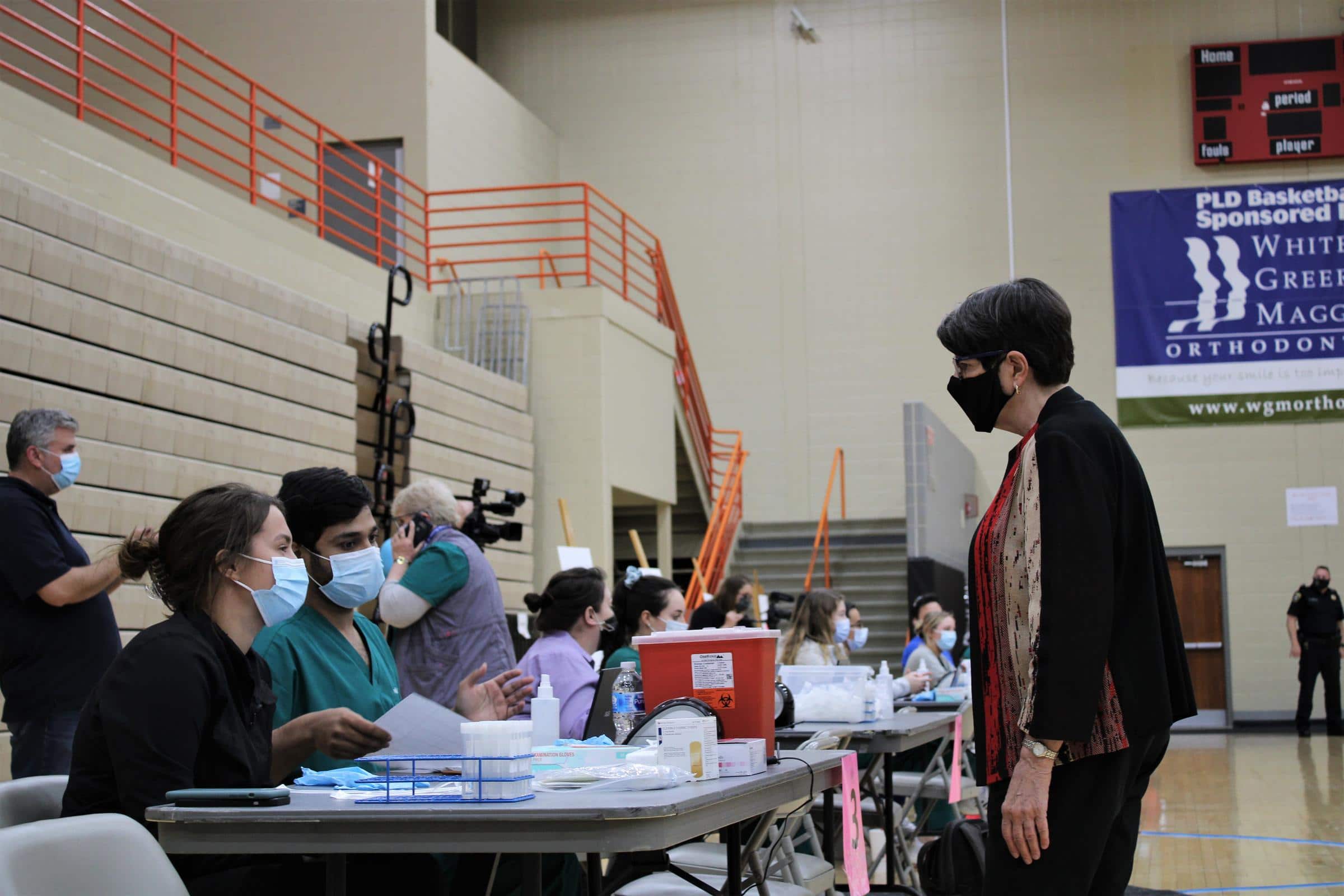 Louisville/Jefferson County, Kentucky 2021-07-25 14:24:29 –
The University of Kentucky is looking for participants in a study aimed at understanding how COVID-19 is spreading to unvaccinated people.
the study We are looking for participants People between the ages of 18 and 29 who have not been vaccinated. Those who test positive for COVID are not eligible. To understand the reasons behind the decision not to be vaccinated, this study enrolls those who are not planning to be vaccinated and those who will be vaccinated.
Research participants take their swabs daily and are compensated.
Mallory Profeta of the British Center for Clinical Translation Science said daily nasal swabs are essential to understanding how much virus people carry.
"We are really trying to understand how COVID is spreading among people, especially if they are vaccinated," said Profeta. "How does the vaccine affect viral load? Therefore, even if you are vaccinated and exposed, you can develop an infection."
Dr. Rick Greenberg said nasal swabs are at the heart of the study and help researchers understand who is spreading the virus.
"By doing this, we can see if there is a difference between those who have been vaccinated and those who have not been vaccinated," says Greenberg. "Today's news shows that people are very concerned about the epidemic of delta variants. This kind of information is important for understanding the protection and need for vaccines."
The University of Kentucky is one of the 30-40 research sites in the United States. Researchers say they are not willing to try and persuade participants to get the COVID vaccine.
University of Kentucky seeks unvaccinated participants for COVID-19 study Source link University of Kentucky seeks unvaccinated participants for COVID-19 study