Fresno
University Theatre brings gripping docudrama 'Wilderness' to the stage – Fresno, California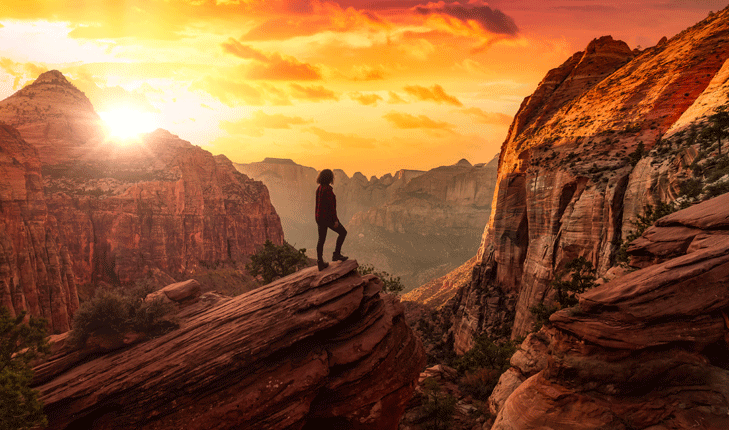 Fresno, California 2021-11-30 14:33:25 –
Fresno State University University Theater Presents Fresno Premier "wilderness," Written by Seth Bockley and Anne Hamburger and directed by Kathleen McKinley.
NSPerformance will be December 3-4 and December 7-11 at 7:30 pm, and Sunday, December 5 at 2:00 pm At the John Light Theater at Fresno State University, Fresno. tickets Adults are $ 17. $ 15 for Fresno State University faculty, graduates, and the military. Students are $ 10. The production is intended only for the target audience or mature audience. Children under the age of 12 are not allowed.
"wilderness" Is a pulsating documentary that speaks to our collective quest for connection and hope as families overcome the extraordinary pressure and complexity of adults in the United States in the 21st century. It is underpinned by six true family stories: mental health, addiction, and a story exploring gender and sexual identity.
"In the wilderness" Adolescents are on the brink of emotional confusion, lost in social stigma, anxiety, aggression, and anger. Parents are at risk of losing their children forever. Thoughts compete. Emotions burn. Quarantine is strengthened. One question arises: how do we endure when we feel the most lonely in the world?

This work incorporates projected videos, live vocals and original choreography by Fresno State University faculty member Colin Wicks.
"I think theater will be a very effective medium for exploring trauma and mental health," said cast member Anthony Tenenhaus. "This whole experience provides a lot of catharsis and insights for both the actor and the audience. It conveys a very important message-especially for a world changed by the mental burden of COVID, if not okay. fine."
Cast includes Hannah Berry, Diego Barba, Santiago Battista, Alyssa Benitez, Cynthia Calanza, Alexis Castellanos, Jimmy Haney, Grant Hill, Alaya Kelly, Cassidir Claire, Karanist, Lukenosstein, Tenenhaus, Matthewyan increase.
Until further notice, a complete COVID vaccination certificate or a negative COVID test conducted within 72 hours of the performance date must be accepted. The theater and dance departments also require that the audience be completely masked while in the theater. The door opens 30 minutes before the curtain. Latecomers are not allowed and there are no refunds or exchanges. Box office revenue is open from noon to 4 pm on weekdays and one hour before each performance and accepts cash, check or credit card payments.
Parking for the show on Friday to Sunday nights is free. A parking permit is required for the Tuesday-Thursday night show and can be purchased at the campus parking dispenser.
For more information, please contact the box office at 559.278.2216 Also Universitytheatre@csufresno.edu..
University Theatre brings gripping docudrama 'Wilderness' to the stage Source link University Theatre brings gripping docudrama 'Wilderness' to the stage