Omaha
UNO Biomechanics and Copper3D to develop new antimicrobial, recyclable materials for NASA space missions | College of Education, Health, and Human Sciences – Omaha, Nebraska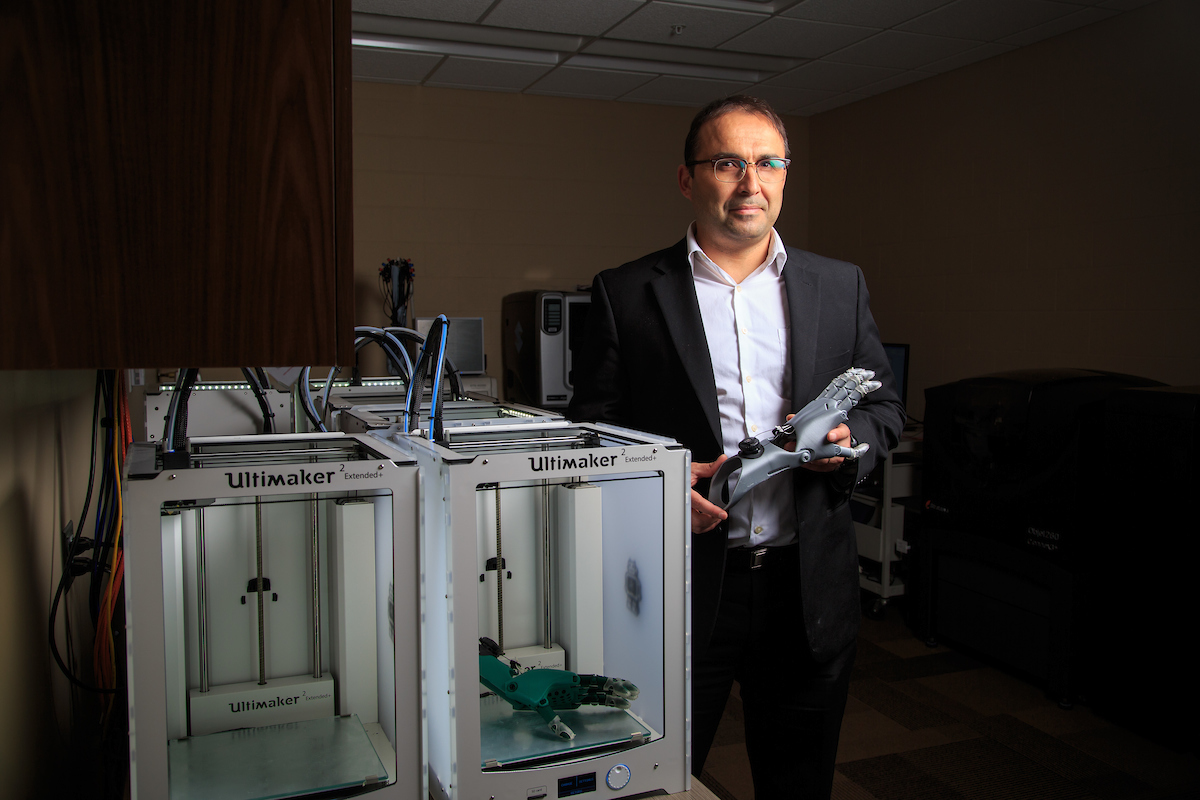 Omaha, Nebraska 2021-10-20 04:41:56 –
Researchers at the University of Nebraska at Omaha (UNO) will soon support the development and testing of new recyclable and antibacterial materials for manufacturing in space through a new NASA research grant.
The $ 1125,000 NASA EPS CoR grant is a collaboration between UNO Biomechanics and a Chilean company. Copper3D, A pioneer and global leader in antibacterial materials and applications for the 3D printing industry.
Dr. Scott Tally, director of NASA Nebraska EPSCoR, and his office will provide management support for the project. The science team is led by Dr. Jorgezniga, an associate professor at UNO and co-director of the Biomechanics Rehabilitation and Manufacturing Initiative (BRMI).
"In space, long-term mission astronauts suffer from dysregulation of the immune system due to confinement, exposure to high radiation, and disturbed sleep cycles. Bacteria and viruses are more resistant to microgravity, This is in addition to the previous factor and creates more space missions, which is extremely dangerous for more than 6 months, "Zuniga explained.
"It is very important to install everyday objects in space with new materials, tools, medical devices, and antibacterial properties to prevent infection and maintain the health of astronauts."
Through this grant, two new antibacterial materials will be developed by Copper3D and manufactured on replicas of the International Space Station (ISS) additive manufacturing facility to test their safety on Earth. Once the material is verified for safety, the team prepares for launch, operation, and return to Earth.
UNO Biomechanics works with 3D printer manufacturers Made in space NASA will create a final space device test coupon and printed representation to perform a post-earth test of antibacterial effects.
Alex Blanchard, Project Leader of Space Manufacturing Recycling and Reuse at NASA Marshall Space Flight Center in Huntsville, Alabama, said: .. "Recycling and reuse has the potential to reduce mass, increase mission flexibility, provide a path to sustainable manufacturing, and produce on-demand spares."
According to Blanchard, this is especially important to save on medical devices that are often single-use.
"Reducing weight, time, and number of replenishment missions if the same material can be reprocessed several times for different applications through several recycling and remanufacturing processes without significant loss of antibacterial and physical properties. You can do it, "Branchard continued. "This will make future space missions safer and more viable."
The collaboration between UNO and Copper3D builds on previous research initiated in 2018. The first grant allowed us to test antibacterial materials for 3D printing in micro-gravity or low gravity. The second grant, awarded in 2019, evaluated the potential for 3D printing a series of medical devices under zero G conditions.
Copper3D not only solves unique problems in extreme environments such as space exploration stations, but also collaborates with companies and institutions through the open innovation unit CopperX. A recent CopperX project has provided a copper ion exchanger, a technology used to treat pathogen-free drinking water, to developing countries with inadequate access to clean water.
"For our team at Copper3D, it's very relevant and exciting to see how the antibacterial 3D printing technology we pioneered in 2017 quickly found multiple areas of solution impact and development. "Co-founder and director Daniel Martinez said. Copper3D innovation.
"We truly believe that Copper3D technology can prevent infections and save lives on a global scale, and we are trying to prove it on an interplanetary scale."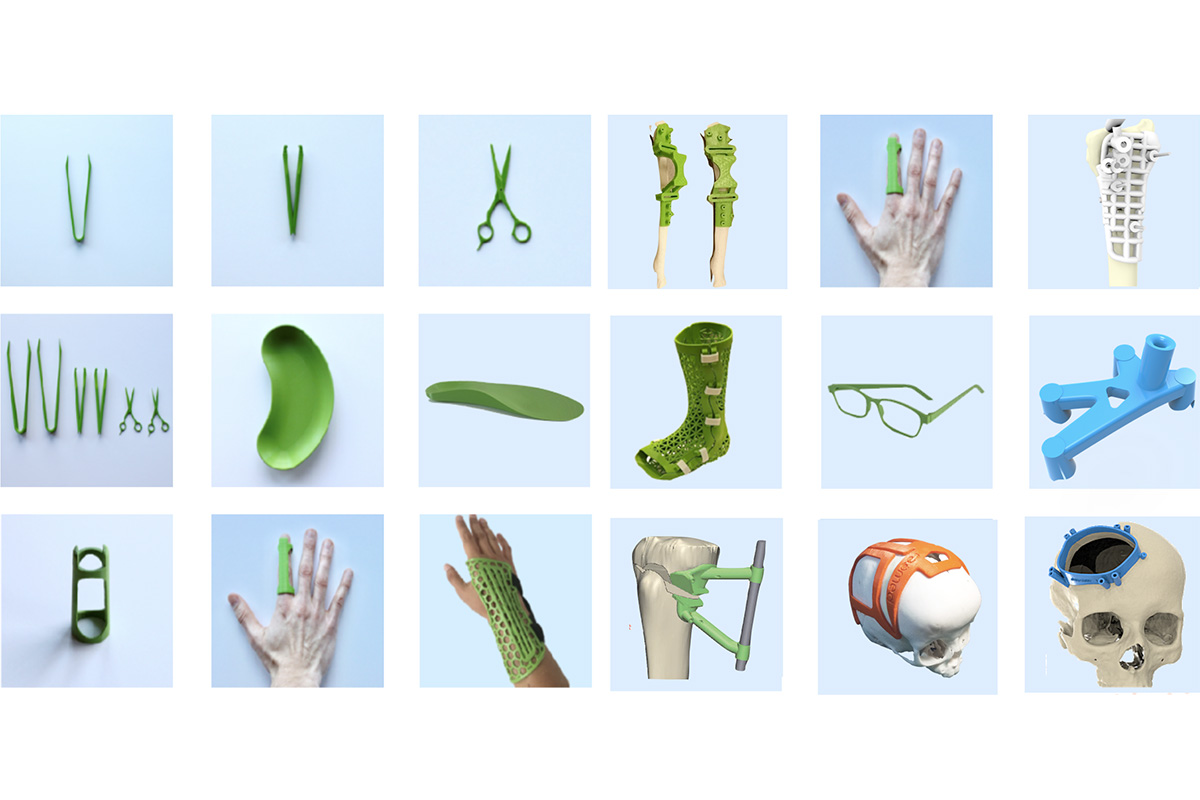 UNO Biomechanics and Copper3D to develop new antimicrobial, recyclable materials for NASA space missions | College of Education, Health, and Human Sciences Source link UNO Biomechanics and Copper3D to develop new antimicrobial, recyclable materials for NASA space missions | College of Education, Health, and Human Sciences