Omaha
UNO Libraries' Archives and Special Collections receives grant from Humanities Nebraska | UNO Libraries – Omaha, Nebraska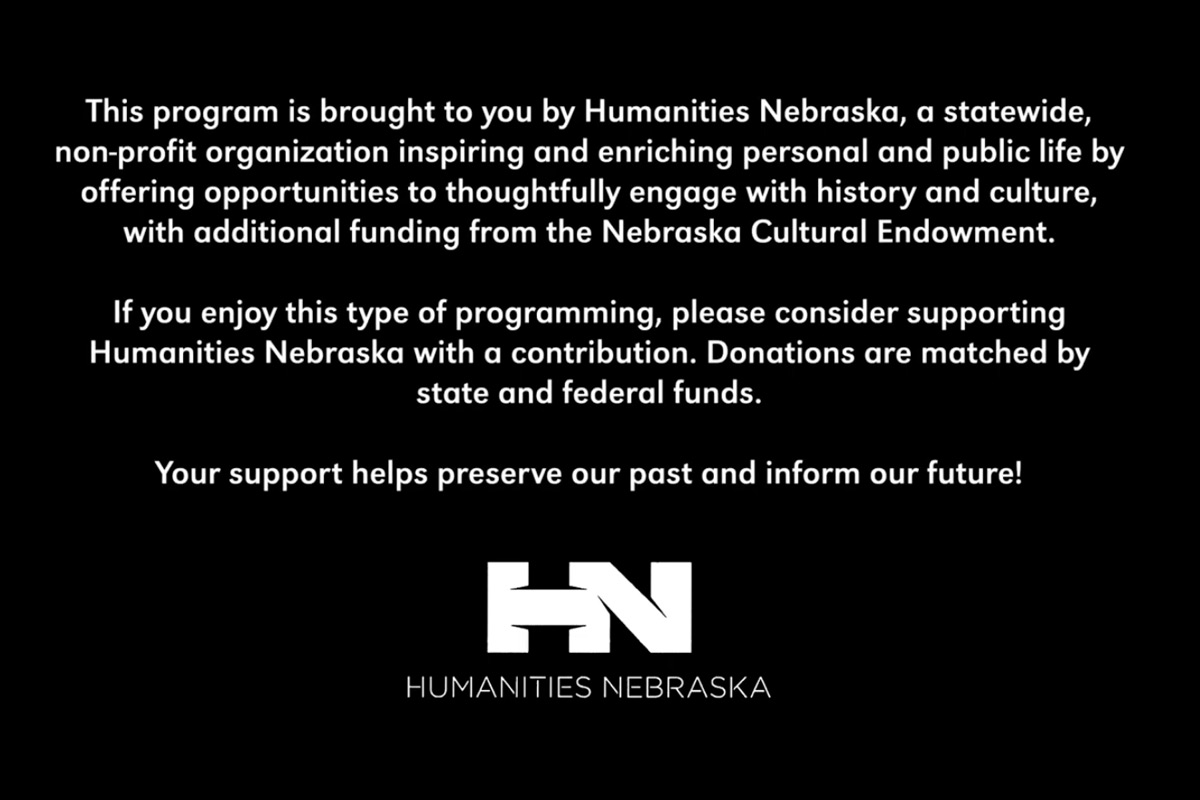 Omaha, Nebraska 2022-05-28 16:07:19 –
The UNO Library Archives and Special Collection announced today that it has received a $ 2000 grant from the Nebraska Humanities. Among them Installation of exhibits H. Don and Connie J. Osborne Family Gallery in the Chris Library.
It is one of many grants funded by the Humanities Nebraska (HN), granting nearly $ 300,000 annually.
Organizations with non-profit status by the Nebraska State and the IRS are eligible to apply for a grant from the HN. Grant guidelines are available at humanitiesnebraska.org/grants/, staff can discuss potential projects and read suggestions. Contact HN at 402-474-2131 or info@humanitiesnebraska.org..
Humanities Nebraska is a private, non-profit organization whose mission is to help Nebraskas connect us and explore what makes us human. HN is a public-private partnership with the National Endowment for the Humanities, a private donation from the Nebraska State Parliament, and a state dollar that is consistent with the private dollar to benefit Nebraska's arts and humanities, the Nebraska Cultural Fund. Partially funded by.
---
About the University of Nebraska Omaha Library
The UNO Library fulfills UNO's mission through dynamic services, highly qualified and adaptable personnel, unique and extensive collections, accessible learning spaces and environments. Located in two locations, Dr. CC and Mabel L. Criss Library on UNO's Dodge Campus and KANEKO-UNO Library on Omaha's Old Market, UNO Libraries are a necessary resource for UNO students, faculty and staff, and the Omaha community. And provide materials. Excellent academically and professionally.
UNO Libraries' Archives and Special Collections receives grant from Humanities Nebraska | UNO Libraries Source link UNO Libraries' Archives and Special Collections receives grant from Humanities Nebraska | UNO Libraries