Omaha
UNO Service Learning Academy Newsletter Release, Fall 2020 | Barbara Weitz Community Engagement Center – Omaha, Nebraska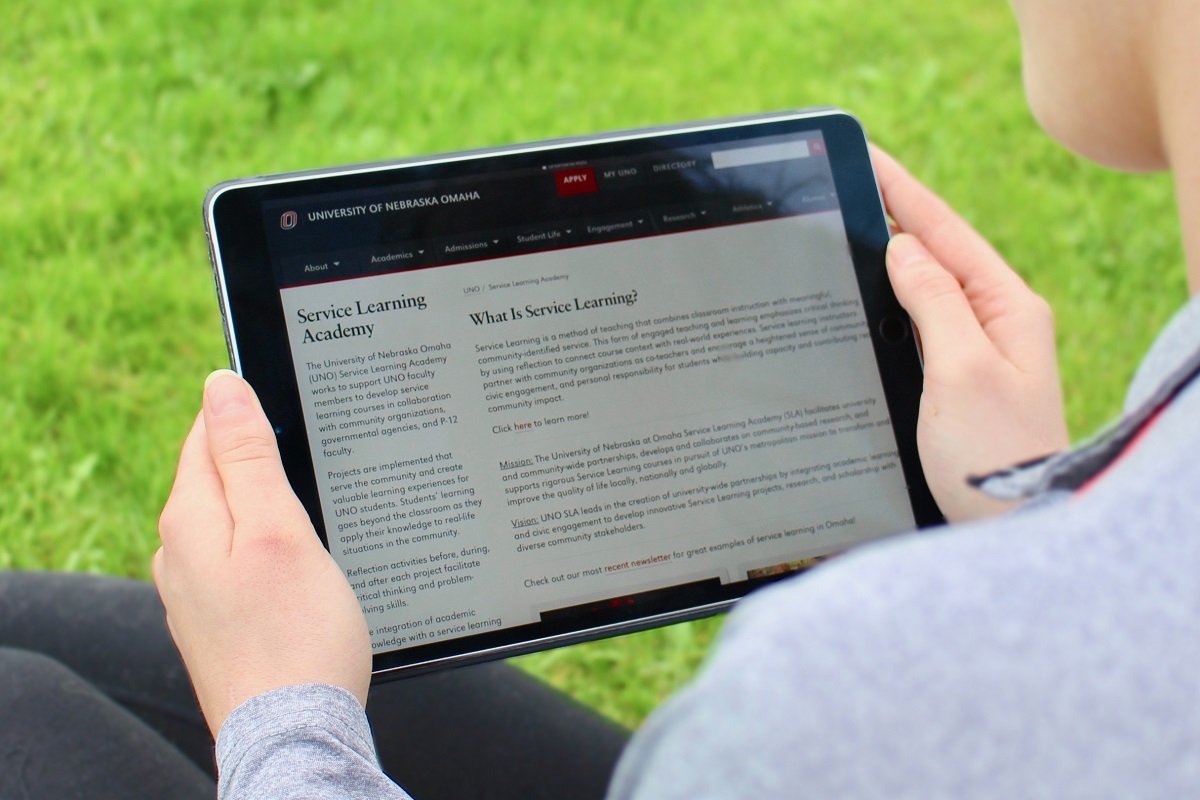 Omaha, Nebraska 2021-02-20 04:27:42 –
The theme of the UNO Service Learning Academy Newsletter for Fall 2020 is "Virtually Lead and Learn".
Julie Dierberger, Paul Sather Distinguished Director of the UNO Service Learning Academy (SLA), states that the theme is "a great way to explain how students, faculty and community partners managed the semester." This is my first time). In 2020, we used the word "perfect" to explain something! ) People have experienced almost insurmountable challenges just to meet them in leadership, collaboration and creativity.
View UNOSLA Fall 2020 Newsletter
Details of UNO Service Learning Academy
The· UNO Service Learning Academy (SLA) We help UNO teachers develop service-learning courses in collaboration with community organizations, government agencies, and kindergarten to grade 12 (P-12) teachers.
What is service learning? Service-learning is a teaching method that combines classroom instruction with meaningful community-identifiable services.
Learn more about UNO's service-learning academy support in online and remote learning modes. UNOSLA resource website..
UNO Service Learning Academy Newsletter Release, Fall 2020 | Barbara Weitz Community Engagement Center Source link UNO Service Learning Academy Newsletter Release, Fall 2020 | Barbara Weitz Community Engagement Center