Colorado Springs
Updates on implementation of Colorado's Equal Pay for Equal Work Act – Colorado Springs, Colorado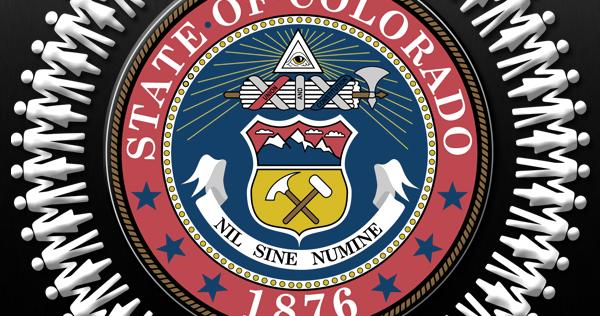 Colorado Springs, Colorado 2021-05-24 12:02:50 –
The University of Colorado Intercampus Projects Committee is nearing completion of a payroll analysis that has spurred the passage of the University of Colorado. Equal pay for equal work..
The law, which came into force on January 1, introduced rules aimed at addressing gender pay gaps, increasing transparency and protecting employees from wage discrimination. It prohibits gender-based wage discrimination against jobs that are virtually similar in terms of skills, effort and responsibilities, regardless of job title.
In 2020, CU worked with a third party to conduct an equal pay for equal work survey to investigate salaries and job titles. This study tested differences in wages based on gender, gender, or race within a job group.
Of the approximately 22,000 positions reviewed, less than 3% were flagged as outliers, either above or below the projected standard salary. Low outlier salaries accounted for about 1.4% of these positions.
For affected populations, campus and system HR teams validate the results to ensure data accuracy and wages permitted by law, including seniority, benefits, education, training, and job-related experience. We are looking for low outliers for the difference factor. The project committee wants to ensure accurate, holistic and objective reviews.
The analysis will be completed by the end of this summer. Once the results are finalized, the identified wage discrepancies will be addressed by the end of the year.
Overall, the Equal Pay for Equal Work Act and the corresponding fairness survey do not result in widespread salary changes, job titles or job title revisions, nor do they lead to wage reductions or job exclusions.
Work doesn't stop at the first study. Regular payroll analysis is an ongoing personnel practice to ensure payroll fairness and legal compliance. The university adopts payment best practices, including payroll structure, market analysis methodologies, and regular reviews including gender / gender and race / ethnic comparisons.
Additional project work
The Committee understands that the greatest impact on fairness of the law is achieved by ensuring proper recruitment, recruitment, performance evaluation, and consistent application of promotion practices. This ensures consistent and fair treatment throughout the university career from the time the candidate applies for the CU position.
Recruitment: All full-time and part-time positions, as well as all open promotions, are now posted on all campuses, along with wage rates or ranges, and benefits and reward details. Recruitment Information and the rules of the Recruiting Information Act interact with recruiters and HR personnel who are given the resources to share these rules with the Recruiting Manager.
Handling complaints: Each campus has documented the current grievance process and the committee is considering these. Once the final process is documented, the full details will be shared.
policy: Existing university and campus policies and procedures are being reviewed to ensure legal compliance. All policy changes will be posted before implementation and details will be reported to the university community.
Other efforts will ensure that all job descriptions are saved and updated. The campus will develop an approach to gather relevant previous work experience, if applicable.
For more information on the Equal Wage Law, please visit the Campus Equal Wage Law web page.
Updates on implementation of Colorado's Equal Pay for Equal Work Act Source link Updates on implementation of Colorado's Equal Pay for Equal Work Act