Tucson
'We basically gave this guy a death sentence,' sheriff says of inmate's COVID death | Subscriber – Tucson, Arizona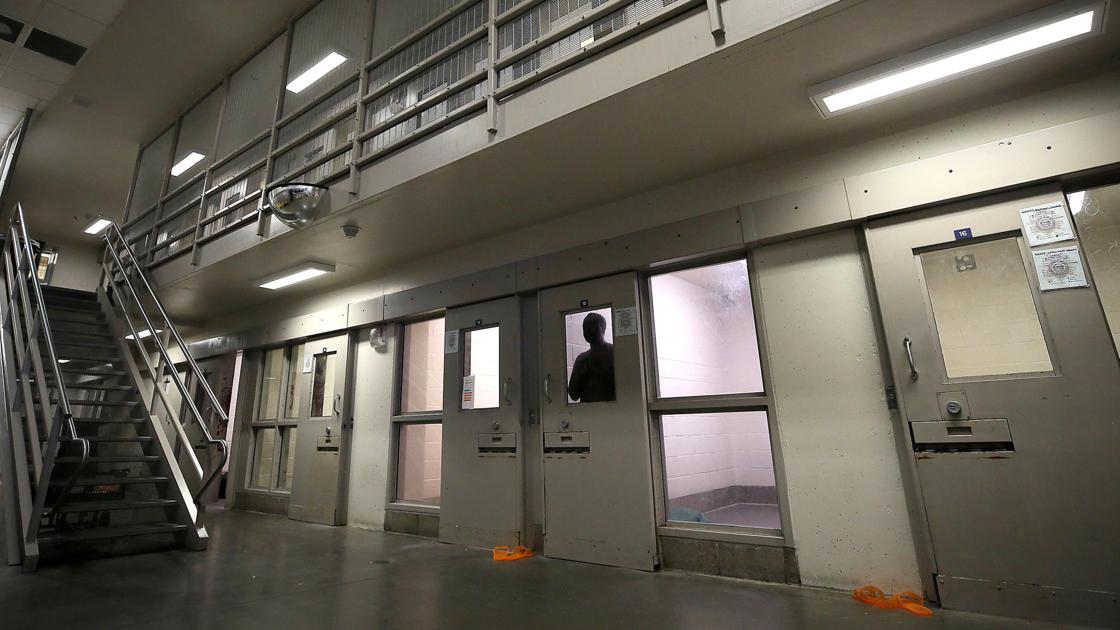 Tucson, Arizona 2021-10-17 14:00:00 –
According to the prison COVID protocol, employees must wear a mask and pass temperature screening before starting a shift. However, even though mitigation protocols are being implemented in prisons, COVID-19 is still finding a way to do it.
According to data provided by the Marshals Service, 55 positive COVID cases were reported among prisoners in September, and 24 were reported in the first two weeks of October. As of October 11, there were a total of 768 COVID cases in prison prisons.
On October 11, 1,721 prisoners were held in prison, 25 of whom were positive for COVID and quarantine, the agency said.
When they arrive in prison, detainees are screened for COVID symptoms and tested for the virus. According to the prison COVID protocol, all prisoners are vaccinated and prisoners who enter prisons that have already been vaccinated do not need to be quarantined at the time of ingestion as they are asymptomatic and COVID negative.
However, unvaccinated prisoners who enter the prison at the same time will be quarantined together for 14 days elsewhere in the prison complex, with up to 3 people in the cell and up to 10 people in the dorm room. People under quarantine can spend an hour outside the room a day in the daytime room and take a shower, if time permits.
The prison protocol states that when a prisoner enters prison, before being released to the general public, and twice a week, he leaves the prison for work assignments and appointments outside the facility, unvaccinated. It states that the person should be inspected.
'We basically gave this guy a death sentence,' sheriff says of inmate's COVID death | Subscriber Source link 'We basically gave this guy a death sentence,' sheriff says of inmate's COVID death | Subscriber