New Orleans
Wednesday Volunteers for Family and Community club completes gift bag project | Livingston/Tangipahoa – New Orleans, Louisiana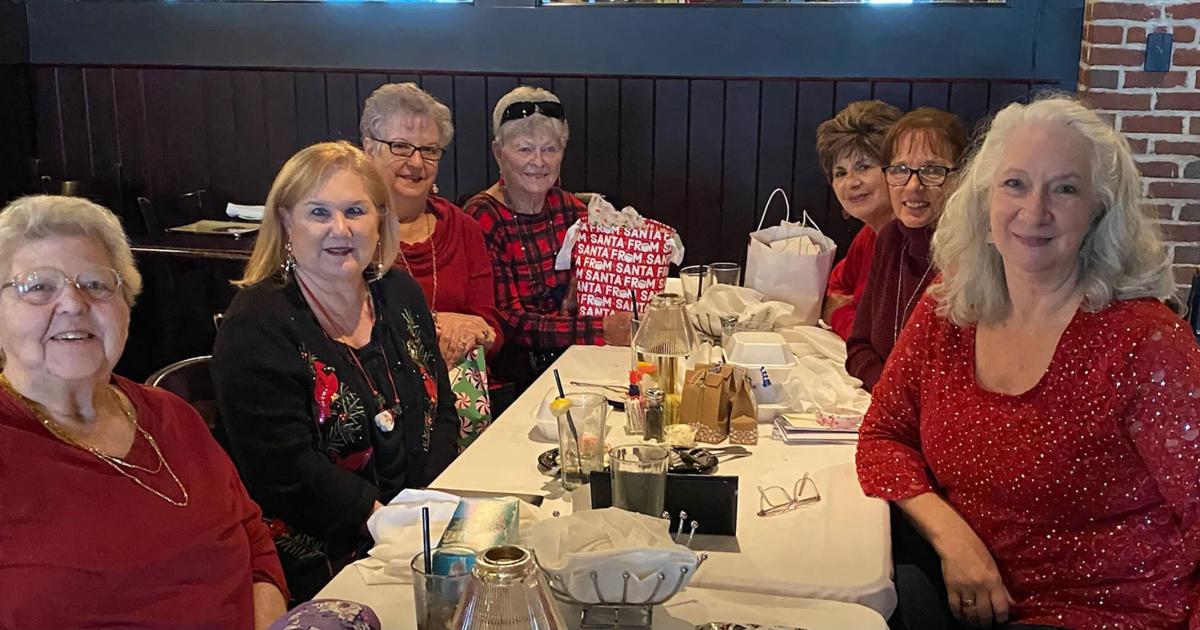 New Orleans, Louisiana 2021-12-29 03:00:00 –
Wednesday's Volunteer Club for Families and Communities met on December 8 after completing a gift bag project for Southeastern supporters for family empowerment.
This activity was sponsored by WVFC Secretary of Gloria Messenger. She met member Gwen Domiano on November 16th and delivered 17 tote bags packed with toiletries and personal belongings to the SAFE Hammond office.
The event on December 8th served as a luncheon for the annual WVFC Christmas Party and was held at Tope La Restaurant in Hammond.
Susie Cambre, Deputy Sheriff of the Parish of Tangipahoa, also known as "Deputy Susie," was a special guest. After the meal, club members exchanged gifts.
WVFC is all volunteer divisions of LSU Agriculture Extension Services. There are two groups throughout the parish: Wednesday Volunteers and Sunshine Ladies for families and communities. The Tangipahoa Parish is one of 15 parishes of family and community volunteers in Louisiana, a state-wide organization. To find out more about local groups, you can contact Marie Heck ((985) 634-9510), Volunteer President of the Tangipahoa Family and Community.


Wednesday Volunteers for Family and Community club completes gift bag project | Livingston/Tangipahoa Source link Wednesday Volunteers for Family and Community club completes gift bag project | Livingston/Tangipahoa