Tucson
Wildcats will play hockey at new Mosaic Quarter Iceplex starting in '24; UA to add 3 new teams | Wildcats – Tucson, Arizona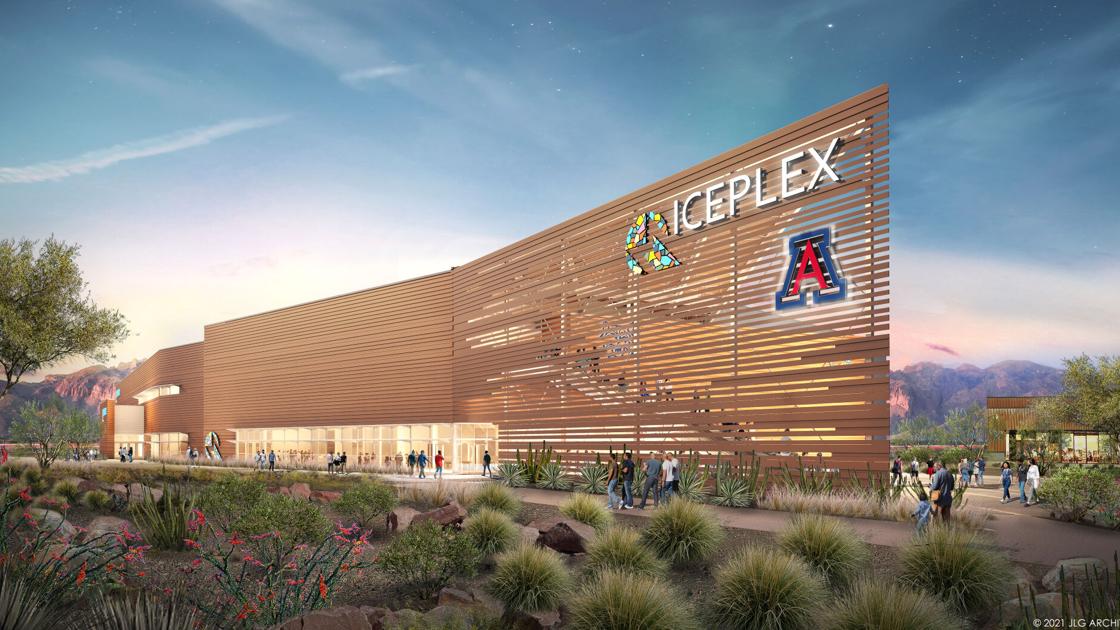 Tucson, Arizona 2021-12-01 10:30:00 –
Starting in 2024, the University of Arizona Men's Club Hockey Team will have a new home. The Mosiac Quarter Iceplex is located near the South Keenow Parkway and Interstate 10.
Wildcats will be the main tenant of the 3,000-seat facility currently under construction. Iceplex also serves as the club's headquarters and practice facility. Details will be announced at a press conference scheduled for Friday.
In addition, UA has announced that it will add three new teams from 2024. A division II men's team that acts as the feeder for the current team and plays in the Division I League of the American University Hockey Association. Division II female team. Adaptive athletics sled hockey team.
The UA Club Hockey Team, formerly known as Icecats, is now playing at the Tucson Arena. This is currently the only year-round ice sheet in the city. With the advent of AHL's Tucson Roadrunner, NHL's top affiliate in the Arizona Coyote's minor league, there is a growing demand for places where Wildcats practice and play.
MQ Iceplex also serves as a place for UA students to attend other ice-related events such as figure skating, ice skating, and some villages. Ice skating lessons are also offered.
14th place Wildcats (12-5) will face rival Arizona at the Tucson Arena on Friday and Saturday. The pack will drop at 7:30 pm on both nights.
Deliver local news to your inbox!
Wildcats will play hockey at new Mosaic Quarter Iceplex starting in '24; UA to add 3 new teams | Wildcats Source link Wildcats will play hockey at new Mosaic Quarter Iceplex starting in '24; UA to add 3 new teams | Wildcats