USA
Boy wakes up from coma, mother buried two weeks after helicopter crash that killed four in Australia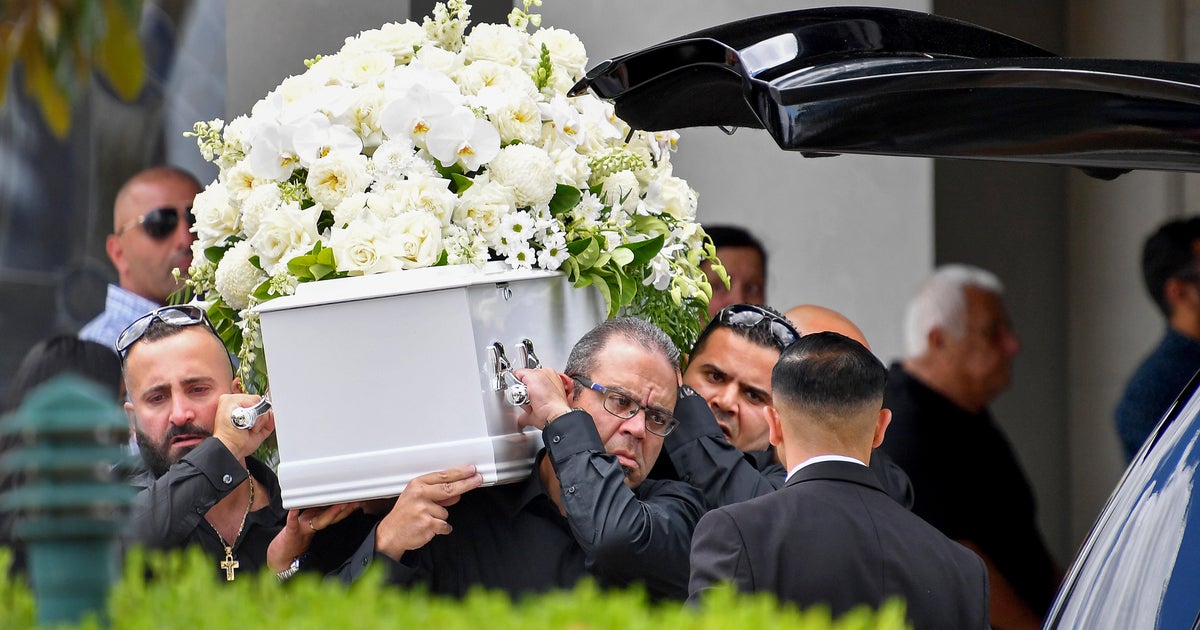 A 10-year-old Australian boy who was seriously injured when two helicopters collided two weeks ago kill four peoplewoke up from a coma in the hospital and held his father's hand, the family priest said.
Nicholas Tadros remains at Queensland Children's Hospital in Brisbane, where medical staff described his condition as "serious but stable" on Monday.
His mother, Vanessa Tadros, 36, flew two Sea World theme park helicopters during a scenic flight on the Gold Coast, a tourist town 80 kilometers south of Brisbane, on January 2. died in a collision.
She was buried on Monday following a funeral near her family's home in western Sydney. Guardianher husband Simon delivered an emotional tribute.
According to the outlet, "Vanessa was someone special. Her smile was contagious…she had a pure heart…every day we grew stronger together. She was our protector." was a person," he said.
Father Suresh Kumar, one of the priests who conducted the funeral, said: Post on social media On Monday, the son "has been off life support for several days and his body is responding very well."
"They lowered his sedative from time to time to see if he would respond. He woke up and was able to nod and shake his head to answer some questions." Kumar posted.
"He can also hold his father's hand," Kumar added, referring to Nicholas' father, Simon Tadros, who is the credited source for the statement.
Nicholas remained on a ventilator to keep him breathing, and more surgery was scheduled.
"Thank you to all who have shown their support, love and continued prayers for Nicky. God hear our prayers," Kumar wrote. "Keep praying for Nicholas." He has a long, hard road ahead of him."
In addition to Nicholas' mother, British couple Ron and Diane Hughes and pilot Ashley Jenkinson also died and are under investigation by the Australian Transport Safety Authority.
Other victims remaining in the hospital are a 33-year-old mother and her 9-year-old son. Both states are described as stable.
Footage of the crash showed a helicopter shortly after takeoff being clipped to another helicopter flying over water.
SeaWorld Helicopters, a company separate from the theme park, expressed its condolences and said it was cooperating with authorities in charge of investigating the crash.
"We and the entire flying community are devastated by this incident and our deepest condolences to everyone involved, especially the loved ones and families of the deceased," the statement said.
https://www.cbsnews.com/news/australia-helicopter-crash-nicholas-tadros-wakes-coma-vanessa-tadros-funeral/ Boy wakes up from coma, mother buried two weeks after helicopter crash that killed four in Australia