USA
Charles III returns to London with grief and gratitude to Queen Elizabeth II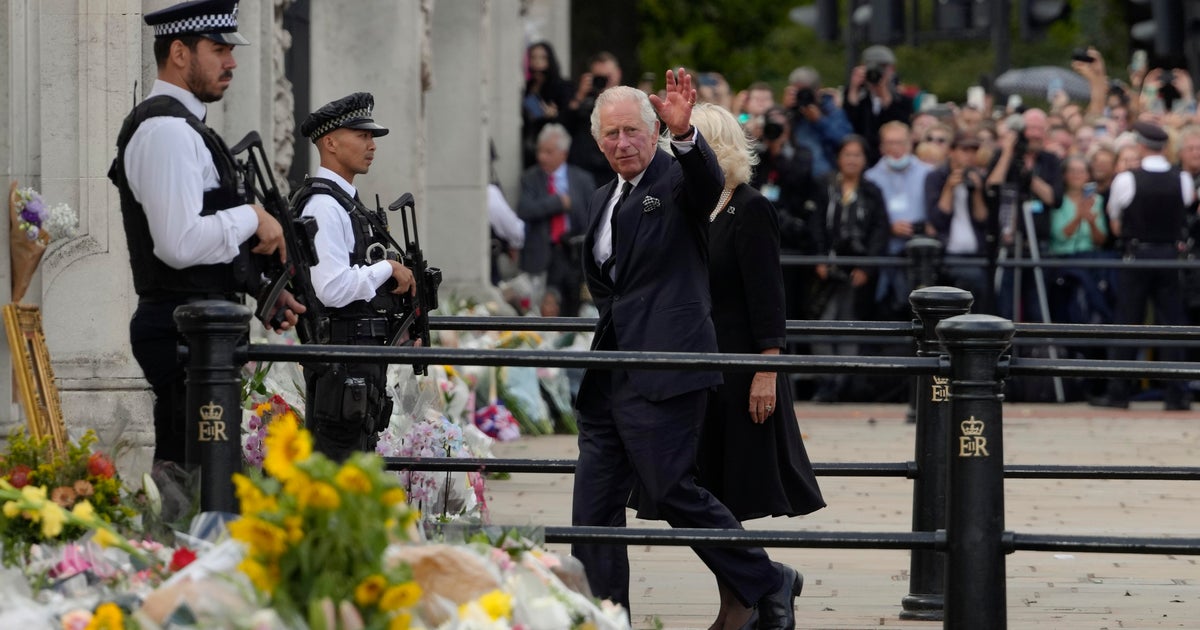 A poignant photo of Queen Elizabeth II made the front pages of a heartbroken British newspaper on Friday, depicting her journey from coronation to head of state.
Photographed at her coronation in 1953, the 27-year-old Elizabeth is majestically embracing the ruler's orb and scepter on the vaulted walls of Westminster Abbey and has been featured in The Times, Guardian and Daily Star. , was on the front page of The Independent.
The Sun, Daily Telegraph, Daily Express and Daily Mirror instead chose images of the gray-haired monarch nearing the end of his record-breaking 70-year reign.
The Telegraph published a quote made by the Queen for victims of the September 11, 2001 attacks. "Sorrow is the price we pay for love," it said.
Most tabloids marked the occasion with understated black-and-white front pages, but the sun splashed a royal purple header over the headlines.
"Rest in peace, Ma'am. The Sun and our readers loved you. We are proud that you were our Queen," he added.
The Daily Express ran the headline "Our Beloved Queen Has Died," while the Daily Mirror simply wrote, "Thank you."
"Our hearts are shattered," said the Daily Mail headline. It's hard," said Splash on its cover.
"When God Save the Queen was played on radio and television, and the death of our beloved monarch, the hearts of the nation were broken.
Unsurprisingly, the article filled the inside pages of souvenir edition papers, most of which devoted at least 20 pages to the earthquake event.
https://www.cbsnews.com/live-updates/queen-elizabeth-ii-dies-age-96-royal-family-mourning/ Charles III returns to London with grief and gratitude to Queen Elizabeth II