USA
FBI Agent Shot Dog in Upscale Philadelphia District, Officials Say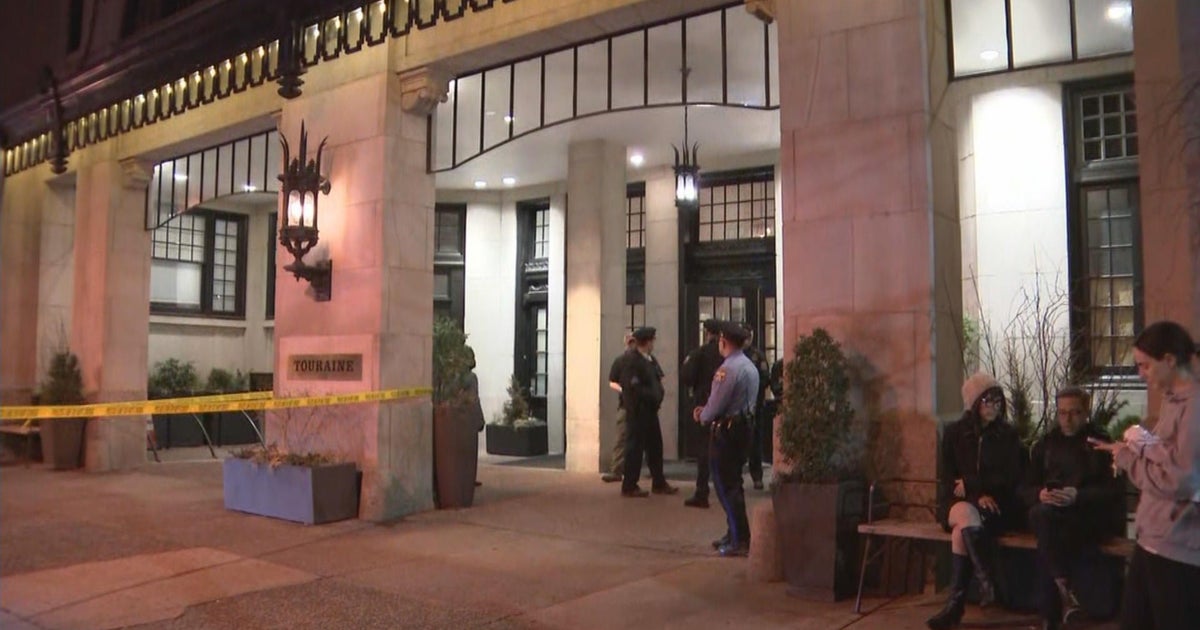 An FBI special agent walking a dog shot and killed another dog Monday night in Philadelphia's upmarket Rittenhouse Square. Kelly Collard of CBS Philadelphia reports..
Dog owners and witnesses watched in horror. Neighbors say they were horrified when they heard gunshots so close to their homes.
It happened before 8pm
Philadelphia police are investigating the dog's death.
Officers cordoned off a small area after the FBI announced that a special agent had shot another dog.
People who live nearby say they heard the commotion and thought something was wrong.
"I heard a bang when I tried to get close to the window," said the man. "I didn't know exactly what was going on, but I heard a bang, saw what I thought was a woman shooting a dog, and said, 'Yeah, Lemme a duck to hide'. I did."
According to the FBI, investigators shot an aggressive dogadded that it takes all shooting incidents involving agents or task force members "very seriously".
Police said the agent was out walking his dog when another dog started attacking his own dog. That's when she shot and killed another dog, according to police.
Witnesses say they saw the owner of the deceased dog desperately trying to comfort it.
"As I approached, there was an uproar, and the woman lay on the floor with her dog, sobbing. At that point, I ran inside for a little while," Chrysa Hallathy said. By the time I got back, the police had arrived, they had dogs in the car, and people were trying to figure out what had happened."
Nearby residents stood outside for hours, trying to learn more.
They said it was horrible.
"I kind of live across the street," said the man. "What if someone walks by?"
Police said there were no injuries.
Thank you for always watching CBS NEWS.
Create a free account or log in
for more features.


https://www.cbsnews.com/news/fbi-agent-shoots-dog-dead-ritzy-philadelphia-rittenhouse-square-neighborhood/ FBI Agent Shot Dog in Upscale Philadelphia District, Officials Say