USA
Nine minors injured in Georgia gas station shooting, police say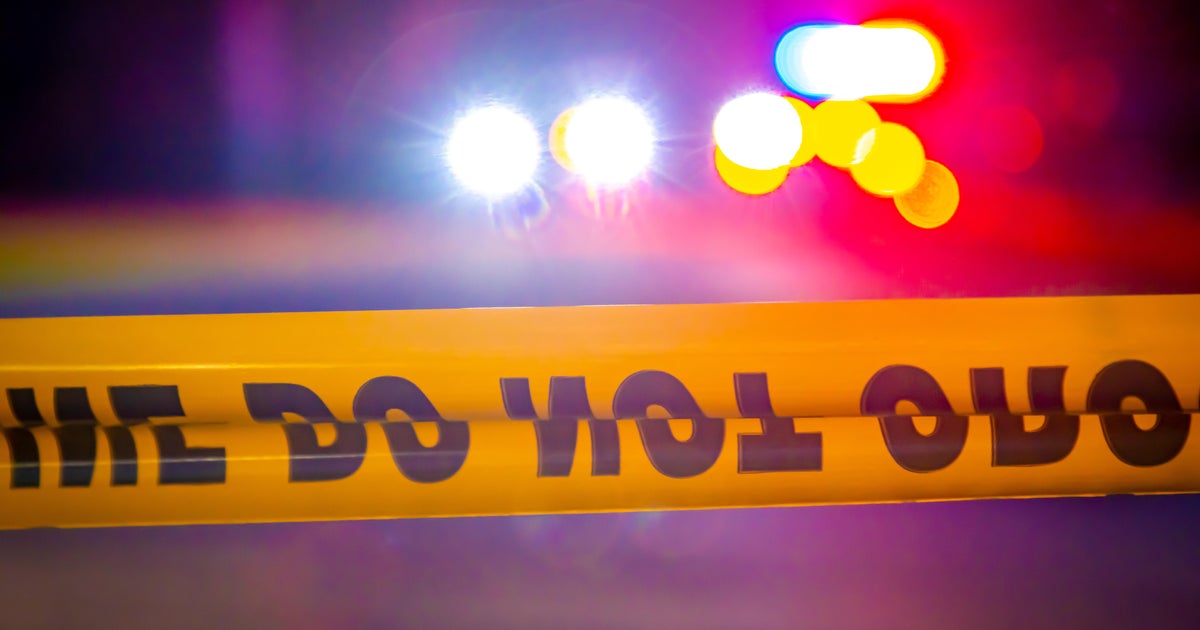 Nine children and a teenager were injured in a shooting in Columbus, Georgia, on Friday night.
Police were called to a Shell gas station on Warm Springs Road shortly after 10pm local time.according to Statement from the Metropolitan Police Departmentofficers found "several shooting victims and a large group of people."
The names of the nine victims have not been identified, but police have released their ages. The youngest victim is a 5-year-old boy. A 12-year-old boy, two 13-year-old girls, a 13-year-old boy, a 14-year-old boy, two 15-year-old boys, and a 17-year-old boy were also injured. boy.
All are being treated for non-life-threatening injuries at local hospitals.
Police have not released information about the shooter. Police said no arrests have been made at this time.
Police have not revealed the cause of the assault. It is also not clear what kind of relationship the children had with each other.
"The surge in gun violence involving our youth is impacting communities across the country. Columbus is unaffected by these incidents, but men and women with CPD are blaming violent offenders for privatization. We want to assure our citizens that we are working tirelessly to get them out of our city," Chief Freddie Blackmon in a statement shared on Facebook. "Combating gun violence in our cities requires community efforts. The whole village is responsible because incidents like this affect us all."
This is breaking news. Please check the latest information.
Thank you for always watching CBS NEWS.
Create a free account or log in
for more features.
https://www.cbsnews.com/news/nine-minors-injured-in-columbus-georgia-gas-station-shooting/ Nine minors injured in Georgia gas station shooting, police say