Life Style
Road Back to Being Healthy: How Smokers Can Recover After Quitting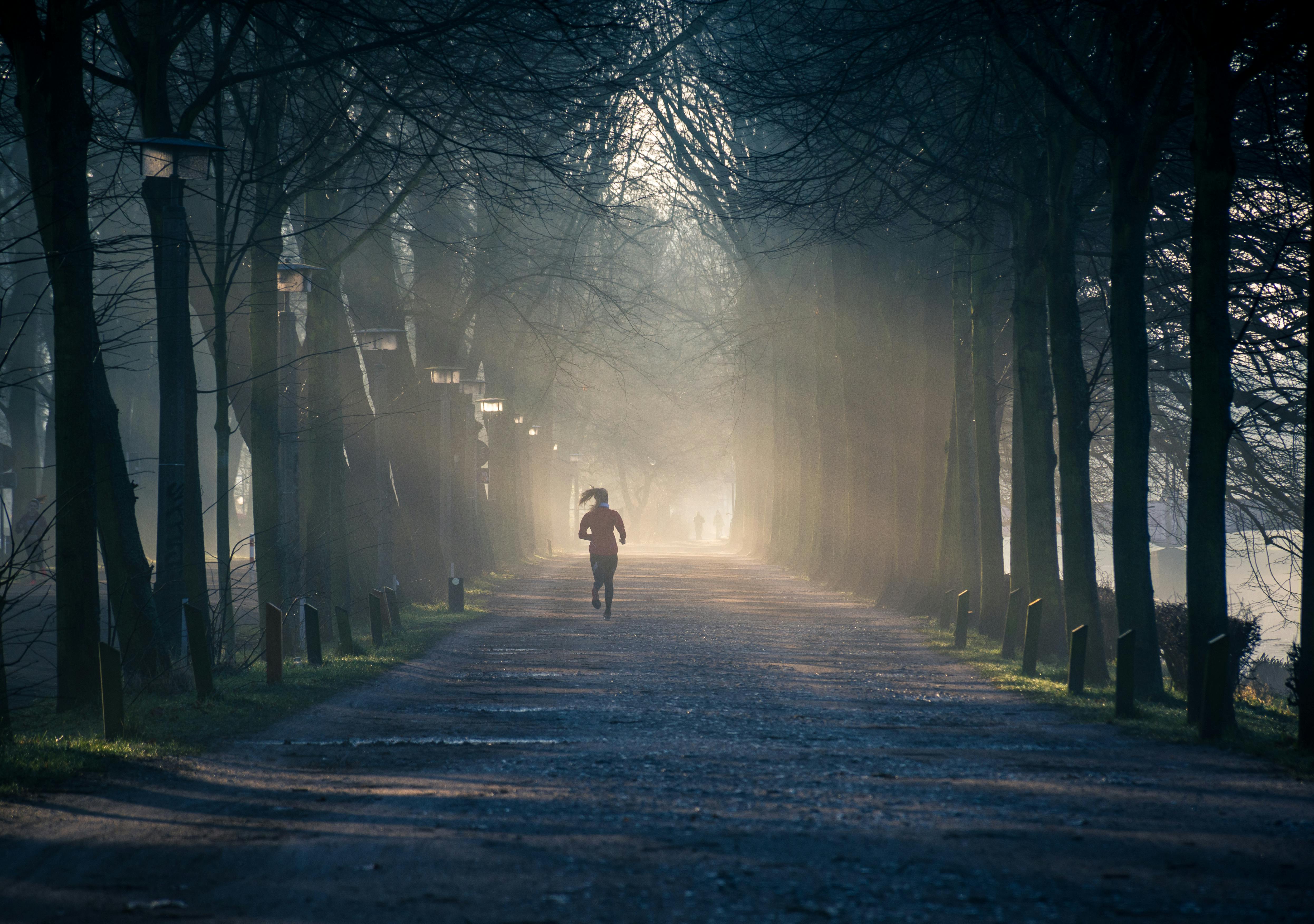 Smokers tend to feel intimidated by the thought of recovery. That is why many give up on cessation before even trying. However, it's important to remember that it's never too late to get on the road back to being healthy. In fact, research by the ACS found that the body begins to recover within minutes of smoking your last cigarette. 15 years after quitting, your risk of coronary heart disease will be close to that of a non-smoker.
To start, here are a couple of healthy habits that you can practice on your way to complete recovery.
Maximize NRT options
Most smokers tend to turn to NRT to minimize the damages caused by tobacco, while slowly weaning their bodies off the addictive substance, nicotine. However, not all NRT options are created equally.
For example, JUUL and e-cigarettes, which hit the U.S. marketplace in 2007, became the most commonly used tobacco products among U.S. youth by 2014. Despite being commonly advertised as an effective to ease smoking cessation, growing research has identified harmful chemical emissions from 13 JUUL pod flavors. This includes diacetyl, which is commonly linked to lung disease, and methylglyoxal, which was recently proven to be more cytotoxic to airway epithelial cells than diacetyl.
Thankfully, there are other alternatives on the market that can be purchased in convenience stores and at online platforms. Nicorette gum is an over-the-counter product found in most convenience and drug stores, while nicotine pouches like ZYN nicotine pouches are available to buy online on Prilla. These are smokeless products that are also tobacco-free but do not pose the same risk as smoke or fire that e-cigarettes do. Nicotine pouches specifically are spit and stain-free, promoting better oral hygiene as well for smokers who are in the process of quitting.
Eating a balanced diet
Smokers tend to have a higher metabolism than non-smokers because nicotine increases the amount of calories your body uses at rest by about 7% to 15%. Without cigarettes, your body may burn food more slowly while your appetite increases. That is why it is common to gain weight after quitting smoking, especially as the urge to snack and distract yourself from cravings becomes hard to resist.
It's best to plan healthy meals ahead of time and focus on vitamin-rich foods that help boost your body's metabolism while flushing out the toxins in your bloodstream. These include leafy greens and crunchy foods such as carrots and celery, which also help maintain your oral hygiene as we've previously discussed in Foods For A Healthy Smile. This is a great way to simultaneously recover your cardiovascular health along with your oral health, both of which are equally damaged by the tobacco in cigarettes.
Detoxification and exercise
Fitness is a great way to help your body recover because it boosts your metabolism while strengthening your heart and stamina. This is perfect for mitigating side effects of cardiovascular diseases like shortness of breath.
Be careful, however, not to associate sweating with detoxifying your body. Women's Health says sweating is certainly helpful in circulating blood throughout the body, allowing oxygen and nutrients to circulate, and nourishing skin cells. However, forcing your body to perspire can also cause your kidneys to save water and thus hang on to toxins that may be circulating in your system.
It's more important to pair exercise with healthy amounts of hydration, which can boost your liver, kidneys, and digestive tract's roles in filtering and removing waste from the body. Drinking water while eating healthy foods with plenty of fiber can also stimulate urination and bowel movements. This will effectively be a healthier means of flushing out toxins from your body.
15 years towards complete recovery sounds like a long time, but this is a journey and not a race. With the practices above, you'll be closer to becoming healthy one step at a time.